If you're looking to give your guests the ultimate personalized gift, try NikeiD. With custom made gift programs, your guests receive a once in a lifetime experience completely tailored to them on their own terms. With NikeiD each guest gets to be the designer.
With the help of our on site staff, each guest is able to customize a pair of shoes based on their tastes. Guests choose the style of shoe they like and up to ten different details to customize, from the Nike logo to the outsole of the shoe and a wide variety of bold colors, the possibilities are endless.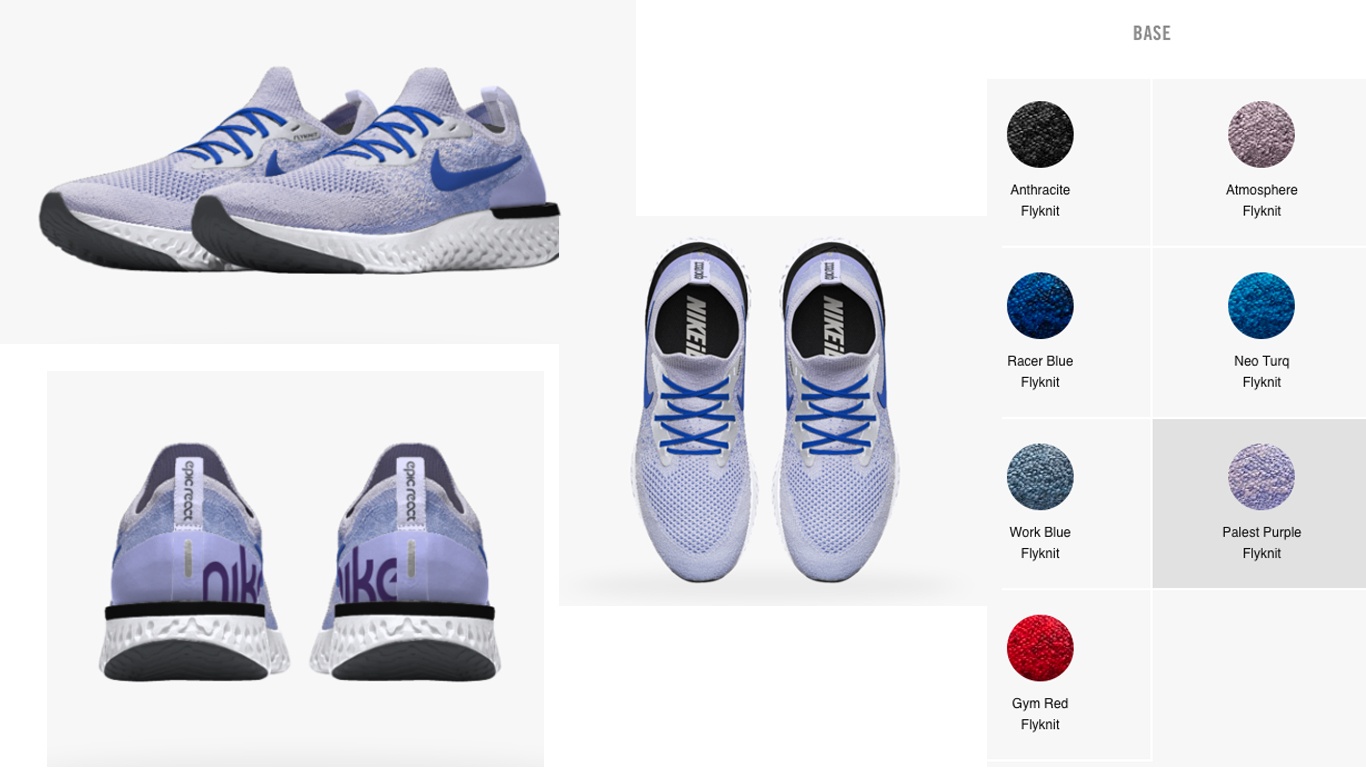 Each individual order is placed on site to be delivered to your guests at a later date. There are also a variety of sample shoes on site to serve as creative inspiration. Guests also have the option to select from a number of pre-designed shoes.