The most wonderful time of the year is here, and with holiday parties and events, travel, shopping, and more it can get pretty stressful. We want the holidays to be enjoyable for you, so here are a few ways to keep your stress low during the holidays.
Stick to your budget
It's important to stick to your budget to keep your financial stressors at bay. Budgets are a great way to keep yourself on track without forgetting anything or anyone on your list, as well as help prevent you from possible overspending. If you don't have a budget for the holidays yet, now is the perfect time to get started!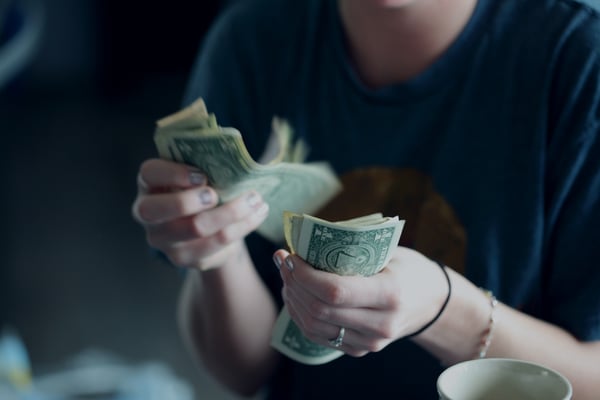 Don't be afraid to say "no"
This probably seems like a no brainer, but don't use the holidays as an excuse to overwork yourself or commit to too much. You may feel obligated to attend all six holiday parties you were invited to, but chances are if you're just going because you feel like you have to than you're probably not going to have that a good of time. Doing things strictly for others will only add to your stress during the holidays, and may take you away from those you really want to spend time with.
Take a break when needed
This tip also probably seems pretty obvious, but with jam packed schedules over the holidays it can easily be forgotten to sit and take a breather. No matter how busy you are be sure take at least 15 minutes to sit, breath, and regather your thoughts. It may seem counter productive during such a busy time, but taking small breaks during a busy day will leave you feeling refreshed, replenish your creativity, and keep your stress down.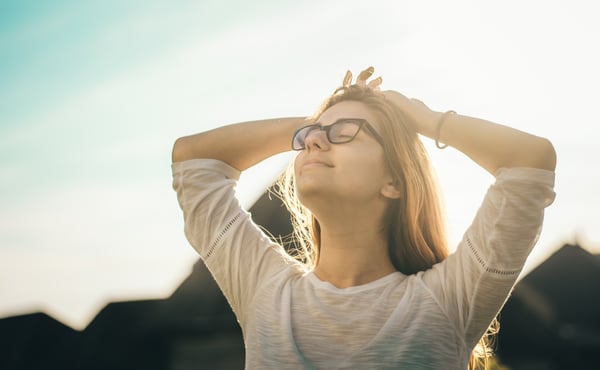 Exercise
Not very good at sitting still in once place while taking your short break? Get out and get moving! No one said you have to go and join a gym, (though it may not be a bad idea). Simply going for a short walk, participating in some at home yoga, and even stretching are all proven to help increase blood flow and reduce your stress levels.