Didn't receive the positive reaction you wanted from last year's holiday gifts? The truth is practical holiday gifts don't inspire in an effective way and one gift for everyone often results in disappointment. Allow us to help put the old ways of gifting to rest and make the most out of your holiday gifts this season by providing an easier, more valuable solution.
Practical gifts don't inspire
While you may think that a gift card to a large retail company guarantees that everyone is getting a gift they'll enjoy and use, it doesn't fully recognize an individual's personal contribution to the company. When you give someone a gift card you're essentially giving them cash to spend as they wish. When someone receives a cash gift they're more likely to go out and spend it on something practical rather than something they're excited about. And if all of your employees are going out and buying something they need instead of something they'd really enjoy, your efforts wind up unsuccessful and unnoticed.
One gift doesn't fit all
How many of us have received a gift from an employer and thought, "Great another fleece blanket. What am I going to do with this?" When you give everyone the same fleece blanket or water bottle, your results will likely lean towards disappointment. Everyone is different, so the idea that your employees will enjoy or use the same gift just doesn't make sense. Your company gifts should be about recognizing everyone's personal contribution by giving them a gift that fits them as an individual rather than just a number in a large group. They're much more likely to brag about a new pair of designer sunglasses than the fleece blanket that's been stashed away in the back of their closet.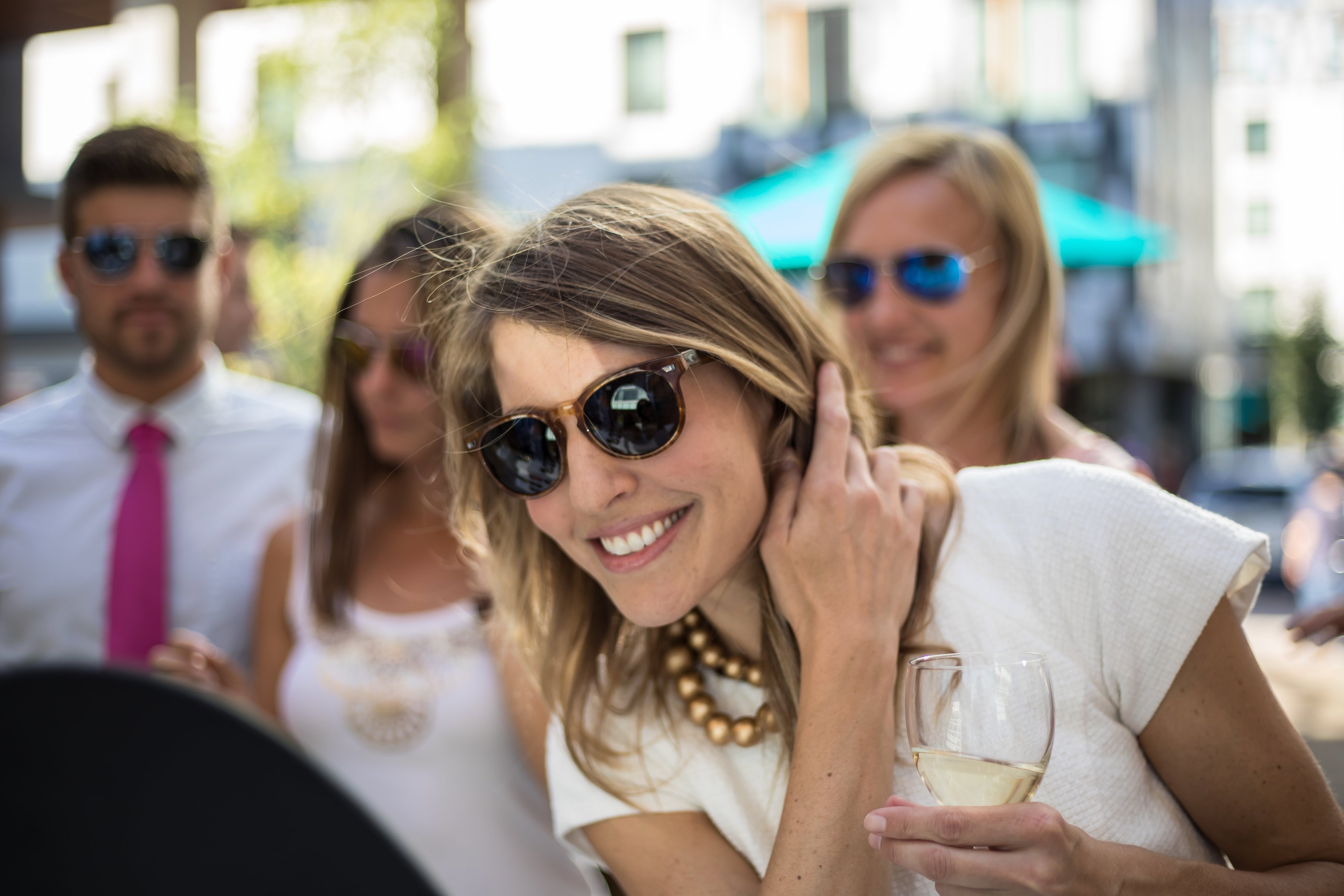 There's an easier, better way
Our solution for successful company gifts is simple, offering your employees a choice this holiday season with an on-site gift experience. We offer a wide variety of gift experiences to fit any budget with premium brands in categories such as sunglasses, shoes and sandals, handbags, and more! Looking to amplify this year's holiday party? We'll turn your gifting efforts into a memorable experience rather than just a box to check off your list. Our easy and seamless process leaves all of the details up to us. We come equipped with pop-up displays designed to resemble a high-end boutique and certified event staff to help everyone find a gift they love.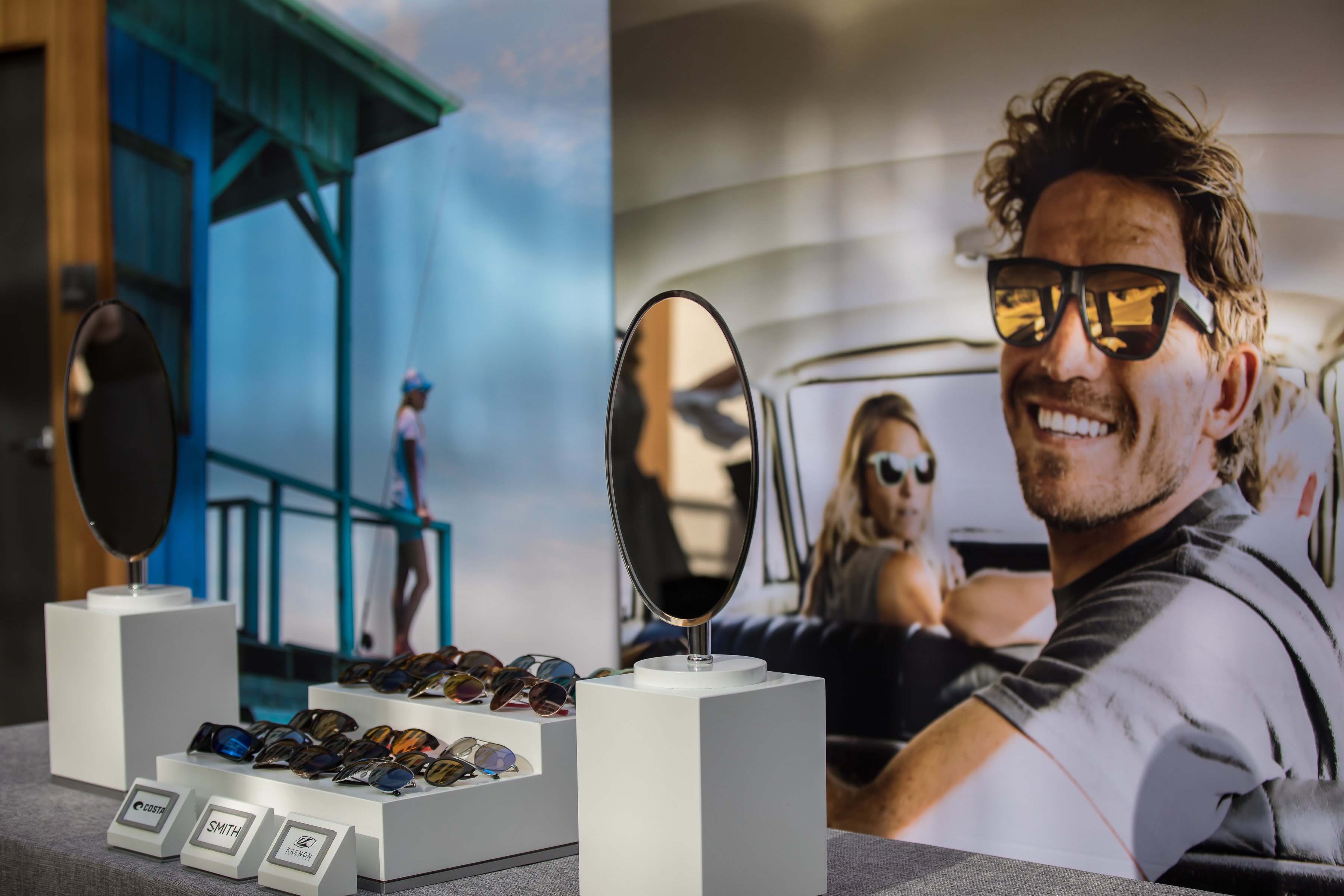 Not planning a holiday party?
We also offer virtual gift experiences for your company. Employees simply choose from a selection of gifts on our gift experience website to be delivered at a later date. Gift selections are tailored to fit any size budget with the same great categories and brands as our on-site experiences, so it's never been easier to find something your employees will love. Speak with your sales representative today to get started!