In a sense, we're in the travel industry. Traveling worldwide executing beautiful gift experiences and delivering premium, brand name gifts to our incredible clients is what we do best. We've done gift experiences in over 47 countries, so it's safe to say we know travel about as much as we know gifts. As a planner, we know that traveling is also a big part of what you do. We also know it can be difficult to stay healthy while traveling. So, here's our guide to the healthiest airports in the U.S. in terms of exercise and healthy food options.
San Francisco International Airport
In the heart of California, SFO is ranked one of the healthiest in the U.S. Here you will find two yoga rooms, free of charge that are fully equipped with yoga mats for travelers to use. This space is dedicated not just for practicing yoga, but also for self-reflection and relaxation in between those stressful layovers. SFO also has four express spas that include massages, facials, hair services and more! They're also known for having tons of organic, vegetarian, and vegan food options. As an added bonus, SFO has their Wag Brigade, a team of 19 therapy dogs and one therapy pig that help to calm stressed travelers!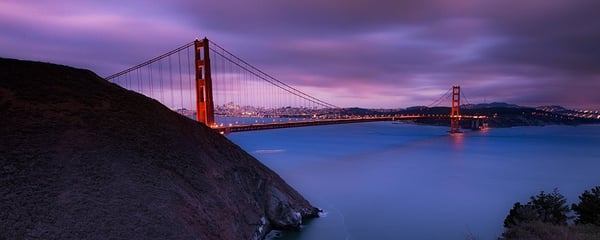 Philadelphia International Airport
PHL partnered with a local gym, Smooth Fitness in 2014 to place exercise bikes throughout the terminals. These bikes consist of sitNcycles, XBikes and Elliptical Exercise Bikes perfect for a light workout in between flights. The bikes are free of charge and available for use 24/7. In terms of healthy food, PHL also has some great options. Out of the sixty-two restaurants in the airport, fifty-one of them rank high in the healthy options department.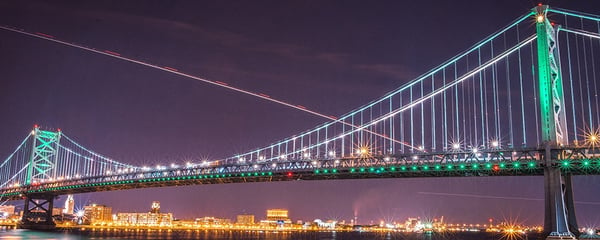 Dallas/Fort Worth International Airport
DFW is the second largest airport in the U.S. so it's no surprise it's packed with resources to keep you active. The most popular being their LiveWell walking path that is 1.2 miles long round trip. While on the path, you'll walk over 12 large mosaic floor tiles which are a part of DFW's art program. The airport also has four spas, a free yoga area, and even private suites with daybeds and workstations, perfect for catching some shut eye or answering emails!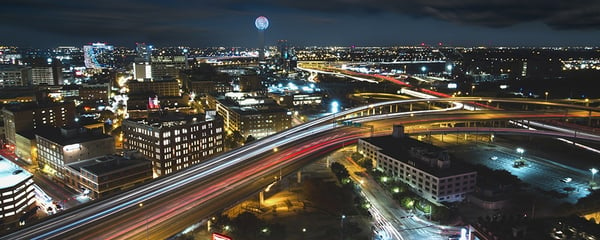 O'Hare International Airport
CDA includes a Hilton Chicago O'Hare Airport Hotel's fitness center directly across from all domestic terminals. This fitness center includes multiple cardio machines, a large free weight area, and several weight machines. For a fee, you can get a day pass to the fitness center which includes access to the lap pool, steam room, sauna, and full-service locker rooms. As a bonus, CDA also has a aeroponic garden that grows produce and herbs that are used in some of the airports' restaurants.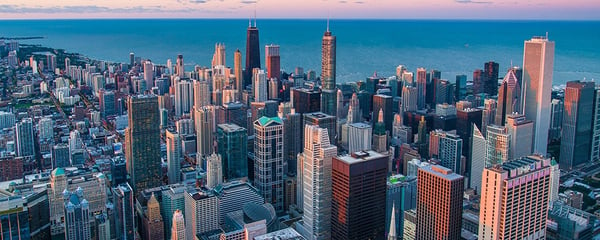 Detroit Metropolitan Wayne County Airport
Buy a day pass through the Westin hotel at DTW for access to treadmills, free weights, elliptical machines, a heated pool, and a hot tub. If you're a runner, Westin has running routes mapped out around the hotel to guide you. Don't have workout gear? No worries! Guests at the hotel can rent New Balance workout gear and shoes for just $5, and headphones are free of charge!