So, you've done the same or similar gift program two years in a row and maybe the year before that. This year you're looking to really amp up your event with gifts, but how? Cultivate's Select Blend gift experience is just what you're looking for! We combine a wide variety of premium brands across several different gift categories for your guests to choose from. Each Select Blend program is specially curated to fit you and your guests' needs.
A Select Blend gift experience can maximize your gift program in a few different ways. For example, try pairing a top selling category, like sunglasses, with another personal item like sandals or handbags and luggage. You'd be surprised how many of your guests still pick the sunglasses, but for those who are looking for something different, you're offering ideal options.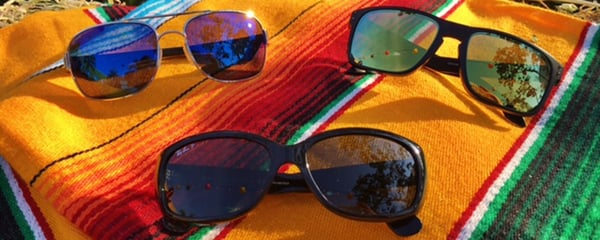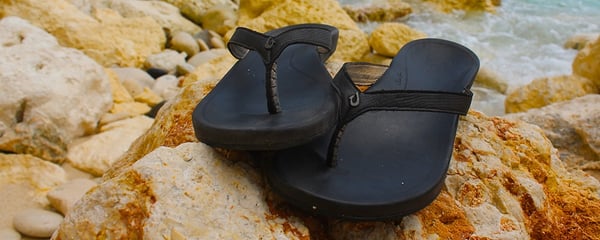 You might also be unsure of what your guests might enjoy given their different styles and backgrounds. If so, offering them a wide selection with multiple categories might be the answer! For example, a choice of a high redeemable gift like sunglasses, along with two other categories like apparel or handbags and luggage. This wide variety of choice is sure to be a hit even among those "difficult to buy for" individuals.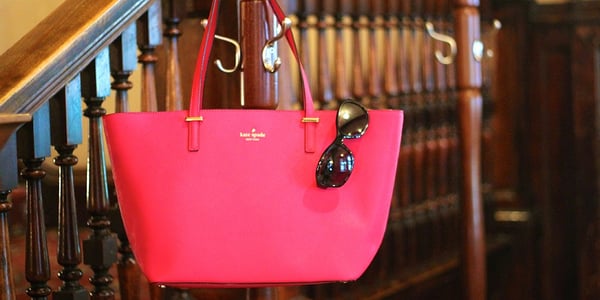 Try combining our top three gift categories: sunglasses, sandals, and handbags and luggage. These three are our most personal items that will really 'wow' your guests. With brands like Kaenon, Costa, OluKai, Kate Spade and more, you won't be able to go wrong with this mix.
Lastly, you can add one of our core categories (such as handbags and luggage) with one of our custom gift experiences options, like NikeID. This takes your gift program even further, allowing your guests to customize a pair of Nike shoes, completely unique to them. With this mix you have the core options for those who want a choice of brands and styles, but also an option for those who are really looking for that personalized gift.