Diamond Level service doesn't just happen. At Cultivate, we don't settle for anything less than amazing and strive to be flawless in everything we do. Our mission of working to appreciate and inspire amazing people doesn't stop with our clients and their guests on-site. As good humans, we listen to and learn from all of our employees and work hard to make sure every element of your event is seamless.
Here, we aim to create an inclusive working, learning, and teaching environment where no one takes themselves too seriously. Instead of listening to a lecture about how to handle on-site processes, we think outside of the box and fly our Trainers to Boulder to learn and grow professionally from our experts. We employ hands-on learning techniques to improve our on-site problem-solving abilities and encourage open dialogue, giving way to deeper understanding and less confusion later.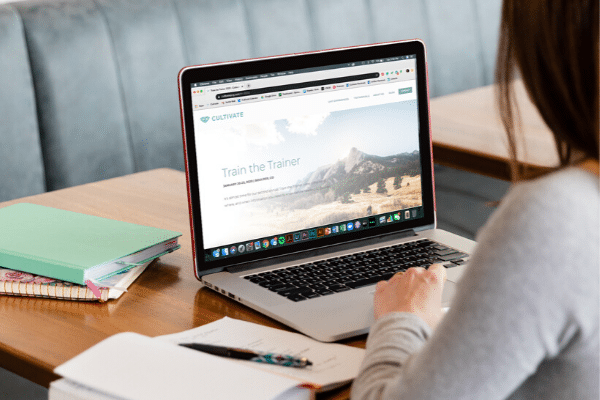 Train the Trainer is another way we're committed to making sure our on-site event team is the best in the industry. Our Diamond Level Certification training ensures that our process is turnkey and your guests receive a great experience at your event.
Trainers are provided with tools to coach, develop, and genuinely lead other on-site event specialists by action, not job title. Each training seminar covers a variety of topics; from visual merchandising standards and proper display setup to understanding distribution, handling leads on-site and taking a deeper look into the specifics of each product and category. Essentially, the main objective of this training is to build an interactive, in-depth example of the Cultivate event process from start to finish, as well as build upon and communicate ideal on-site standards.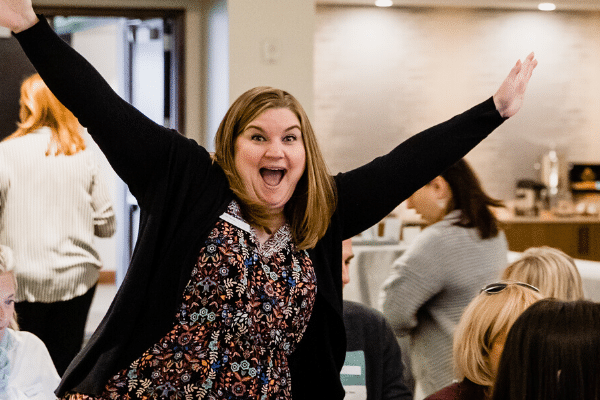 While our training is serious and incredibly important, we also believe that there is always humor and positivity to be found. Connecting with colleagues is essential to building a mutually respectful company culture and we never take ourselves too seriously. This year, we included a series of awards for our Trainers to celebrate the ways in which they overcame some of the more challenging on-site obstacles. Hats off to all of our award-winning Trainers!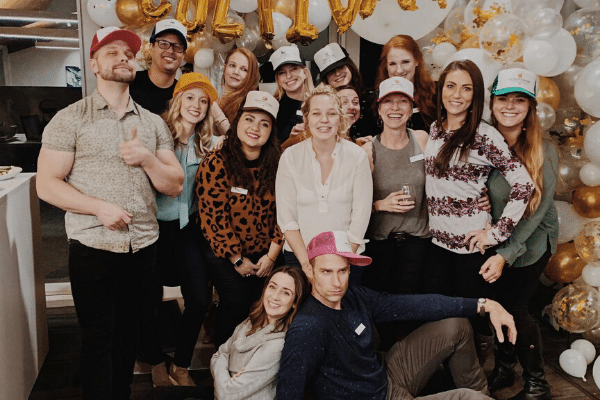 Train the Trainer is more than a typical company-wide gathering. Together, we highlight our wins and discuss how we can collectively learn from our misses. We revel in memorable moments, capture new professional headshots, and invite our Trainers to indulge in an on-site gift experience that celebrates their ongoing success and commitment. We share meals and ideas, brainstorm and build upon what works, and leave more connected and collaborative.