When you have an idea, proposal, or recommendation that you believe in, it's easy to presume that getting it approved will be a breeze. If you see how great the idea is, won't everyone else? However, whether an audience accepts an idea is often less about the idea itself than about how you present it. When you need approval, don't assume that just because it's brilliant, others will see it that way—convince them.
Before you can implement and begin planning a gift program, you have to get it approved. Don't worry, the Gifting Experts are here to help. We've outlined a few expert tips below to help you overcome challenges and deliver a killer presentation.
Outline the goals behind the gift program
While developing your presentation, it's important to zero in on the goals of your gift program. Whether it's to increase productivity, strengthen revenues, or give company culture a boost, outlining the goals of your gift program helps you paint the picture of how impactful gifting can be to the organization. Gift programs support achievable and measurable goals that help the company and people grow and thrive. For example, some companies use Event Gifting at incentive trips as a way to reward Sales teams for meeting end-of-quarter goals, or Virtual Gifting as a way to appreciate and motivate remote staff. With an effective program in place, your company is able to incentivize and appreciate people with quality products that they work to earn or are rewarded with. Making this a win-win scenario for everyone.
Expert tip: After presenting, your audience may ask about specific goals or areas of improvement that this gift program will serve. Pinpointing your answers shows that you've considered how a gift program will positively impact the company and people in more ways than one.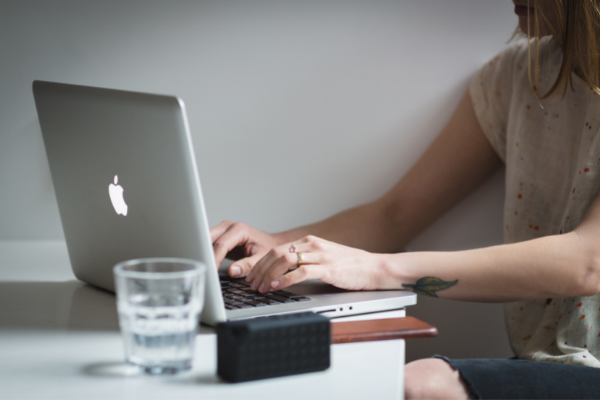 Connect with an expert for a boost of confidence
You wouldn't buy a house without speaking to a real estate professional first. So, why would it be any different when it comes to a gift program? When you connect with one of our Gifting Experts, they'll answer your questions about gifting with us. First, they'll ask you to provide details about your event or reason for rewarding to be sure we're a match for your gift program. Once the groundwork is laid, they'll be able to provide you with either a demo code so you can see how our gifting platform works or a detailed proposal with your gifting options and what to expect on-site. You can incorporate either of these into your presentation as a valuable tool of persuasion.
Expert tip: Don't worry about researching to find stats about the effectiveness of appreciating people through gifting. Our team of experts can provide you with stats, research, and testimonials to aid your presentation and build credibility. Furthermore, if your program is approved, our team of experts will handle the details so you can get back to work. Your time is valuable, and the person approving the program has expectations of you to execute the program effectively. Gifting with us means you are the champion of all things, and we're here to help make your program a success.
Think like your audience
How you respond to questions and concerns will play a large role in your presentation. Display confidence, so people trust that your recommendation is a good one. Before you go into your presentation, think through what possible concerns your audience may have. So, whether you're presenting to your boss, the executive team, or an HR person, put yourself in their shoes. While preparing, ask yourself why a gift program would be appealing or necessary from their perspective and how it benefits them? Shape your presentation so that it speaks directly to those benefits and how your audience will reap them. You might not have all of the answers, but preparing with their perspectives in mind helps you build self-confidence and decreases anxiety when questions arise.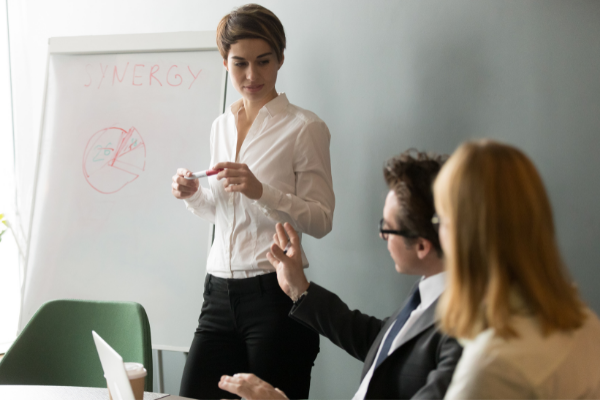 When it comes to getting approval, substance is just as important as style. And many times, all you get is one chance in front of your audience. It's not about bombarding your audience with the proposal and its numerous merits. Think about how you can carefully usher your proposal through the approval process. Outline goals, connect with a Gifting Expert, prepare beforehand, and put yourself in the shoes of your audience. Don't sweat it—you've got this. And we've got you covered.