Do people get up and head to the gym each day because they just want to, or is it to achieve some type of goal? There are many different reasons why people behave in certain ways and put effort into their actions. You can probably think of situations where your actions and behavior were directly influenced by the promise of a reward. Perhaps you ran a marathon in order to receive recognition or accepted a new title or position in order to get a raise. All of these actions were influenced by incentives. You put in the work to gain something in return.
Throughout history, incentives and rewards have driven motivation and behavior to help ideas, industries, and companies succeed. In this blog, we'll dive into the history of incentives and the impact they've had on people and organizations.
The history of incentives
In the 1920s, companies began manufacturing cars, appliances, and other machinery on a massive scale, and they needed salespeople to win customers over and encourage them to buy. Larger organizations, such as Coca-Cola and General Electric, began assigning territories and setting quotas to measure their Sales teams' success. To motivate and create healthy competition between the salespeople, these companies also began rewarding them with bonuses. Fast forward to the 1940s, when organizations began conceptualizing how incentives could be used to drive behaviors, such as selling a specific product in a set period of time. Later in the 1950s, due to changing tax laws, companies needed a way to motivate the workforce that didn't involve money, so "work perk" incentives were born. These incentives motivated people with the promise of quality gifts, company cars, luxury vacations, country club memberships, private secretaries, and more.
Also during the midcentury, psychologist Clark Hull established the "incentive theory." Rather than focusing on more intrinsic forces behind motivation, the incentive theory proposes that "people are pulled toward behaviors that lead to rewards and pushed away from actions that might lead to negative consequences." This theory also proposed how two people may act differently in the same situation based solely on the types of incentives offered to them.
Forty years later, in the 90s, companies began offering stock options as incentives and were viewed as a way to attract and retain talent. Furthermore, stock options contained a built-in incentive: eventual payout was tied to company success, which guaranteed that employees would work hard to ensure the company was profitable and thriving. Nowadays, companies offer incentives like gifting and incentive trips in addition to offering stock options, company cars, and other "work perks."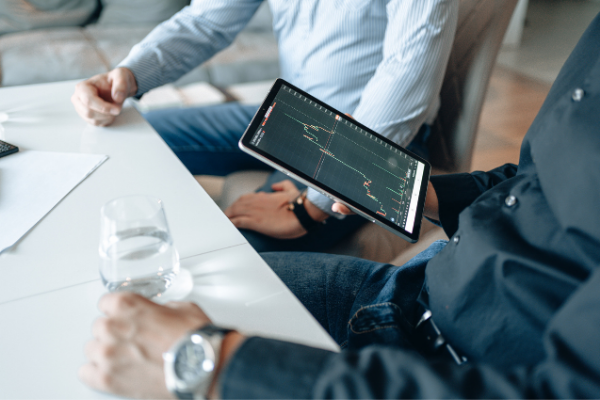 The impact of incentives
Over time, as companies have adopted incentives and gift programs, the benefits have quite literally paid off. Organizations have reported improved employee performance, increased company loyalty, reduced staff turnover, and more substantial work relationships among colleagues. In addition to the single organizational value that incentives provide, they've also helped other industries and businesses succeed. Such as meeting planners, destination management companies, and hotels or venues. Research funded by the IRF found that earners of the incentive travel program may seem like the only winners, when in fact they are not alone. "The sponsoring company, the destination, and all the suppliers are winners, too. Incentive travel makes people feel good and it stimulates the economy in the process. Everyone benefits from incentive programs. When incentive travel programs are planned, measured, and executed with the integrity of the company and industry in mind, there are great benefits both tangible (increase in profits) and intangible (positive organizational culture)."
A recent survey found that meetings and incentive trips help people network, develop professionally, improve engagement, collaboration, and productivity. Incentive trips and meetings haven't only had a positive impact on incentive programs, they've also had a positive impact on the US economy. Travel to and from meetings and incentive trips contributes an estimated $265 billion to the U.S. economy, employs 2.3 million people, and generates $42 billion in tax revenue.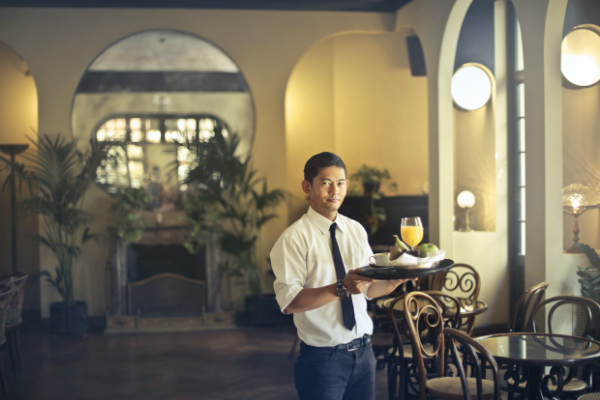 The evolution of incentives has positively impacted people and organizations. From the 1920s to now, incentives have offered something people can achieve if they hit a specific target or goal and gives them something to work towards. Incentive programs help us appreciate people, and as the Gifting Experts, we know the importance of doing just that.
If you're interested in employing an incentive program within your organization, connect with us. Our team of experts can help you plan a program that appreciates people with a quality gift of their choice.