What started as a solution for stylish readers in 2001, Eyebobs has elevated into an outlet for personal expression. Rooted in the idea that when you change your glasses to reflect your personal style, you transform into your true and authentic self.
Designed for durability, nearly every frame is made out of acetate; the same material used to make most high-end designer shades. The extensive color selection is unmatched. From cool and classic to total fashion daredevil − Eyebobs has a frame to fit every style profile. Embrace what makes you unique with Eyebobs.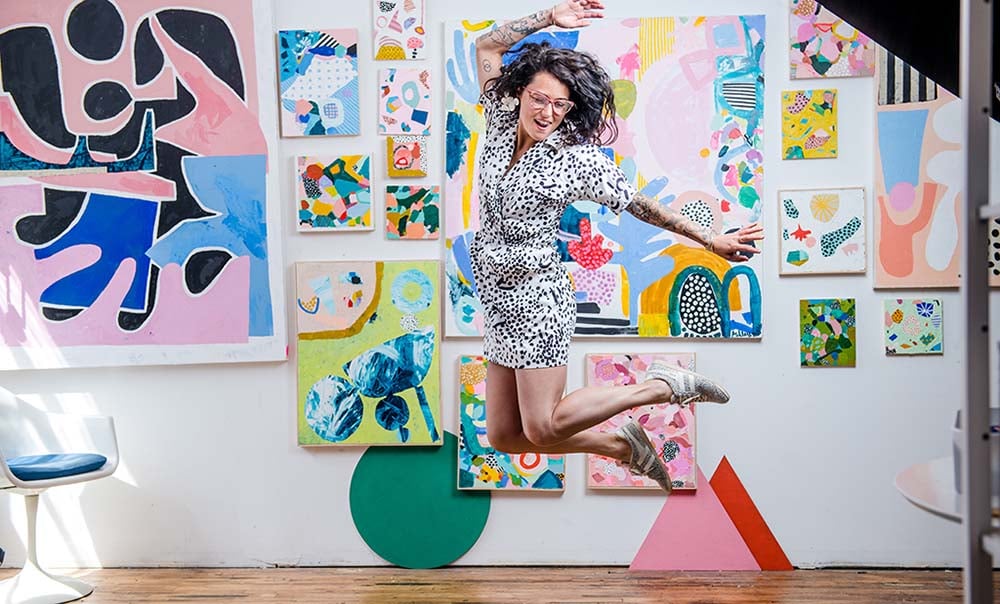 Protection Perfection.
Eyebobs Blue Light Protection lenses combat against digital eyestrain. The harsh blue light emitted by our phones, tablets, computers, and televisions can cause eye fatigue, blurred vision, dry eyes, headaches, and even negatively impact your sleep. Yikes. These amazing frames help lessen the effects of Blue Light so you can tap, type, click and swipe in tech savvy style without squinting.
What is blue light? Blue light, also known as high-energy visible blue light (HEV), has high frequency and short wavelengths similar to UV light. Prolong exposures to blue light has shown to damage the retina, the part of the eye that detects qualities such as color and light intensity. Because your eyes are working extra hard to cope with the blue light, you begin to experience eye strain. Over sustained periods, the exposure can contribute to long-term vision issues such as cataracts and age-related macular degeneration (AMD). The blue light emitted by screens reaches deeper into the eye and its cumulative effect can cause damage to the retina. Prolong exposure to blue light also causes negative side effects and symptoms of eyestrain such as eye fatigue, migraines, and dry eyes to name a few.
On average, people spend around 10+ hours per day staring at a digital screen of some sort. Yet, in todays day and age, traditional glasses are only designed for reading books and other print publications, not starring at screens. Eyebobs provides stylish protection so you can enjoy less eye strain while reading, writing, and watching reruns of The Office for the umpteen time.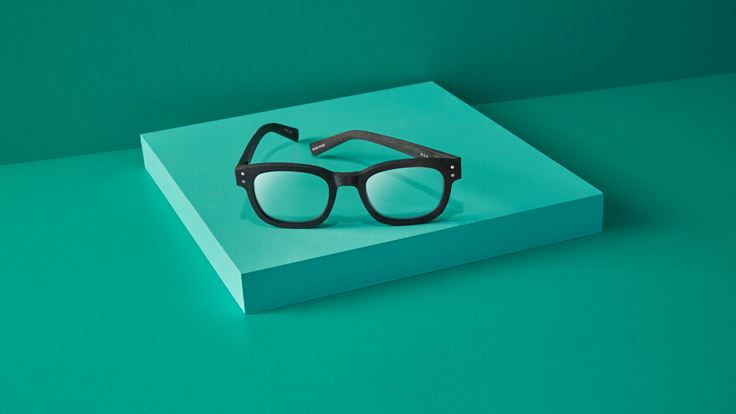 Pick Two Pairs!
And now two exceptional experiences are coming together. Guests will get to choose from a selection of blue light blocking glasses and readers, or sunglasses. This perfect pairing gives guests flexibility to try on various frame shapes, colors, and fit all while deciding what works best for them. Learn more about our blue light glasses gift experiences.