When it comes to the current trend of combining adorning jewelry with self-care, Alex and Ani has been ahead of the curve since 2010. Alex and Ani design pivotal pieces that do more than make fashion statements, they connect your body and soul through symbols and tokens of appreciation. The thoughts people focus on become the driving forces behind their choices, decisions and rituals. An Alex and Ani gift experience will help guide guests in the direction of achieving their goals.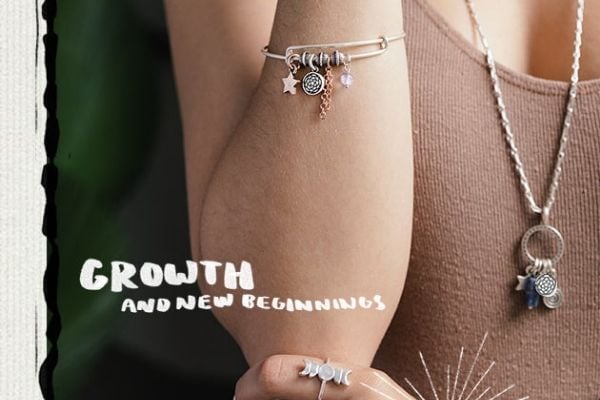 Symbols are universal; transcending language without boundaries ever since the beginning of time. Humans created symbols as a way to communicate energy and emotions with the world. Symbols speak to the deepest part of our subconscious and put us in alignment to open our minds and reach an elevated state-of-being. When we choose to wear symbols that are in alignment with our deepest intentions, we naturally tend to gravitate towards our greater purpose.
When your guests are presented with a variety of Alex and Ani symbols, it can be a difficult task to decide which symbol speaks directly to their own wants and wishes. During an event, this is where our on-site staff will step in and assist, but it's also important for your guests to tune into their inner Miss Cleo when selecting the right symbol. Your guests can hand-select symbols as a reflection of their life mottos; a tangible mantra, an affirmation accessory if you will.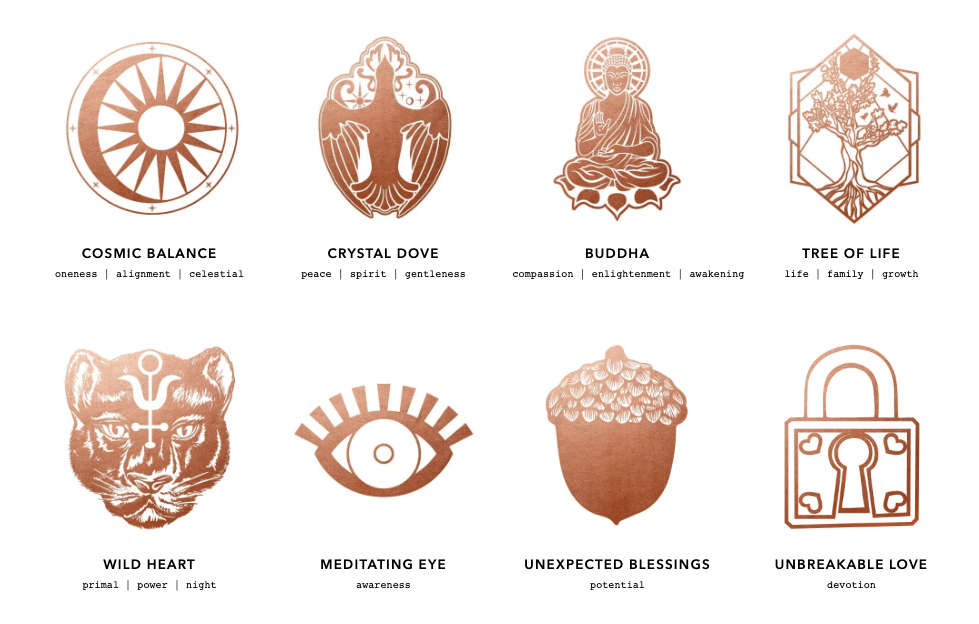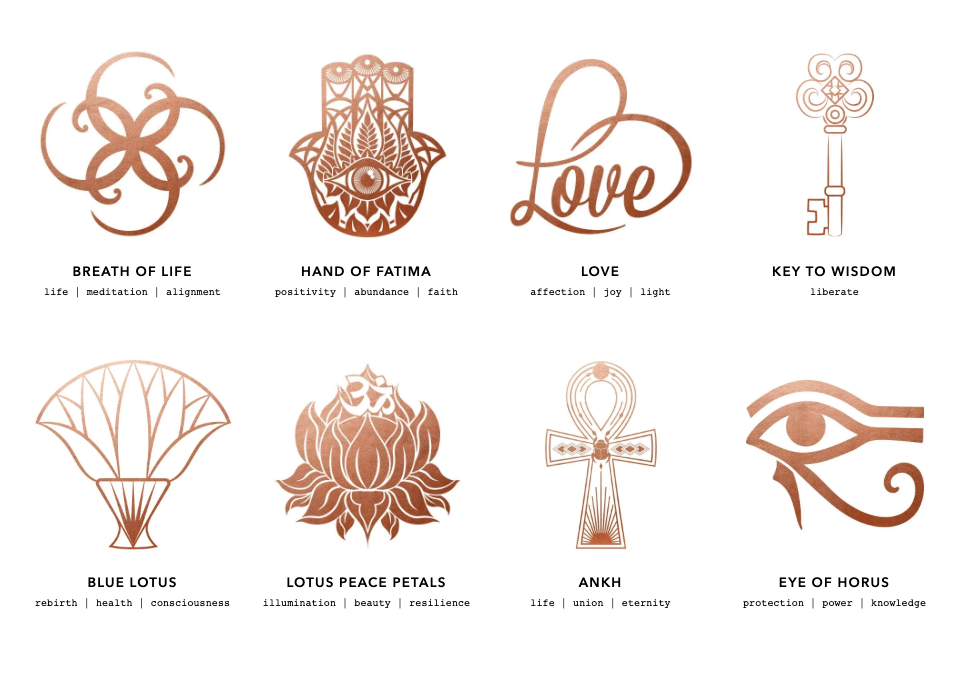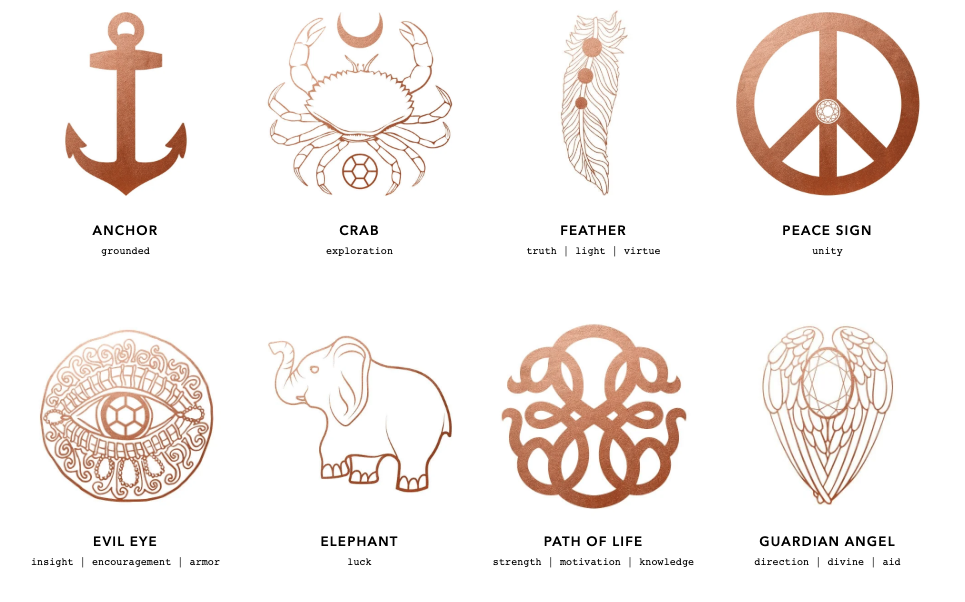 Alex and Ani's collection of symbols speak to the soul and give specific energy to the spaces in ones mind that need it most, enabling that positivity to push forward onto a new path of enlightenment. An Alex and Ani gift experience is one that adorns the body, uplifts the mind, and empowers the spirit. Guests select from a collection of meaningful symbols on-site. Inspiring vibes and high fives provided free of charge.
Alex and Ani offer eco-conscious, positive energy products designed by Carolyn Rafaelian and made in America. Each time your guests glance down at their Alex and Ani bracelet or receive a compliment for their symbol of choice, their instant smile will be a reminder of a fond memory from their trip. Because you, much like Alex and Ani know when you focus on the good, the good only gets better.