Recently, a client was searching for a new way to grab the attention of their target audience. They said they'd tried everything—direct mail campaigns, email outreach, and even sent a gift basket of office snacks, but nothing was helping them get to the finish line, much less land meetings. It wasn't until they connected with an expert and got a demo that they saw the solution they'd been looking for: Virtual Gifting.
For those who don't already know, Virtual Gifting is the only solution that is 100% online and easy for both the client and end-user. All you have to do is email them a gift code with a link to your platform; they select a gift they love, put in their address, and our team handles the rest. But the magic doesn't stop there—every time that person reaches for their gift, they're thinking about who gave it to them.
In this blog, our Gifting Experts explore how Virtual Gifting can help you stand out for all of the right reasons, get on and stay on your target audiences' radar, and create meaningful connections they'll remember.
Stand out for all of the right reasons
A memorable and personalized Virtual Gifting program can go a long way—much further than many organizations might think. According to a recent survey, 57% of the professionals say they're more likely to be loyal to a company that uses gifting to appreciate people. After receiving a gift from a company, people report feeling:
Appreciated: 46%
More appreciated when the gift is personalized: 63%
Valued: 38%
Like the company is making an effort to give back: 36%
Connected to the company: 20%
Like my loyalty earned the gift: 16%
As tempting as it may be to grab that Starbucks gift card when you're in a pinch, personalized gifting options are 2x more likely to positively impact decisions than generic ones. Gifts people select for themselves also tend to yield a higher ROI, making them more memorable in the long run.
Get on and stay on their radar
In most cases, companies use gifting to mark a milestone achieved during the year, motivate teams, celebrate a new contract agreement or opening of a new branch, when a company launches new products and services, and or during an exhibition.
To attest to the effectiveness of using corporate gifting as an engagement strategy, many people who receive gifts from companies feel the need to reciprocate. For some, returning the gesture means renewing existing business, maintaining brand loyalty, increasing productivity, or putting more effort into growing sales revenue.
Corporate gifting is vital for getting on and staying on a person's radar because it is a way for the business to market itself and build brand awareness. Accordingly, this practice helps companies develop a positive relationship with various people, thereby increasing sales, engagement, and productivity.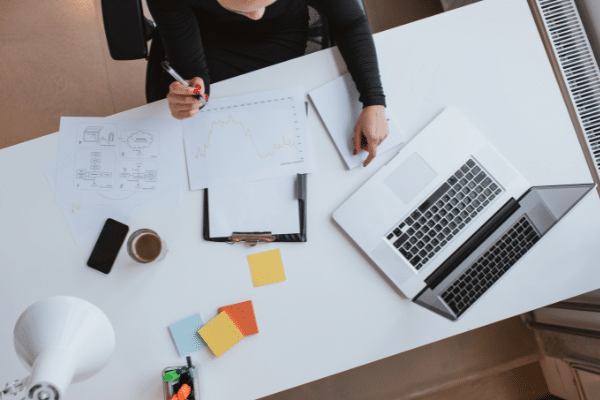 Create meaningful connections
According to a survey, 63% of businesses suggested using corporate gifting to improve relationships. This trend is expected to continue growing, with many companies using corporate gifting to enhance their new and existing connections.
The effectiveness of gifting as a strategy to improve relationships lies in the fact that people do not expect most gifts when interacting with various brands. When a company uses Virtual Gifting to unexpectedly invite someone to select a gift of their choice, it shows how much the organization values the relationship with that particular person.
There is no denying that businesses depend on relationships. With Virtual Gifting, companies can appreciate anyone, anywhere for their continued engagement. This practice helps to solidify the business relationship with something tangible. There are many to name, but here are four ways Virtual Gifting can help companies stand out in a crowded market:
✨ Keeps your company's products or services top-of-mind
🤝 Builds trust and creates a meaningful connection
👍 Nudges those who are on the fence
🎉 Shows you care about their interests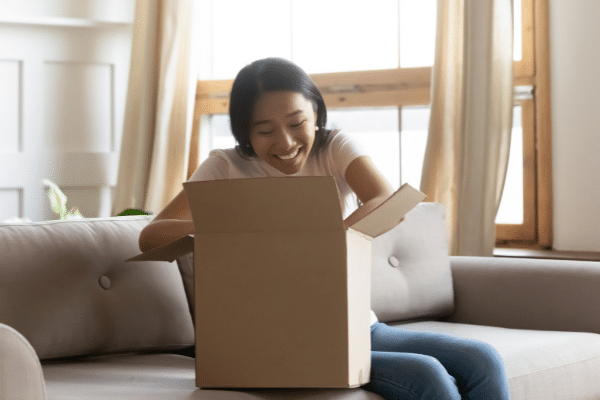 So, how do you make busy prospects notice you? Send them something they won't want to ignore. Connect with a Gifting Expert to try a demo and see how our online gifting platform works. Let us help you stand out in a crowded market with proven solutions people will love and remember.