It's mid-March! This means springtime has officially begun, and with the arrival of warmer weather and longer days, we'll all be spending more time outside. And having the right gear for outdoor adventures requires gifting the right things. By continually evaluating what's being redeemed, listening to feedback, and monitoring the trends people want, our team of experts works hard to keep our collections fresh for spring. From what's new to standby products everyone loves, each gift is selected with care, and our Curated Collections offer the right amount of choice to ensure there's something for everyone. So, whether people enjoy camping, hanging in a hammock, chilling at the park, or lounging on the patio, we've got you covered.
To help you beat those winter blues and slide into spring, here are a few of our top-redeemed Virtual Gifting products that are perfect for the sunny skies ahead.
Out there gifts for outdoor enthusiasts
Double Hammock: Hang it up and hang out anywhere. Take your downtime to new heights. Sleep under the stars or bask in the sun. Double the space for one or just right for two, enjoy a low-key kickback.
Coleman Complete Camping Set: Prepared for wherever your next adventure takes you—campgrounds or the back yard. This camp set includes a tent, outdoor chairs, and a portable grill for comfort and kumbaya.
Garmin Smartwatch: Monitor more than the time. Push new limits and explore new challenges this spring. Add mapping, music, intelligent pace planning, and more to your workouts with this premium smartwatch.
Camp Chef Portable Grill: The perfect portable cooking companion. Prepared for wherever adventure takes you—tailgate, campsite, block party, or the patio. Spring into fun and enjoy fresh cooked food anywhere you go.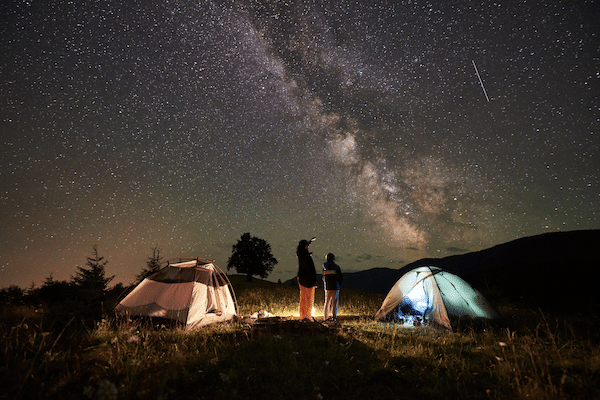 Easy-going gifts for those who like to chill
Lexon Bluetooth Speaker: A Bluetooth speaker that's expertly crafted means you won't compromise on sound or stylish design. Up to 5 hours of continuous playtime ensures you can play that spring playlist on repeat.
Raen Sunglasses: Inspired by long, sunny California days, Raen sunglasses are designed for everyone. Whether you want something timeless or a little playful, these shades are sure to open a world of sun-soaked possibilities.
Patio Sense Outdoor Chair: Perfect for the patio, pool, or lounging on the lawn. This outdoor lounger features a durable acacia wood frame with a midcentury design; inviting you to sit pretty this spring.
OluKai Sandals: Feel footloose and free as you slide into style and comfort. Designed to be durable and versatile, these sandals will help you coast into warm-weather adventures. Hang up your boots, springtime's calling.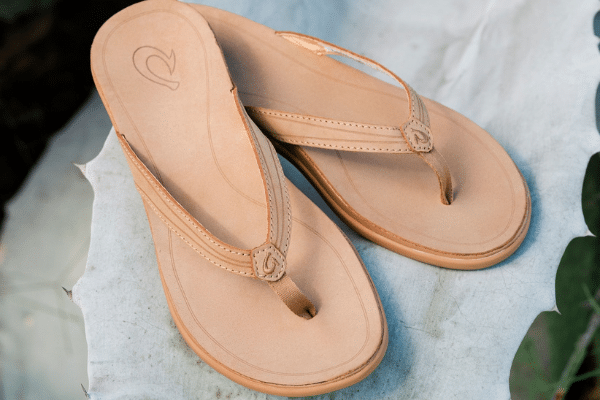 Cool gifts for those who enjoy spring sips
Corkcicle Reusable Drinkware: Can you do two things at once? Now you can. Hydrate and keep your cool with Corkcicle. Bring this drinkware with you anywhere to keep things chill.
Yeti Hopper: One of the joys of a day trip is traveling light. A smaller size is perfect for keeping your food and drinks cold while out and about. Take up less room while you roam around or relax at the park.
Tea Drops Boba Tea Set: Add a tea drop into your cup, brew some magic, and feel all bubbly inside. This set includes matcha green tea, rose earl grey, Thai tea, chai spiced tea, and tapioca pearls with vegan and condensed milk options.
20 Bottle Wine Cooler: On cloud wine. An affordable form-and-function solution, offering the features of larger cellars and refrigerators in convenient space-saving sizes. Go ahead, make pour decisions on the patio.
Learn more about our virtual gift experiences, and see even more products when you connect with a Gifting Expert!