If there's one item most people want more of but won't buy themselves, it's reusable necessities. Corkcicle continues to set the standard of keeping things chill and eco-conscious. Designed to elevate the ordinary, Corkcicle's innovative drinkware comes in a variety of bold colors and sizes, so your guests can sip in style.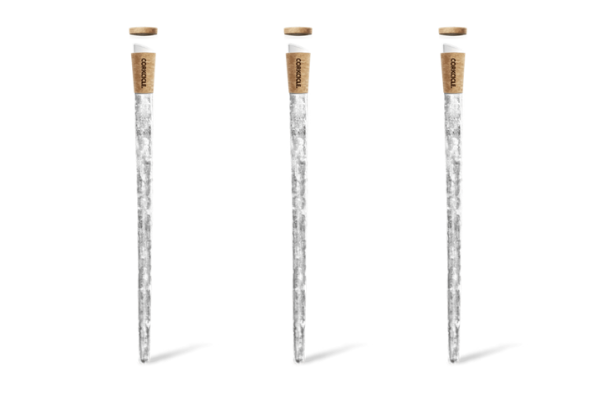 In 2010, Corkcicle set out to answer one specific question: how do you chill wine to the perfect drinking temperature without the mess of an ice bucket? Their answer: the Corkcicle Air, the first-ever in-bottle wine chiller. Freeze this innovative accessory for 90 minutes and then insert it into your favorite bottle of wine for the ideal drinking temperature.
Today, Corkcicle continues to create innovative drinkware that pushes the boundaries of keeping things cool. Patented triple insulation keeps smoothies and shakes cold and tea and coffee hot for unmatched temperature control, while the shatter-proof crystal clear lid helps to prevent spills and leaks. A silicon base prevents slips and slides so each Corkcicle is made to be taken on the go. No matter the destination, your guests' drinks will stay hot or cold, making Corkcicle perfect for upcoming corporate meetings, events, and incentive trips.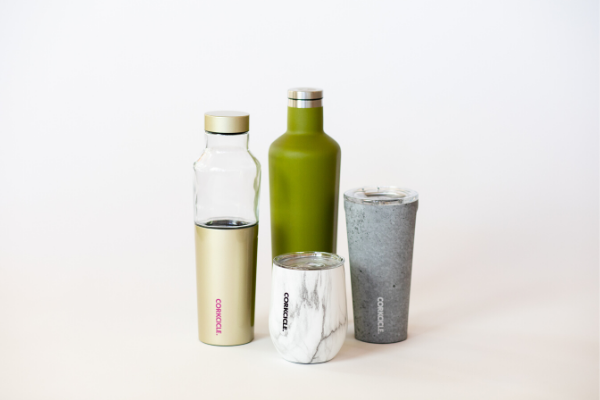 Over time the mission has remained the same: elevate the moments that matter. So, in the spirit of creating memorable experiences, your guests select their favorite color and style of drinkware on-site in sizes ranging from 9 oz. to 60 oz. For a really chill gift program, ask us about our Cooler Bag Mix and Barware Mix; two cool Curated Mixes with a style for everyone.
Corkcicle products are made to enhance personal style and reduce personal impact on the planet. Every time your guests use their new Corkcicle, they're helping the environment by reducing plastic waste in landfills and the ocean. Corkcicle also partners with non-profit charity water, to donate 5% of all sales to help fund bringing clean water to those in need. Corkcicle is a gift experience that you and your guests can feel good about while sipping in style.
Insulate, elevate, celebrate with Corkcicle's innovative drinkware. Now keep drinks cold and hands-free at the beach, the big game, and just about anywhere! Encourage hydration at your next event with a Corkcicle gift experience.