There's nothing quite like the feeling of fall. Crisp air, colorful leaves, festive drinks—the season has it all. Odds are, there are people in your life who love this time of year. Thankfully, our online gifting platform makes it easy to appreciate them during their favorite season (and all year round, too!) with gifting options perfect for autumn.
From the coziest slippers and joggers to outdoor fire pits that will keep them warm. Here are ten Virtual Gifting products people are guaranteed to fall in love with.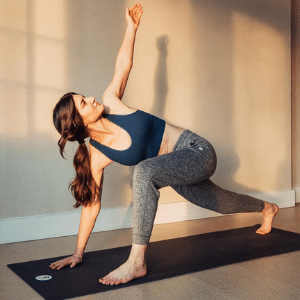 1. Women's Performance Joggers
One of the best parts of fall is being able to snuggle up in something soft, and these joggers tick all the boxes. Not to mention, they transition oh-so-well for workout routines, too.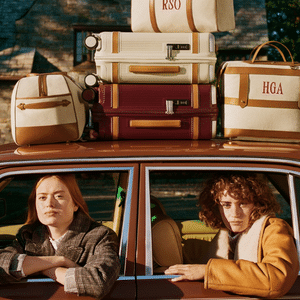 2. Eco-crafted Luggage
Headed home for the holidays? These eco-crafted luggage pieces will get you there in style. Spacious enough for a lengthy getaway or for days spent dreaming of one. Versatile, functional, and ultra-lightweight, these bags are up for anything.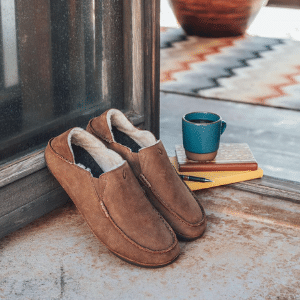 3. OluKai Slippers
Stash the sandals away and slide into fall with OluKai. A fit that feels as good as being home, these slippers will warm them from the ground up. Anything warm and fuzzy is perfect for fall—slip into the season.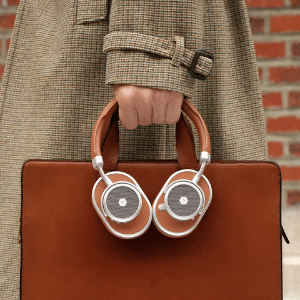 4. Wireless Headphones
Fall trips to mountains or staycations in the city, a great pair of headphones is always a necessity. Crafted from coated canvas and lambskin leather, these vintage-inspired headphones offer exceptional acoustics, wireless connectivity, and noise-canceling comfort.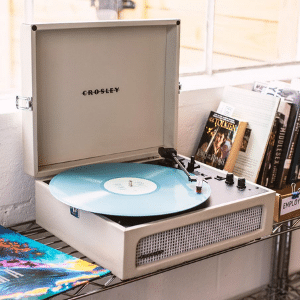 5. Portable Turntable
A new way to enjoy old-school vinyl. This portable turntable is perfect for front-porch entertainment as they wait on trick-or-treaters, while carving pumpkins, or during a Thanksgiving meal. Pack it up and take it anywhere.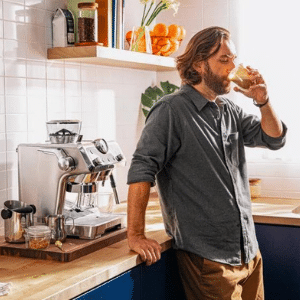 6. Espresso Machine
Is there anything better than sipping a warm and creamy latte on a chilly fall morning? We didn't think so either. Now, cafe-quality can come to the comfort of their kitchen. This machine invites them to indulge in espresso, specialty coffee, and cappuccinos with the push of a button.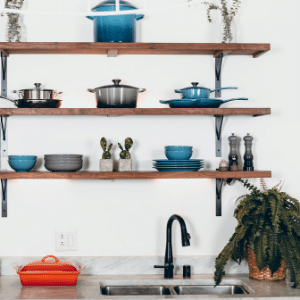 7. Cast Iron Cookware
Colder months mean warmer meals. Le Creuset cookware holds heat in, requiring less energy for long and slow cooking methods. Soups and stews? Easy. Chili? Coming right up. Fall food just tastes better when it's cooked in Le Creuset.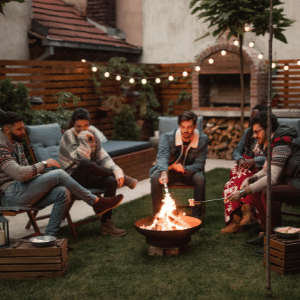 8. Outdoor Fire Pit
Smores, anyone? Fire pits are perfect for staying warm while enjoying the cool, crisp air. Curling up with a good book and a glass of wine means nothing if they're not feeling nice and toasty by the fire.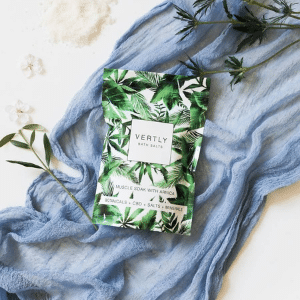 9. Infused Bath Salts
Made for relaxation and rejuvenation, these bath salts are handcrafted in small batches in a mix of natural ingredients. Now, they can enjoy a long soak after a long day to recharge their body and mind, soothe tired muscles, and detoxify skin.
10. All-weather Backpack
Cold weather tends to come with more accessories. It can be tough to predict if you'll need a scarf, gloves, or extra layers, so why not carry it all with you? Constructed to be weather-resistant and durable, this Filson backpack offers multi-panel storage, a double-layer reinforced bottom, and a bridle leather finish.
Whether you're planning to appreciate people this holiday season or planning ahead for 2022, our Curated Collections offer something for everyone. Virtual Gifting's expansive selection of gifting options means the possibilities are endless. Connect with our team of Gifting Experts to learn more about the brands and quality products we recommend that people will love.