Leaders in the incentive and corporate gift industry, we provide a turnkey, on-site gift experience, unlike any others. Founded nearly 10 years ago, we have created thousands of gift experiences all around the world.
A part of our full-service process at Cultivate is that we believe no question should go unanswered. Whether you're planning your first event or hundredth you probably have quite a few questions. Not sure where to begin? Here are a few of our frequently asked questions to guide you as you begin thinking about upcoming gift programs and events.
What's a gift experience?
Wherever in the world your events, incentive trips, and gift programs take you, our Cultivate event team will meet you there! From our pop-up boutique inspired merchandising to our variety of categories and products, our on-site gift experiences offer your guests the feeling of instant gratification when they're invited to select a gift they truly love.
Isn't there one gift that fits all, or a majority of, my guests' lifestyles?
The short answer is no. Here's why: it all starts giving your guests a choice. Giving the same gift to every person at your event doesn't fully showcase your appreciation for the individual skills and talents they bring to your company. Each guest is unique – not everyone likes, or wants, or would use a fleece jacket with your company logo embroidered. Most of our clients want a memorable gift program that offers their guests the right amount of choice allowing them to select a gift that fits into their lifestyle. Since 2010, Cultivate has been offering our clients and their guests a choice; an amazing variety of aspirational brands they desire to own but won't buy for themselves, and a gift that they will frequently, and realistically, use.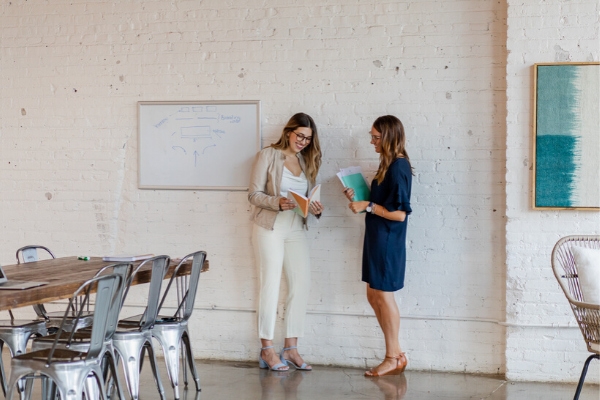 Does Cultivate offer top brands and styles?
Having a selection of brands, products, and categories to choose from when selecting your gift partner just makes sense. Our top-three performing gift experiences are sunglasses, sandals and shoes, and handbags and luggage. We can help you discover the top trends in brands and products and create new experiences. Our goal is for your guests to feel the same fantastic way they did selecting a gift during their gift experience when someone stops them to ask, "Wow, where did you get that bag?"
Can you tell me a little more about Cultivate?
We are the experts and thought leaders in the incentive and corporate gift industry. We take care of all the details. We're committed to making sure our on-site event team is the best in the industry. Our Diamond Level Certification training ensures that our process is turnkey and your guests receive a great experience at your event. To learn more about the categories and products we offer, download our 2020 Experience Catalog.
How many gift experiences does Cultivate do each year?
Cultivate delivers over 500 events per year, gifting over 135,000 guests.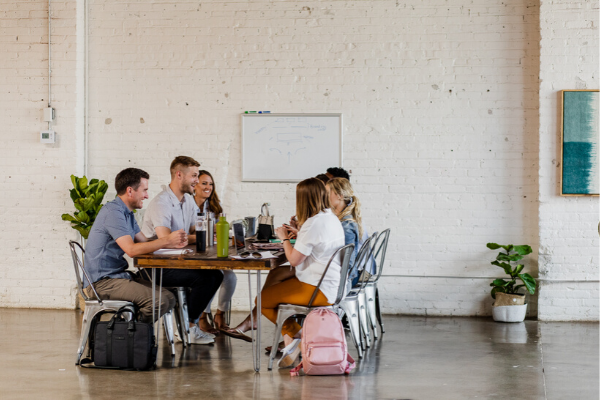 As a planner, I'm typically super busy. When you say high-end merchandising and pop-up boutique, why are those elements important?
Over 80% of our clients say a more attractive on-site pop-up boutique display is important to them. Our on-site merchandising is created to resemble a high-end retail store and create an unforgettable, inviting experience for your guests. Our on-site variety of products and categories allow your guests to select a gift that truly fits their lifestyle and one that they will frequently use.
Does Cultivate do international events?
We understand logistics and have mastered the on-site gift experience process. In 2019, we executed over 41 events in the same week in over 11 countries. We deliver seamless gift experiences anywhere in the world! Navigating international events is one of the things we've mastered. We work with you, hotel representatives and customs brokers to overcome any challenges that may arise in the most cost-effective way.