Purse what thrills with a brand as timeless as Smith at your next event. Frames for guests who seek the adventure of a new day, each pair maintains an inclusive and vibrant personality. Rooted in originality, Smith started in Sun Valley, Idaho in 1965 with the invention of the first snow goggles that featured a sealed thermal lens and breathable vent foam.
In half a century, Smith has continued driving technology and providing eyewear that is engineered to fit and perform perfectly. Built for every adventure under the sun, Smith is dedicated to making products that authentically empower thrill-seekers and walking clubs.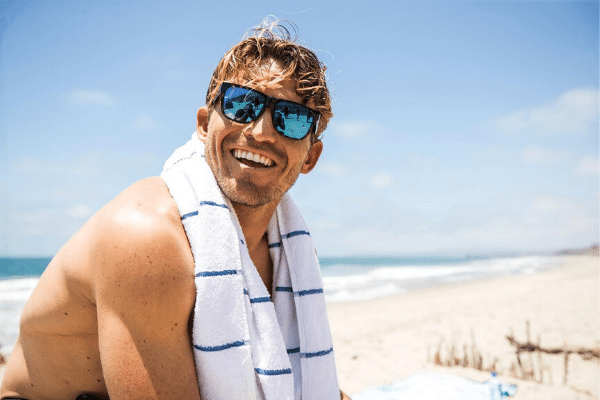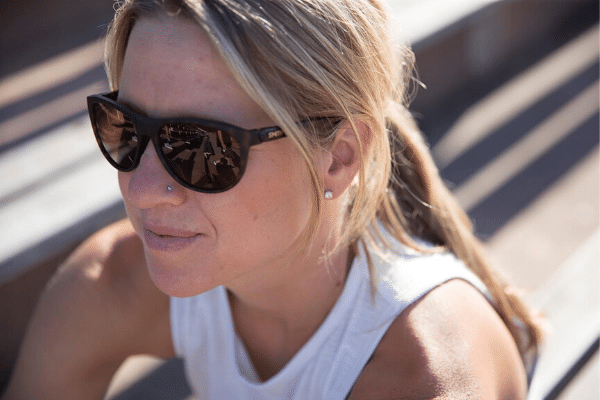 Smith is a high performance eyewear brand dedicated to creating authentic products to empower thrill seekers and modern explorers. With seven different polarized lenses, Smith sunglasses are great for eliminating glare on surfaces like water or snow and help to maximize your visibility. Designed to precisely align with the polarized layer inside the lenses, Smith's innovative frames filter out 99.9% of visual static for a finely tuned view of the action.
For those in your group who may not be as thrill-seeking, Smith offers a wide variety of lifestyle eyewear in great styles and vibrant colors, so there's a pair for everyone. For a truly Curated Mix on-site, pair our variety of Smith frames with select Costa, Kaenon, Raen, and/or Ray-Ban sunglasses. We can help you discover the top trends in brands and products to create unforgettable experiences.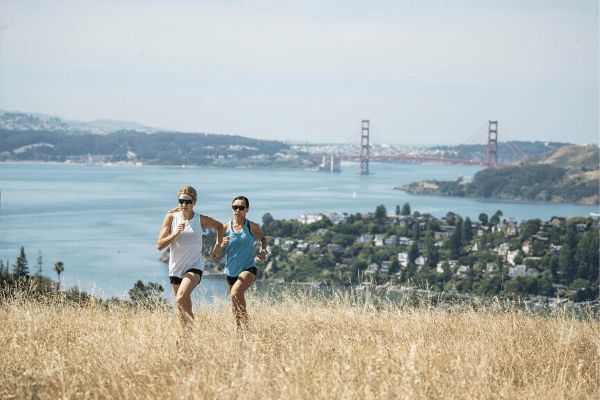 Made with quality materials and longevity of use in mind, each pair of Smith sunglasses are created sustainably making them one of the largest eco-friendly sunglass collections in the world. Smith provides eyewear that is designed to fit and perform flawlessly every time. So, no matter where you're headed Smith will meet you there.