So, you're planning your next event at the beach. While choosing a tropical location already puts you in a great position for appreciating people, our team of experts wanted to give you some ideas for Event Gifting. Here's what everyone will love to receive this year.
Gift Categories
Two perfect gifts for a beach destination come out of our core categories. Gift these options separately or offer a multi-gift experience with a Ticket Program to maximize appreciation. Either way, people will be impressed. Take a look!
OluKai Sandals
It's no surprise we're featuring OluKai! Inspired by the gentle winds, warm ocean waters, and year-round sunsets of Hawai'i, OluKai sandals are designed to lose oneself into a relaxed state of mind. Both stylish and comfortable, we have no doubts that your guests will wear their new sandals on the beach every day and again once they get home.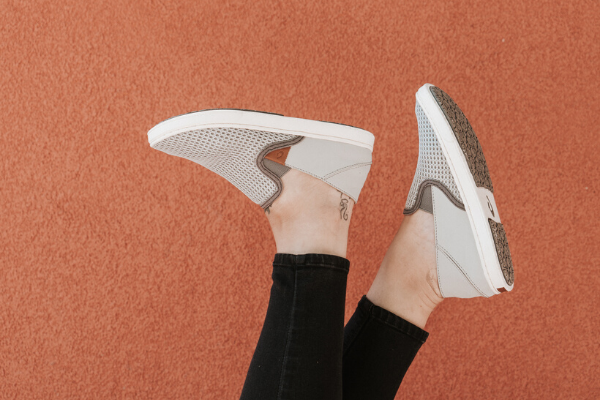 Lifestyle Sunglasses
Fashion and performance sunglasses are some of our most popular gifts and for good reason! Polarized lenses allow you to see truer color, faster and eliminate glare on the water, so they're great for boating, fishing, or lounging on the beach. The perfect gift for those soaking up that incentive trip sunshine!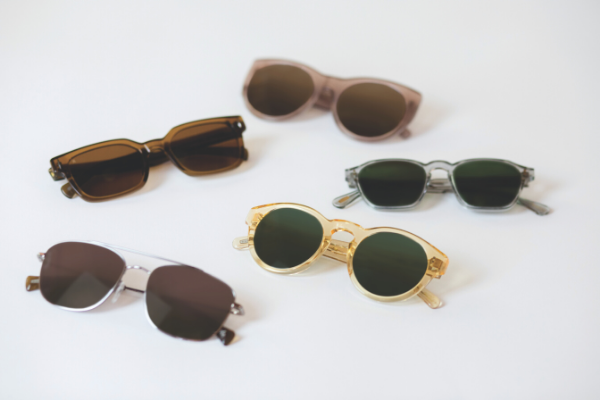 Cultivate Popular Pairings
If you're looking for a small, affordable way to elevate Event Gifting, try our Popular Pairings. These gifts can be added to any on-site program, making them an incredible value for any size budget. Take a look at these Popular Pairings that fit seamlessly into a beach program.
Slowtide
What goes perfectly with a new pair of lifestyle sunglasses at the beach? A beach towel. A daily essential turned into a functional piece of art, experience the art of drying off with Slowtide towels. People will absolutely use this quality product to relax into the trip they've earned. Slowtide towels are soft, vibrant, and multi-purpose.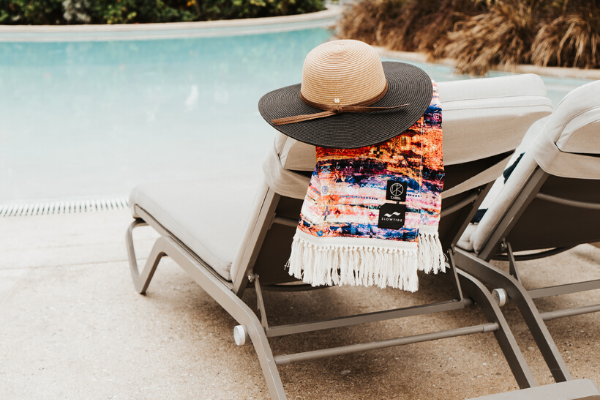 Wander Wet Bags
Never let carrying your wet swimsuit hold you back again! Wander Wet Bags are cute, eco-friendly, powerfully water-resistant wet bags. The waterproof lining on the inside keeps wet and soiled items contained in your suitcase or gym bag while on the go. They're reusable, machine washable, and breathable to prevent mold and mildew, making them a beach essential.