Kendra Scott knows a thing or two about playful and bright accessories, and now the Texas-based brand is bringing all of its cards to the table with our latest (and irresistibly dazzling!) gift experience. Kendra Scott is a luxury jewelry designer known for her unique use of color and quality materials, while collections of her timeless pieces have captured the attention of jewelry fanatics and celebrities alike. Every Kendra Scott piece is intricately and artfully designed at the company's state of the art studio in Austin, Texas using innovative technology and hands-on craftsmanship. More than pretty pieces of jewelry, Kendra Scott believes in the power of doing good for others through donations, philanthropic partners, and volunteer efforts. Your guests are one-of-a-kind and now their vacation can be too with a Kendra Scott gift experience!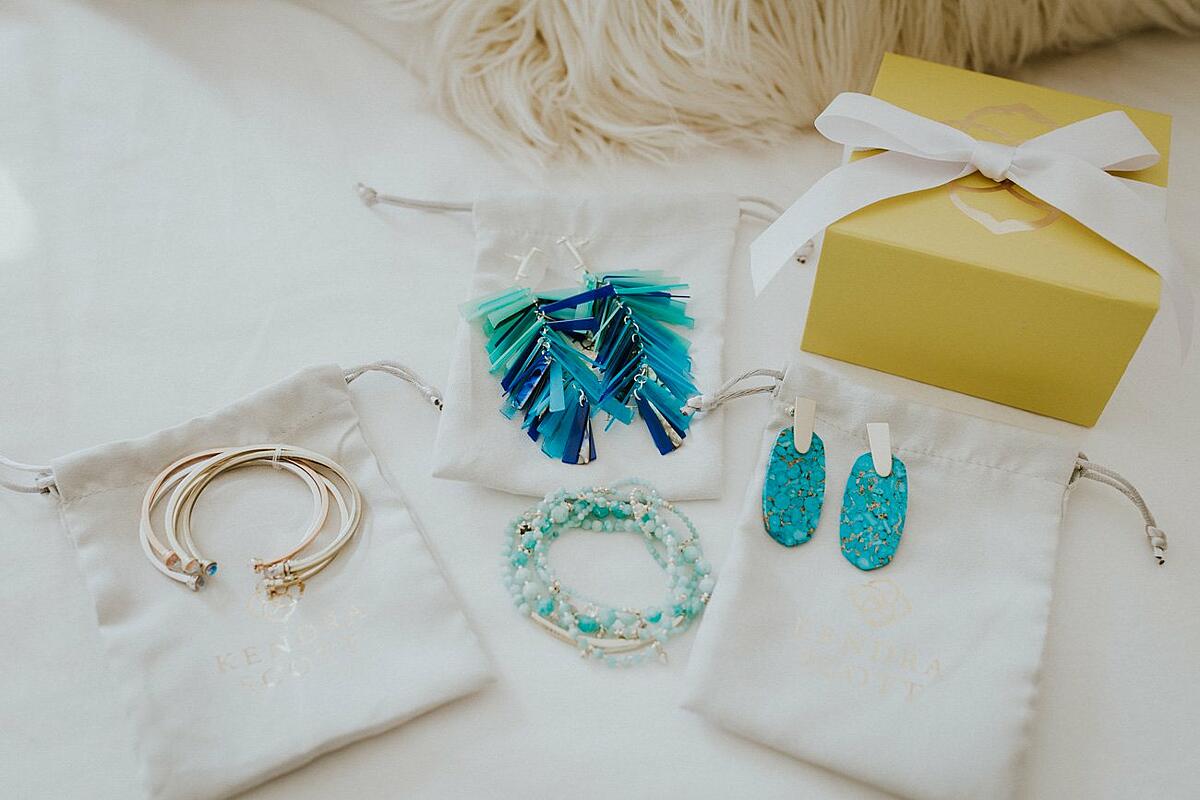 Guests select their favorite piece on-site from an array of fine jewelry and on-trend designs. Fashion-forward guests will love our on-site selection of big and bold pieces that best reflect their personal style. If they prefer to keep things more minimal, there are stunning on-site options of smaller, more delicate pieces as well. Similar to adding a work of art to guests wardrobes, a Kendra Scott gift experience will be unforgettable.
Aside from designing beautifully unique pieces of jewelry, Kendra Scott is busy giving back in more ways than one. The company supports causes that work to improve health and wellness, education and entrepreneurship, and empowerment across the globe. Giving back is a part of her business model. Kendra Cares is a program working with hospitals nationwide, including Dell Children's Medical Center in Austin. Annual impacts include: over $5 million given back; $9.1 million in in-kind donations; over 2,100 employee volunteer hours; more than 8,000 philanthropic partnerships.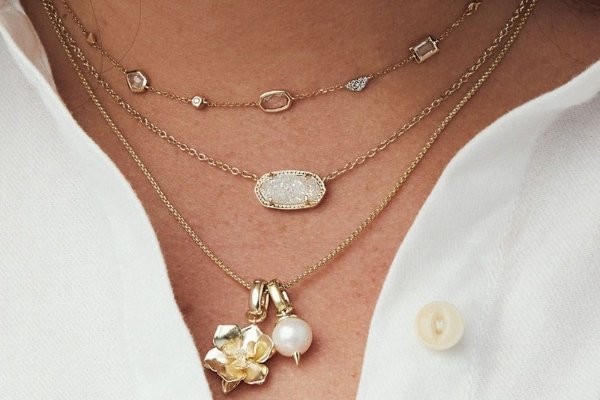 A Kendra Scott gift experience will be just as unique to your guests as their individual stories and styles. When recently asked, 'what do you want people to take away from your story?' Kendra responded saying,
"A lot of times in our lives there are things that happen to us that are good. And sometimes things happen to us that are bad. We lose people we love or we go through a divorce or we have these struggles in our life. And I think the lesson that I've learned over these last 16 years is those can also be gifts. So I would just say, in those moments, take a breath and go, 'It's not over. This could be just the beginning.'"
Turning the heads of fashion powerhouses and fashionable people all over the world for beautiful gemstones and timeless styles, designer Kendra Scott has won the fashion world over one gorgeous piece of jewelry at a time. Your guests will continue turning heads long after their vacation ends with a Kendra Scott gift experience.