With the arrival of our virtual gift experiences comes the arrival of new, aspirational brands, products, and gift categories. From home office essentials and outdoor games to must-have housewares and electronics, our Curated Mixes make it easy for everyone to find a gift they love. Available in a variety of pricing tiers means you can stay within budget while still effectively delivering your intent to appreciate and inspire.
Whether you had to cancel an event or are looking to excite your work-from-home crew, here's a list of crowd-pleasing products many recipients are choosing to help spark inspiration for your next gift program.
OluKai slippers: Footwear that helps you slip into comfort after a long day and feels as good as being home. This is sole support for when you need it most.
OluKai sandals: Slide into summertime with style and comfort. Perfect for warm-weather adventures, relaxing by the pool, or hanging at the ballpark.
Capresso Espresso machine: Fuel your morning with espresso, french press, pour-over, or cold brew coffee all from the comforts of your kitchen. Be your own barista and never leave home for cafe-quality again.
Eyebob Bluelight Blockers: An uptick in screen time is sure to have an effect on your eyes. Give your vision a break from virtual reality with Eyebobs Bluelight Blockers. Bye-bye headaches, blurry vision, and restless nights.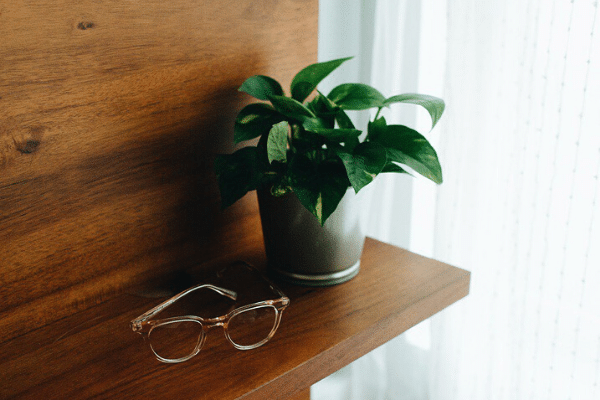 Cuisinart Knife Set: Step up your home-chef game and be ready to tackle any tough recipe. You'll be slicing and dicing with the right tools for the job.
Lululemon Athleisure: Presenting an easy way to sneak some extra comfort into your day-to-day. Add Lululemon to your wardrobe and workout to wear what feels good.
Cuisinart Dutch Oven: Your time is valuable – don't waste it over the hot stove. Simmer down and let this Dutch Oven do the work for you. Giving you more time to focus on what really matters…. Like, virtual happy hour with friends.
Sous Vide: Cook meats to perfection, just like the restaurants do. All you have to do is set the right temperature to create an at-home dining experience unlike any other.
Spyderball: Need an excuse to go outside? Try this. A mix between 4-square and volleyball, providing you with endless hours of competitive fun in your own backyard.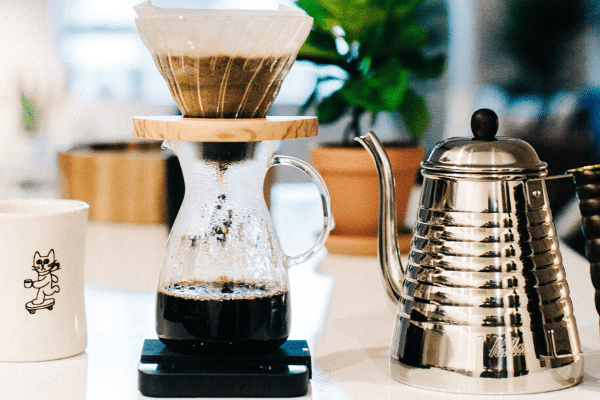 Ping pong table: It's fun to go back and forth. With screen-time on the upswing, recess sounds like a perfect addition to your daily routine.
Bang & Olufsen Noise-cancelling headphones: Your sounds, your way. With 25 hours of playtime, touch interface, and comfortable over-ear design, these headphones will help you filter the noise so you can focus.
Bose wireless Bluetooth speakers: Don't waste your time untangling wires or carrying your speaker from one room to the next. This flexible option allows you to turn it up and tune out stress while never slowing down.
Cuisinart Double Belgian waffle iron: Skip breakfast? Please don't. Make light and fluffy waffles at-home in no time. A double iron means you can double-up on delicious. More for you and them. Or just you. We aren't judging.
Instead of sending gift cards, cash, or directing them to a crowded point platform, empower your recipients to pick a gift they love. If you want to learn more or begin planning your own virtual gift experience, let's connect!