With all that goes into planning a successful event, allow us to help you get the most out of this year's gift experience by providing gift ideas that give you more for your dollar. It's not as difficult as you may think!
Popular Pairings
Our popular pairings are designed to add on to any other existing gift experience for an incredible price. We offer a variety of categories from amazing brands that will fit effortlessly into your guests' lifestyle. From innovative drinkware to stylish and functional beach essentials, we have it all and for the right price. Treat your guests to their choice of two great gifts without breaking your budget.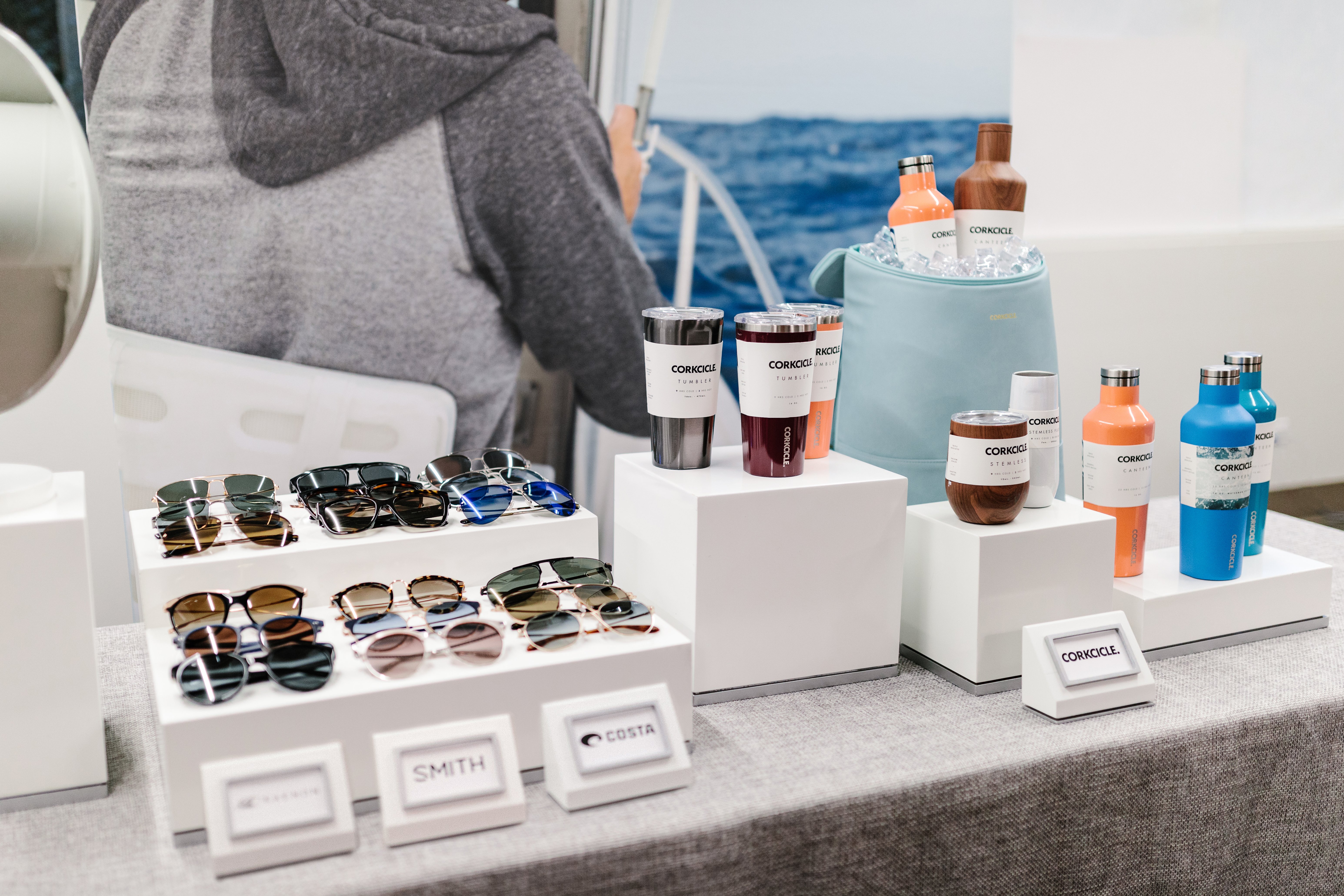 "Our gift experiences are designed to fit you and your group's specific needs, so no matter your budget size Cultivate has something your guests are sure to love. We love working on custom proposals, so reach out and let us come up with some amazing gift options for your guests."


– Amy, Former VP
This, That, or Both?
Multi-category gift experiences are another great way to stretch your gifting efforts further. When thinking about an on-site gift experience you'll find that many people will choose the gift that they believe has the highest perceived value. Offering them multiple categories will really wow your guests as they'll get to choose a gift from one or both of the amazing categories offered on-site.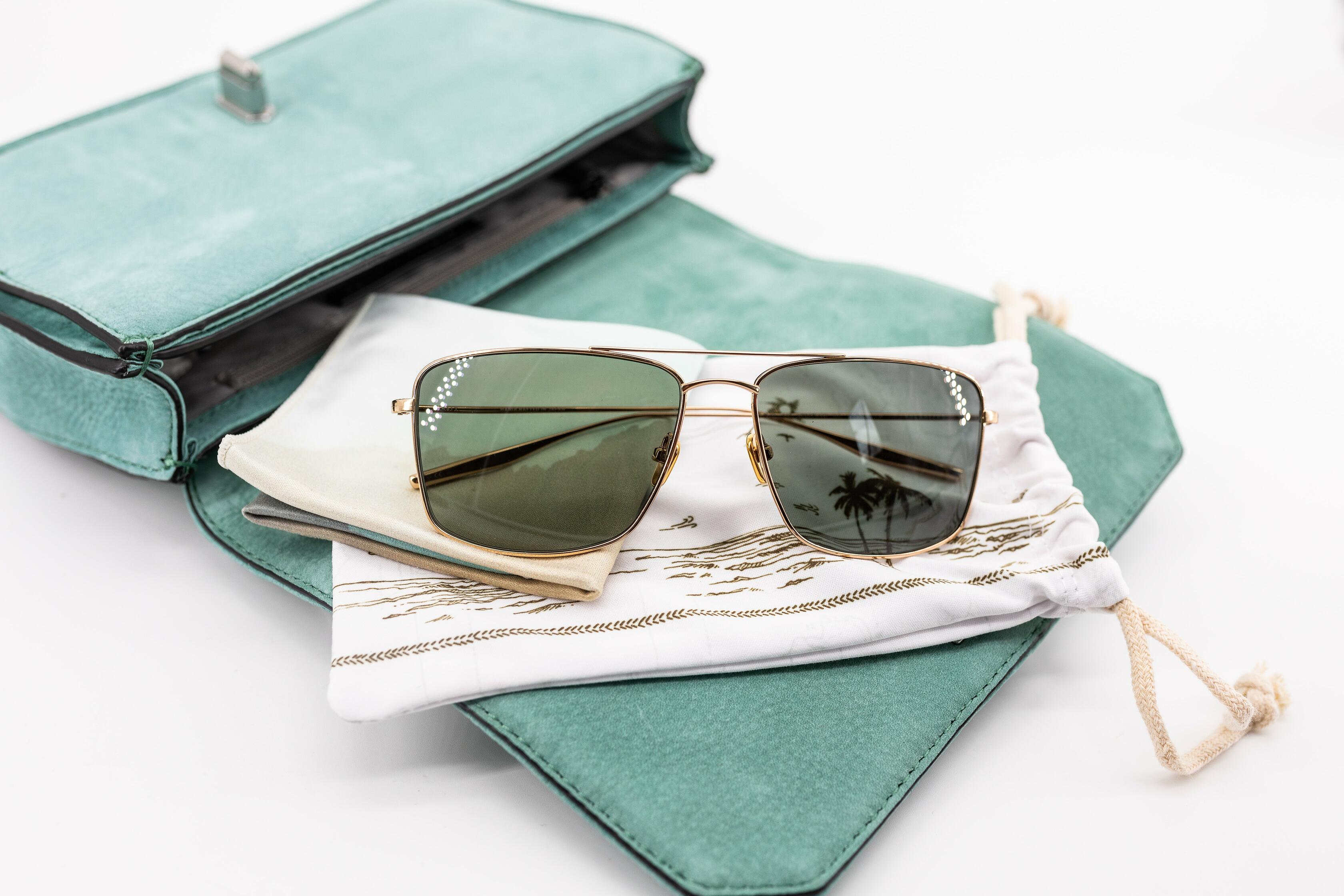 Virtual vs. On-site
Not planning an on-site gift experience? Whether your budget doesn't have much room for gifts already or you're just looking for a quick, simple way to gift guests a virtual gift experience may be the perfect solution for you. It's simple, employees choose from a selection of gifts on our gift experience website to be delivered to them at a later date. Gift selections are tailored to fit any size budget with the same great categories and brands as our on-site experiences, so it's never been easier to find something your guests will love.