Whether managing a team of three from a co-working space, or overseeing thousands across offices nationwide, a company's employees are invaluable to success. It's normal to want to thank your employees beyond just paying their salary. So, championing the idea that a company is disadvantaged without its employees, why not surprise them with an on-site holiday gift experience to show your appreciation? We design successful holiday gift programs using three key differentiators that set us apart: on-site pop-up boutiques, certified event staff, and turnkey service.
Pop-up Boutiques
When it comes to celebrating your employees this holiday season, nothing else can compare to our on-site gift experiences. What separates us from the rest of the gifting world is our unique style of on-site, pop-up boutiques. These displays are designed to make guests feel like they are walking into a high-end boutique, turning every location into an experience. An exclusive, on-site shopping experience with a variety of choices will leave guests feeling appreciated and inspired long after their holiday celebrations fade.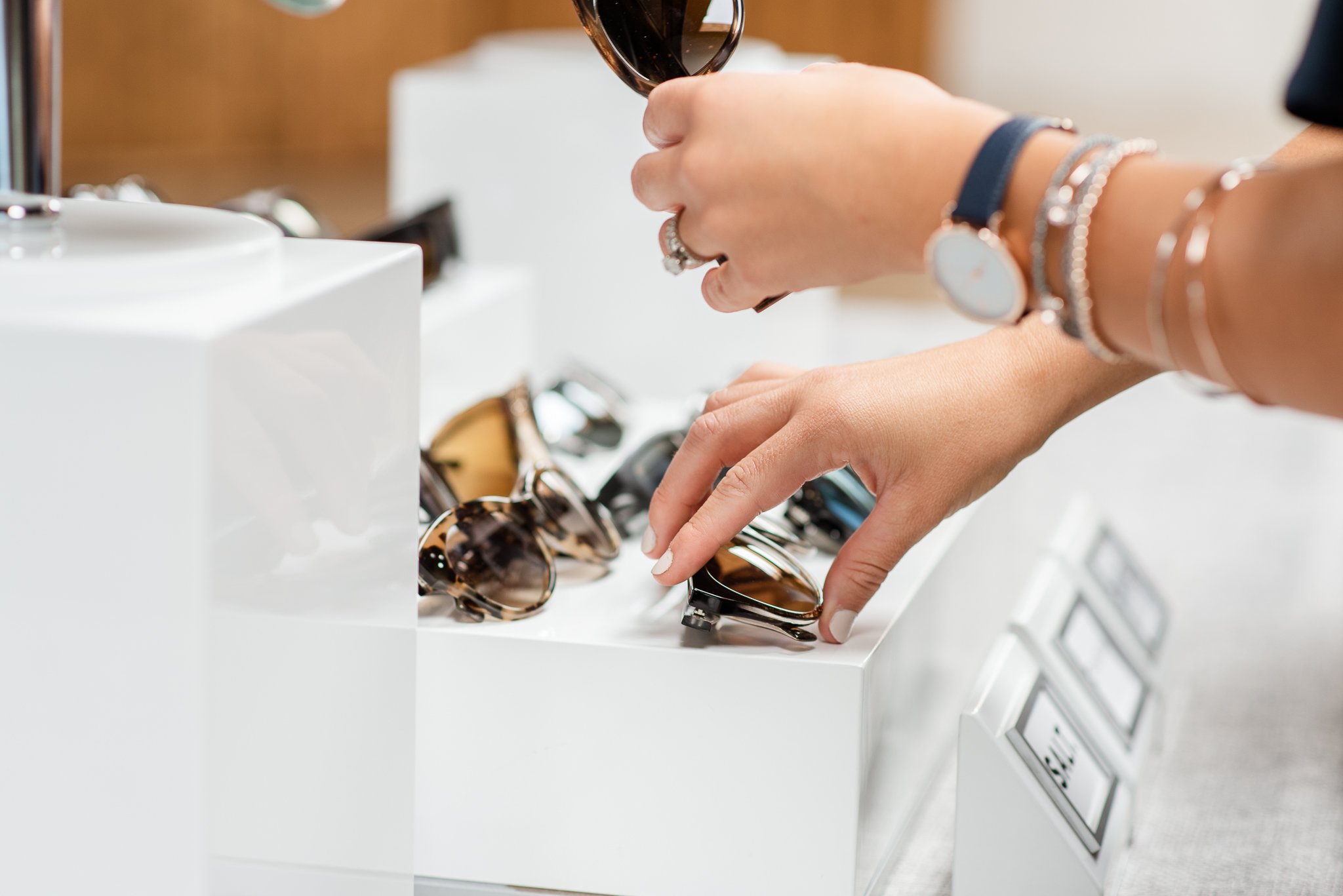 Certified Event Staff
We're committed to making sure our on-site event team is the best in the industry. Our Diamond Level Certification training ensures that we're delivering a fantastic customer experience at every event. From inventory management to set up and distribution, our process is professional, seamless, and will help you achieve your goals.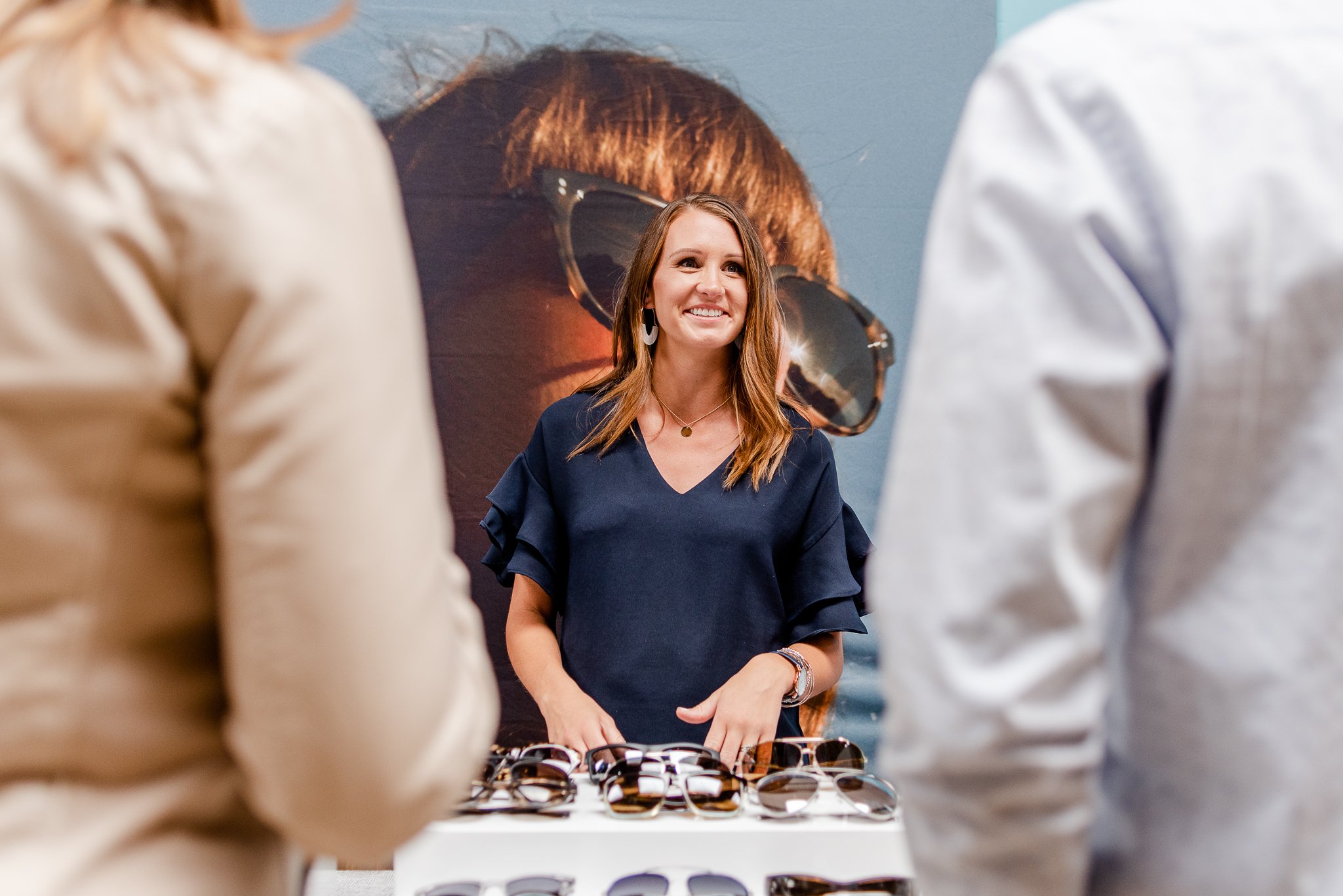 Turnkey Service
Turnkey service means we take care of all the details so that you don't have to. From inventory management to set up and distribution, our process is professional, seamless, and will help you achieve your goals. We know every event is unique, and we're ready to adapt on-site! But don't just take our word for it.
"From start to finish my experience with Cultivate was incredible. I was presented with a wide variety of options, the process was simple and so easy. They created two memorable experiences that people are still talking about. I look forward to working with Cultivate again! "
— Nicole, Event Manager
"Working with Cultivate year after year for our gift experiences is one of the easiest tasks on my long to-do list as an event planner. I'm always confident that the quality of gifts will be outstanding and our guests' experience will be something they'll remember."
— Bethany, Director of Event Planning & Promotions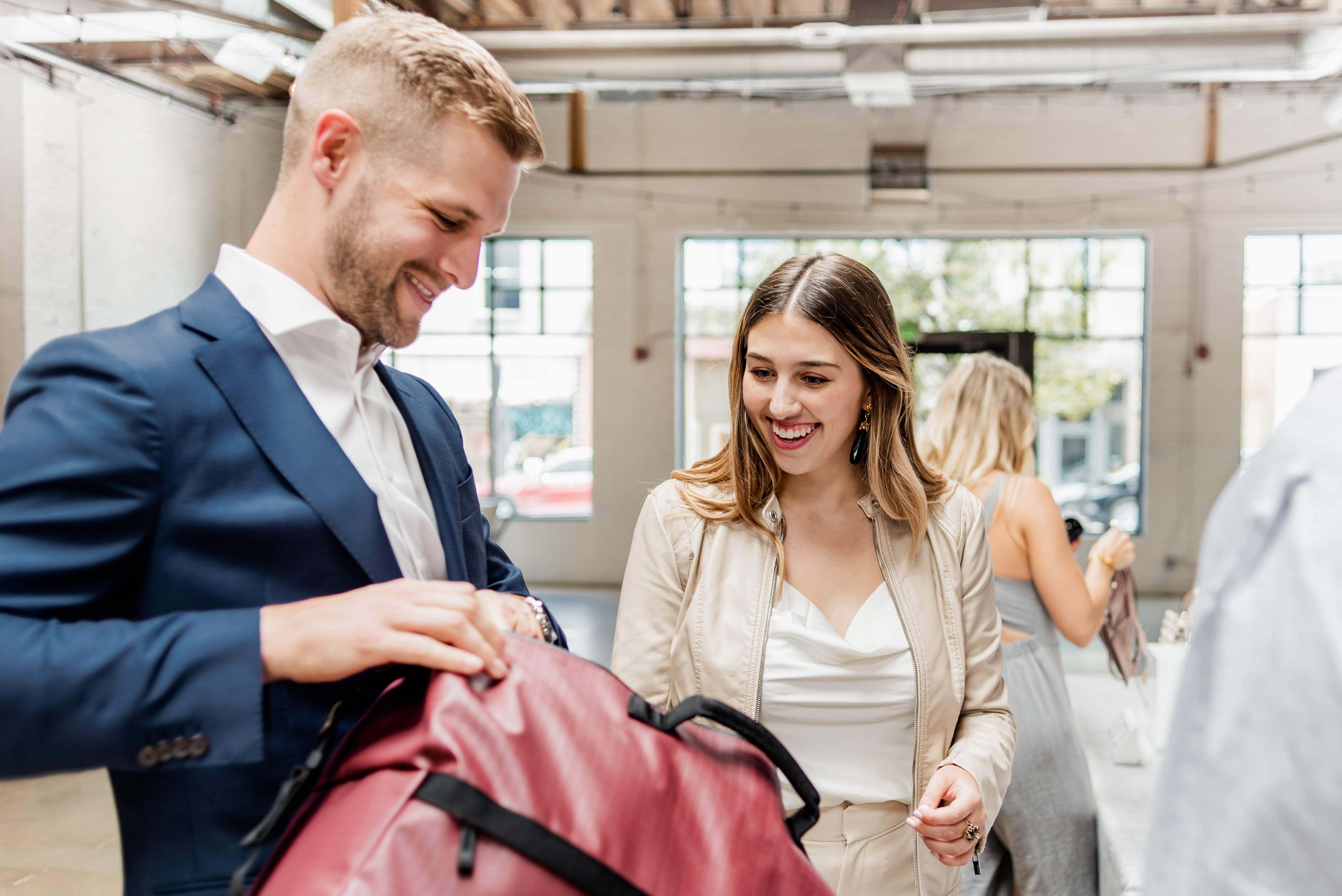 On top of having turnkey service, trained on-site staff, and inviting merchandising, wrap your employees in appreciation with Cultivate's concepts of choice, aspirational brands, and frequency of use to transform their typical holiday gift experience. Tis the season to Cultivate good cheer!