Is it safe to say that we all could use some laughter right about now? Comedy can lift our spirits in times like these, encouraging us all to stay upbeat and positive. Thanks to technology, there are endless amounts of entertainment at our fingertips and multiple ways to phone in the comedic relief. Add a little appreciation and inspiration to the equation and you're well on your way to a brain vacation.
To help, we've compiled a list of funnies guaranteed to brighten your day:
Brené Brown always keeps it real. If you haven't already heard what an FFT is, listen up. Loving yourself requires laughing at yourself. Give into the secret sauce: Unlocking Us.
Stand up while you're staying in. We all love a good comedy club but for the time being, we'll have to heckle from home. For starters, Dave Chapelle stands out as a forever favorite. Check out the gender-bending Hannah Gadsby who made her mark poking at sensitive issues in her 2018 opus, Nanette.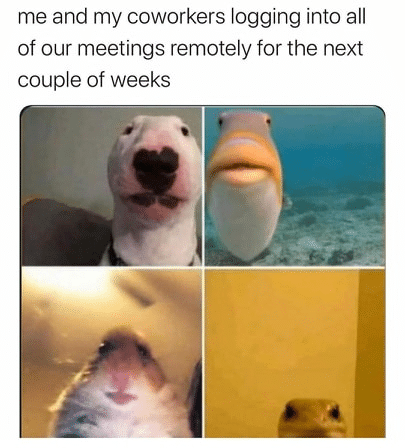 And what would staying inside be without TikTok? Here are 6 TikToks that will make you want a quarantine pet (if you don't already):
We dig JetSetter's most recent social campaign: Stay In Now to #GoLater. Travel may not be part of your plan today, but our hunger for future travel has never been stronger. With that in mind, the #GoLater campaign connects travelers and helps inspire future trips when it's time to go again. (Psst—there's even prizes involved.) What destinations are on your travel wish list?
Feeling anxious? Laughing might help. Monster Children Magazine shows us how to get your chill back. And thanks to the additional YouTube videos, it's entertaining, too.
It's just like Mary Poppins taught us: "In every job that must be done, there is an element of fun. You find the fun and – snap! – the job's a game." Read 30 things people found whilst quarantine cleaning their homes and decided to share online.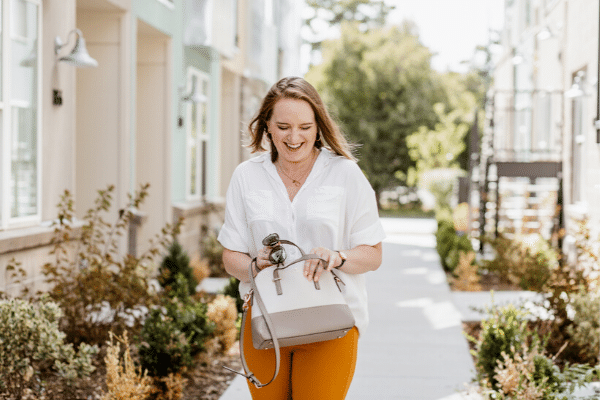 The late Robin Williams once said, "Comedy is acting out optimism" and we hope this helps you apply a positive outlook to things. After all, laughter is the best medicine.
Follow us on social for more interactive ways to ESC from your day-to-day. And feel free to send us anything that puts a smile on your face. We're all in this together.