At Cultivate, we partner with brands that align with our core values and offer quality, functional, and on-trend products. It's no secret that we have partnered with some of the most well-loved and known brands on the market. Stay tuned because the list is getting longer and the products just keep getting better.
Our Curated Collections are gifts recommended by our team of experts based on the top redeeming price points and products. Our Gifting Experts carefully select each product to create a collection to support our core belief that the right amount of choice makes people happy.
In this week's blog feature, our Gifting Experts share information about three of our most recent brand partnerships, why people will love them, how they give back, and more.

Electric is one of the most forward-thinking names in eyewear and this title is well earned. Not only are its lenses either infused with synthetic Melanin to block harmful blue light or Polarization for long-term durability and performance, but they are also all made from sustainable materials. Electric places Italian craftsmanship at the pinnacle of manufacturing and develops products with a commitment to style-driven, purpose-built eyewear.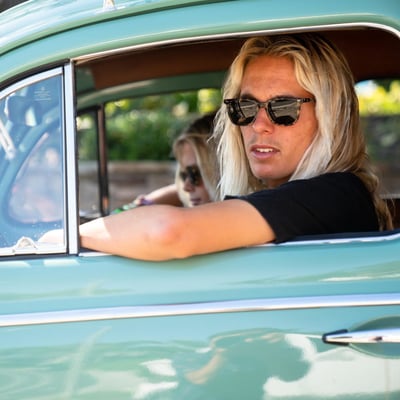 Electric sunglasses are some of the most versatile, stylish, and high-quality shades you are going to find. It's a brand focused on providing performance eyewear for the doers, explorers, and outdoor enthusiasts and for the fashion-forward. No matter your style, there's a pair that is perfect for you.

Hammitt is a luxury accessories brand designed for a dynamic lifestyle, providing both functionality and iconic silhouettes. European techniques and craftsmanship transcend culture through versatility and a fresh approach to modern handbags. Every piece is a timeless staple with each bag becoming a personal reflection of its collector.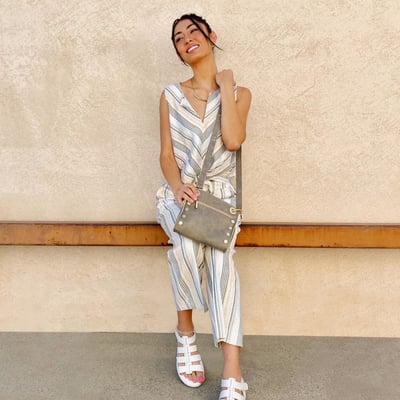 With buttery, premium leather jewelry-grade hardware every Hammitt bag is made to make you feel like the best version of yourself all while being extremely functional. All bags include a cell phone drop, crossbody strap, and signature red interior lining. Best of all—Hammitt guarantees every piece of signature hardware and every smooth-gliding zipper forever. Need a repair? Hammitt handles it free of charge, from start to finish.
Not only does Hammitt look good, but they also do good. Hammitt is committed to supporting programs and nonprofit organizations that focus on three areas: Education, Empowerment, and Mentorship. Most recently, the brand teamed up with "The Starlight Foundation" to design a bag that supports Starlight's mission to provide upgraded gowns to hospitalized children.

Plato once said, "necessity is the mother of innovation." And that's how this brand's story begins. After a severe motorcycle accident, the founder of Therabody needed targeted pain relief, and Voila! the first generation Theragun prototype was born.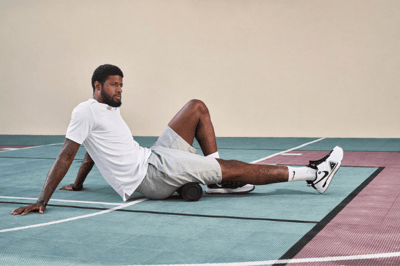 Since then, Therabody's entire product range has expanded to provide a new way for people to access an innovative, proactive, and holistic approach to whole-body wellness. It offers five therapeutic solutions: percussive, vibration, CBD therapy, electrical stimulation, and compression therapy. Each of these solutions targets different areas and provides relief for whatever your body needs.
Striving to help people recover faster with cutting-edge therapy devices and natural wellness solutions, all of the products in Therabody's TheraOne line are sustainably grown and harvested in Colorado. By using natural crop soils and regenerative farming techniques Therabody is able to help the environment and you by retaining the Earth's healthy minerals.
Help give Advil a run for their money and find the right Therabody product for you.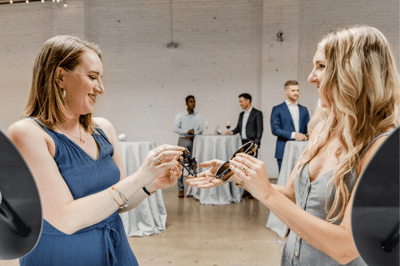 We are so excited about our new brand partnerships with Electric, Hammitt, and Therabody. Treat people and invite them to select a quality gift of their choice from any of these brands and instantly see an emotional return on appreciation (ROA).
Connect with one of our Gifting Experts to learn more about Electric, Hammitt, Therabody, or any other of our fantastic brands. You won't regret it!