For some organizations, customers have potentially been idle for the past two years. Looking ahead to 2022, it's clear that mindsets have shifted. Customers have a new outlook on how they should be appreciated by companies, and companies are searching for ways to effectively re-engage customers. The question now becomes: How will you re-engage with people and get them excited about using your product or service again?
In this blog feature, our team reveals two secrets that will help you re-engage customers and create meaningful connections they'll remember.
Two secrets to re-engage customers
Plato said, "Necessity is the mother of invention." Meaning that new ways to do things are found or created when there is a strong and special need for them. Nurturing important customer relationships, and keeping them engaged, is necessary to any company's success.
As the Gifting Experts, we are currently helping our clients understand how gifting can re-engage customers. There are two secrets to success that will help you tactfully and effectively re-engage customers. If like so many others, your customers have become dormant, this poses an opportunity to evaluate customer experience and loyalty.
1. Show them you care
Showing customers that your organization cares about them as people—and not just as a means to increasing your bottom line—will motivate them to stay brand loyal in the long run. In 2022, people are looking to feel appreciated more than ever before, and showing them that you care will make your company stand out.
In a survey conducted by Microsoft, 68% of consumers say gifting increases their perception of a brand. Sending a gift will only serve to increase this number because customers are people and people respond to care.
2. Stand out with gifting
A person receives anywhere between 120 to 250 emails from brands on any given day. These numbers are also predicted to increase in 2022 as marketing and customer service efforts have moved almost entirely online. To help you avoid your emails being left unread or sent to the trash, consider Virtual Gifting.
Virtual Gifting allows you the freedom to launch a highly bespoke online gifting platform that is sure to cut through the noise, resonate with your customer, and create a memorable touchpoint you can revisit when you're ready to reconnect.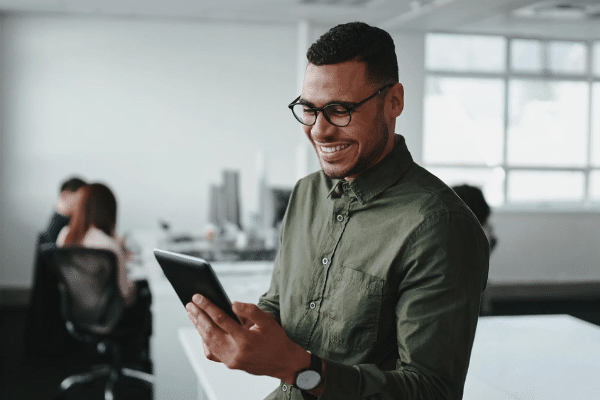 We get it. Finding the right way to re-engage and create meaningful connections with people, especially customers, can be overwhelming. Don't stress—let the experts help. If you want to discuss how gifting can help you nurture important relationships and re-engage customers, fill out this form and connect with us.