Audiences are not as impressionable as they used to be. Today's consumers are savvy. They scan their headlines. They check their social media accounts. And they ignore 35% of the emails that come into their inbox daily. With the number of resources out there and an increasingly educated consumer base, your target audience is more likely to be doing their research before deciding on your goods or service. With all the competition for their attention, how has your marketing strategy adapted to deliver a return-on-appreciation (ROA) while also building deeper connections and fostering long-lasting relationships?
The answer may come not from Silicon Valley or Madison Avenue, but from the Gifting Experts. In this week's blog, our team explores how sales and marketing strategies that include corporate gifting have huge potential and returns.
Don't get lost in the shuffle
In any marketing strategy, we can expect to see social media posts, targeted ads, and email after email. The problem is people see up to 5,000 pieces of marketing collateral per day! How many times do you scroll past branded posts or open an email from someone you may not know? It's easy to get lost in the shuffle. So, you put your brand on social media. You create a Facebook page and Instagram account. Maybe a Pinterest board. But now what? There has to be more to social media than posting consistently and sharing content. How do you drive real engagement?
A sure-fire way to grab someone's attention is by sending a gift. Especially if you are looking to identify high-value clients or decision-makers that are not the easiest to reach. Not just any gift—a gift they get to select that is reflective of their interests. A survey found that 88% of people that receive corporate gifts would exchange them for something more suited to their interests. Alas, personalization is vital to standing out, and it gives you a good reason to catch up. For example, let's say they select a new espresso machine from your Virtual Gifting platform. When you're ready to reconnect, send them a bag of craft coffee beans with a note that you look forward to connecting and can't wait to hear how much they're enjoying their new gift.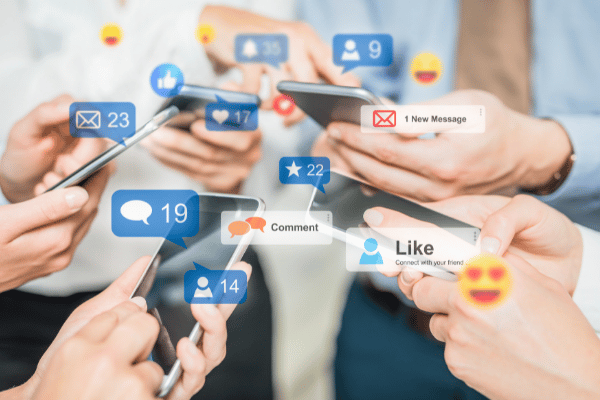 Stand out from the crowd
Did you know that 67% of B2B buyers are prone to researching content before making a purchase? It's true! Although Google remains to be the pinnacle of search engines, a growing majority of social media users treat these platforms as centralized research centers. So before anything, you need to make sure the social media content associated with your marketing strategy is well-thought-out and presents your brand as the thought leader in your space.
Once you have your brand identity and messaging dialed in, here are three ways you can leverage gifting to support your marketing strategy on social media:
Host a giveaway! Add a special call-out that the winner gets to select a gift of their choice. They're not only extremely fun and engaging but giveaways are cost-effective and the right way might extend your social reach by a great manifold. Giveaways and contests help you generate leads, engage your customers and increase your audience reach, all at the same time.
Boost your brand! Create hype around your sales and marketing gifting strategy through the people you're appreciating. If you want people to talk about your brand on social media, you need to give them a reason to do so. Encourage user-generated content (UGC) of the gifts people select. Unboxing reels are incredibly popular and drive traffic to your profile which automatically aids in increasing brand exposure and awareness.
Attract industry influencers with a gifting campaign! Industry influencers have a huge reach and allow your brand to cast a wide net across multiple audiences, unique users, and an array of demographics. Commonly known as "product seeding," gifting campaigns involve giving away free products or services to influencers in exchange for potential reviews or product placement in their social content. This strategy allows both the influencer and the brand to boost their social media followers. Because of this, influencers love giveaways, as they are all about building their followers. Pro tip: Use the giveaway as leverage to negotiate your partnership.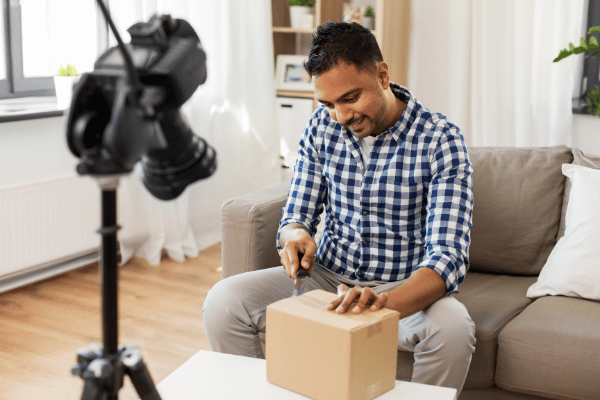 Thoughtful sales and marketing strategies are already proven to be highly effective, but the added element of gifting makes them so much more powerful in generating attention, conveying a message to your audience, and growing brand recognition. Gifting with choice adds a personal touch and connection that, when planned out and delivered well, doesn't feel like spam or clickbait.