When it comes to successful gift programs, no one else offers the hottest trends in gifts or best-in-class goods your recipients want quite like Cultivate. With over a decade of experience, we know incentivizing, rewarding, and recognizing only makes an impact when your recipients feel like they've been treated to something they wouldn't usually select for themselves.
We've compiled a quick list of our most recent top-redeemed products by virtual gift experience recipients. Think of this as like window shopping—only better and from the comfort of your couch. Without further introduction, here are the gifts recipients can't get enough of in no particular order.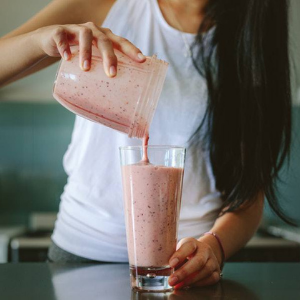 Stay or Go Blender with Travel Cups
"This portable blender helps get my creative juices flowing. I can never remember to take my vitamins in the morning. This gift has helped me get the nutrients I need in an easy, convenient, and delicious way."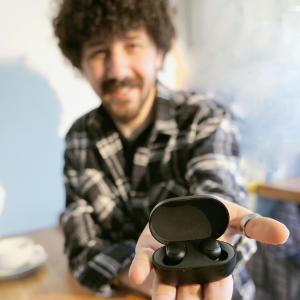 Wireless Earbuds
"Whether I'm working-from-home or working out, wireless earbuds are the perfect companion. With an authentic, clear sound, these headphones are like music to my ears—no strings attached."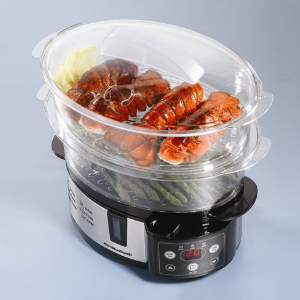 Digital Food Steamer
"This has helped make mealtime more exciting, especially while working-from-home. My kids help me prep the ingredients, then we place them in the bowls and set the cooking timer. Once done, the steamer beeps and switches to warm. It's easy and efficient for cooking and a breeze to clean after."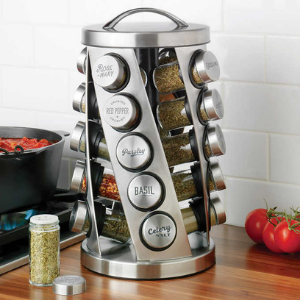 Revolving Countertop Spice Rack
"Aside from helping my kitchen stay tidy, this gift preserves precious countertop space and my sanity while looking for herbs and spices, thanks to the revolving design. My pantry finally feels organized."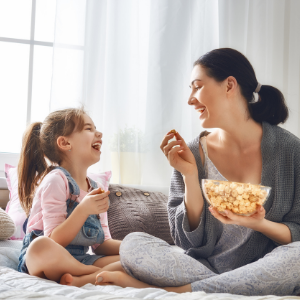 Stainless Steel Popocorn Popper
"This gift keeps the family fun poppin' especially while my kids are learning from home. The finish adds modern flair while the functionality of this tool is timeless, effectively circulating kernels for a perfectly popped treat."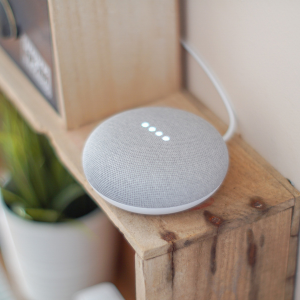 Smart Home Assistant
"I ask questions, play songs, tackle my day with endless entertainment, and control my smart home with just the sound of my voice. As someone who doesn't consider themselves to be tech-savvy, this gift has been easy to set up. Now, I love using it for all kinds of things!"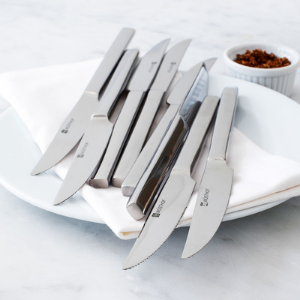 Wusthof Stainless Steel 6pc Steak Knife Set
"This set allows me to carve, cut, slice, and dice with precision. With unsurpassed quality and uncompromised design, this knife set helps me cook and enjoy restaurant-quality meals at home."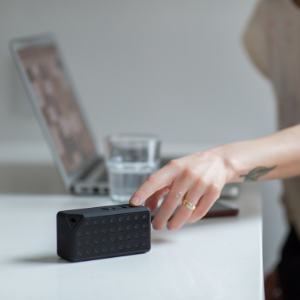 Portable Bluetooth Speaker
"Now, I can bring the beats with me and share my favorite sounds on-the-go. It has up to 18 hours of playtime, fully waterproof, speakerphone, and an integrated voice assistant. This gift has given me an earful."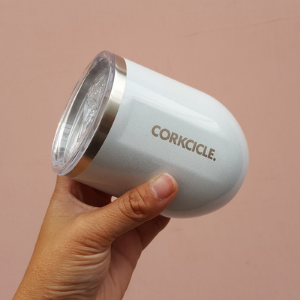 Corkcicle Stemless Set & Aerator
"Don't mind me—I'm just adding a little sparkle to my favorite sips. This stemless set is crafted with triple insulation, and the aerator brings the wow out of my wine without decanting it. This gift helps keep my favorite wine chilled and looks good doing it."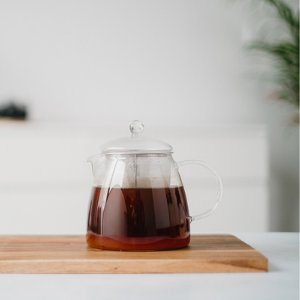 Tea Kettle
"Whether I'm working-from-home or back in the office, taking a break to enjoy a cup of tea is essential to my afternoon routine. I'm not a loose-leaf aficionado, but this tea kettle helps me make the perfect cup every time."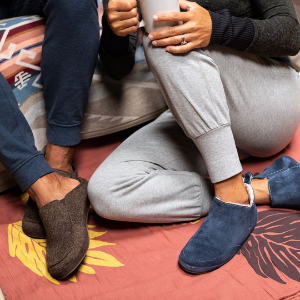 OluKai Slippers
"At the end of a long workday, when I'm trying to transition out of work-mode and into family time, I have trouble logging off and relaxing. But as soon as I slide into my OluKai's, I'm instantly on island time."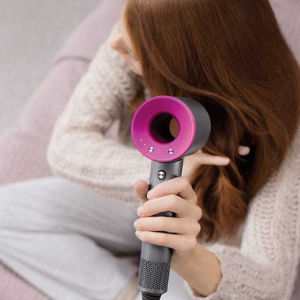 Dyson Hairdryer
"Wouldn't you love to spend less time getting ready? Now, you can. With engineered attachments to help you create the perfect look—this gift has saved me time and it helps my strands shine."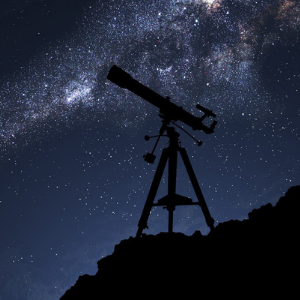 Telescope with Tripod
"I needed a reason to spend more time outdoors this winter. Then, I selected this telescope during a virtual gift experience. It comes with a full-size expandable tripod and features multiple magnification options and slow-motion control for ultimate viewing. Now, gazing into the galaxy has never been so exciting."
It doesn't matter who you're gifting—the recreationalist, tech-enthusiast, kitchen connoisseur, or the person who's obsessed with organizing everything. We're continually updating and expanding our variety of aspirational brands and products to offer the items your recipients want and will enjoy.
To see more of our aspirational lineup, fill out this form, and a member of our Sales team will reach out to you!