Working from home means forgoing the in-office essentials we've all come to love. From making a mid-day espresso to the wireless speaker that's constantly shuffling easy-listening music, it can be difficult for your recipients to feel settled in their workday routine. Since we've been working-from-home, our Purchasing team has dedicated all of their time to scouring aspirational brands and products that can elevate anyone's work-from-home setup and help you be more productive. Honing in on that "work smarter, not harder" mentality.
With that, we asked our team to share their favorite, must-have home office essentials to help you shake things up for your recipients when their WFH routines are feeling a bit too…routine. Working from home never felt or looked so good.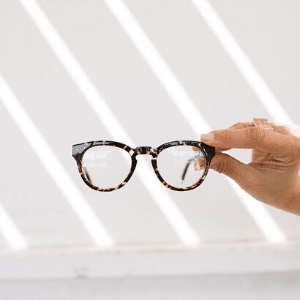 Eyebobs Bluelight Blockers
"Working-from-home means I'm constantly switching between my laptop and tablet throughout the day. All of that screen time wasn't working well for my eyes. Now, I don't have to worry about headaches, blurry vision, or dry eyes."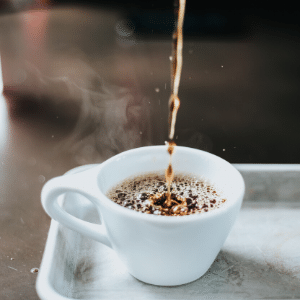 Espresso Machine
"I like my coffee cold in the afternoons, especially during the spring and summer months, or as I like to call them "cold brew season." This machine has quickly turned my kitchen into my favorite cafe."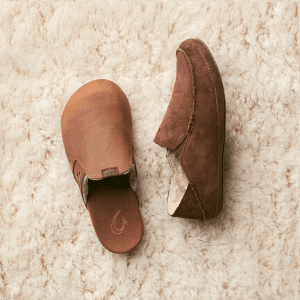 OluKai Slippers
"At the end of a long workday, when I'm trying to transition from the kitchen island to my patio for fresh air, I have trouble logging off and relaxing. But as soon as I slide into my OluKai's, I'm instantly on island time."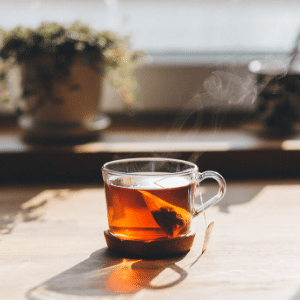 Le Creuset Tea Kettle
"While chatting with potential clients, it's important to keep my cool. A nice, hot cup of tea is usually just the boost I need to stay alert and productive."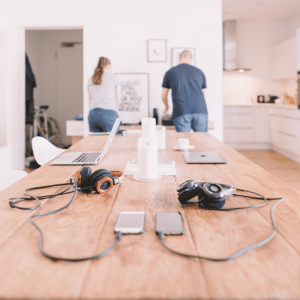 Noise-canceling Headphones
"Simultaneously WFH with my spouse while balancing Zoom meetings hasn't been the easiest. Sometimes, I just need help tuning out the noise. These noise-canceling headphones allow us to work in the same room without disturbing one another."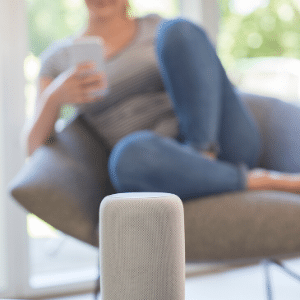 Wireless Bluetooth Speaker
"Having kids inside all of the time is no joke. When they're going wild, I just turn up the speaker to let them shout and dance it out. This speaker has made managing all of life's moments at-home a little easier."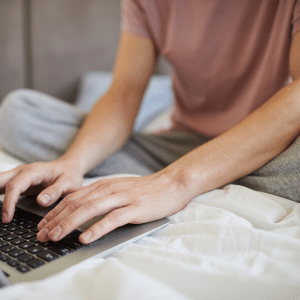 Faherty Apparel
"Video calls at 8am in an old t-shirt wasn't my most professional look. I didn't want my colleagues to think that I didn't care. Faherty is the perfect balance of business casual and comfort."
Vuori Athlesiure Apparel
"While working remotely, I want to feel comfortable and confident in my appearance. You know, in case I get added to any last minute Skype calls or Chime meetings. Vuori provides just that, sans hesitation."
Cultivate's virtual gift experiences are perfect for employee and customer appreciation, sales team motivation and incentives, company accomplishments and milestones, and holiday gifts. Invite your recipients to select a gift they love without being overwhelmed or uninspired by gift cards, cash, and crowded point platforms that often disappoint.
Everything from work-from-home essentials to housewares and electronics is available at a variety of price levels to maximize your budget and elevate your impact. To learn more, download our information sheet.