Routines are great. They aid in productivity and help people stay focused on the task at hand. But when it comes to gifting, routines shouldn't be the goal. In fact, handing out the same gift to everyone has been proven ineffective. So, how can you ensure people will like their gift? By gifting them a quality product of their choice.
In this blog, we'll explain how Curated Collections offer the right amount of choice, designed to fit your budget, and how our team of experts recommends gifts.
The right amount of choice makes people happy
People have different interests, so the idea that everyone would like the same gift doesn't make sense. There's a science behind the right amount of choice that suggests the decision-making process can be positively and negatively affected by the number of options people face when making a selection. Having too few choices will cause people to pick something they may not want and later regret. Yet offering too many choices can overwhelm them, causing frustration and indecision.
Over a decade of experience, 600+ programs per year, and over 135,000 people appreciated annually, has proven that our Curated Collections won't overload people with too many or too few choices. From housewares and electronics to fashion accessories and recreational gear, Curated Collections offer something for everyone.
Designed to fit your budget
When planning a gift program, there's a lot to consider, from the number of people being appreciated to staying within budget and achieving your gifting goals. Tiered pricing means there's a Curated Collection for your budget that will impress people and help them feel appreciated. Gifting is our full-time job, and our team of experts will help you appreciate people with quality products, maximize your budget, and handle the details so you can get back to work.
Furthermore, our Curated Collections are designed specifically for Event and Virtual gifting. For example, Event Gifting options are intended to be used during an incentive trip; hence why we don't gift household items like professional-grade blenders or TVs. On the other hand, Virtual Gifting allows for more extensive gift options such as pool tables and stand-up paddleboards.
Gifts recommended by our team of experts
Our team monitors trends, reviews feedback, and only recommends quality products. From what's new to standby products everyone loves, each product is reviewed and tested by our team. And each Curated Collection is designed with care. Our Virtual Gifting redemption report data has found that people redeem across all categories of products equally—supporting our claim that one gift doesn't fit all.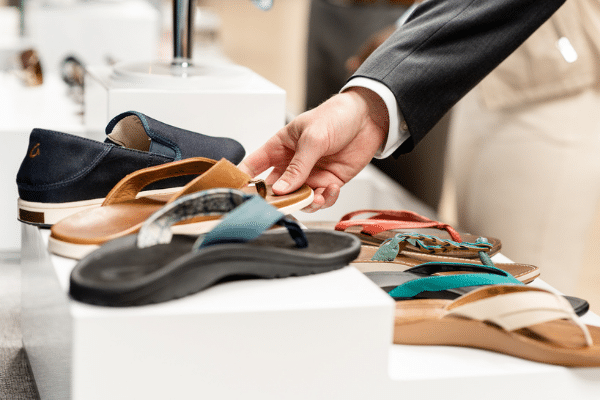 Appreciating people isn't easy when you've got to find a gift that everyone will love. Too many options can be overwhelming, and yet too few can be limiting. Don't worry; our team of experts is here to help you overcome challenges and achieve your gifting goals. Partner with Cultivate to impress and appreciate people with a gift of their choice delivered to their inbox or on-site at your next event.
Interested in taking the next step? Connect with a Gifting Expert to learn more!