You don't need Freud to tell you that people like receiving gifts. It releases serotonin which makes people happy. It's no wonder why so many organizations have adopted gifting as an effective method for driving sales, attracting clients, maintaining loyal customers, and motivating employees. Simply stated, gifting makes people feel good. Yet, there are still false narratives about how it works, how much it costs, and how effective it really is.
In this blog, we're going to explain why gifting makes people feel good, debunk common misconceptions, and share insights to prove just how effective gifting can be. Let's dive in!
Why does gifting make people feel good?
The psychological phenomenon behind that appreciation makes people feel good is the Endowment Effect. This behavioral model theory says most people perceive items as more valuable when received as a gift than when the same item is purchased with personal funds.
When applied to an organization's gifting strategy, the paradigm has demonstrated improvement in employee engagement and customer loyalty as well as in exceeding sales projections.
Won't a gifting partner cost more than just doing it myself?
There is a misperception that if you can, gifting "in-house" is the best way to keep costs down. However, there are massive benefits to outsourcing a gift program through a reputable gifting partner, like Cultivate. In fact, partnering with us would be the most cost-effective way to gift because our team of experts will help you maximize your budget and get the most out of your gift program.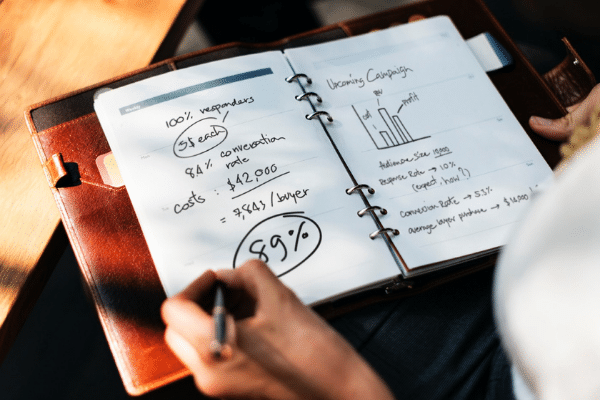 Who wants what?
If you're thinking, "This is too difficult. I don't have time to figure out who wants what. Therefore, it is easier not to give gifts at all." We understand the frustration, but to jump to that conclusion will leave some people feeling deeply unappreciated. In fact, people value gifting as an expression of appreciation more so than any other form of appreciation. If you remove gifting from your repertoire, you're at risk of not communicating appreciation in a meaningful way to people.
This is where we come in to recommend brands and quality products they'll love. Our team of experts listens to feedback, product reviews and stays up to date on trends to offer gifts people want. And when it's time for your gift program to begin, people select a gift of their choice. So, you don't have to worry about who wants what—they get to decide.
Can gifting really be that effective?
Don't just take our word for it; let the stats speak for themselves: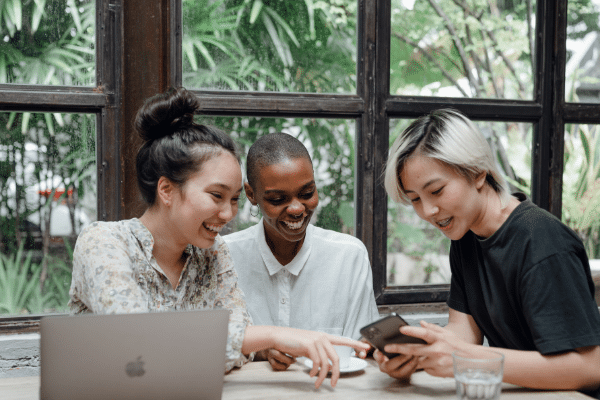 Gifting is an important tool in maintaining important relationships and growing a successful business and should be undertaken with as much thought as other growth strategies. Yet over two-thirds of organizations report being less than confident when it comes to using gifting as a means of appreciating people. If that resonates with you, connect with a Gifting Expert.
We'll have a conversation to ensure we're a match for your gift program and answer any questions or hesitations you may have. Whether you appreciate people with Virtual or Event Gifting, our team of experts is here to make your program a success.