What should you give to all of the beloved but differing people in your life? Let our experts help. Give a gift that balances work needs and life goals based on what you already know. We've curated the best gifts from our most recent brand partnerships to help you check everyone off your list. And don't forget to treat the most special person in your life — you.The Perfectionist
For someone who always wants to be dressed properly no matter the occasion, means what they say, and have goals to stay fit and healthy while maintaining a personal and professional balance: Arc'teryx.
Arc'teryx is connected to the real world, focused on delivering durable, unrivaled performance apparel, while also reflecting on functionality. Known for its aesthetic heritage of being clean and minimalist, Arc'teryx apparel reflects a designed state of elegance and timelessness with products that are simple yet beautiful. A gift they can keep forever, Arc'teryx products are as good as they can possibly be, performing over time and beyond expectations.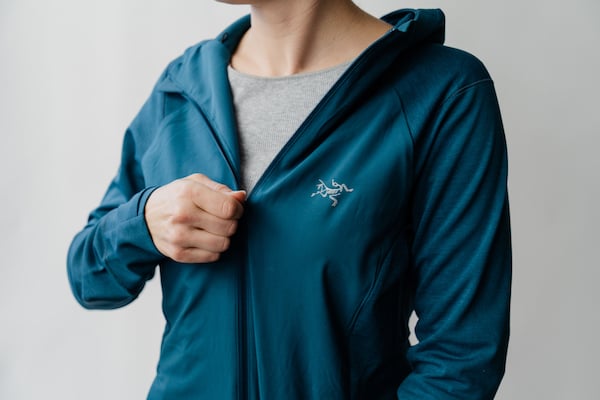 The Calm-and-Collected
For someone who prioritizes personal time, loves to relax, and dresses casually with a touch of what's hip: Faherty.
Clothing for life's great moments. Faherty's modern approach to apparel begins with sustainable fabrics and gotta-feel-it-to-believe-it softness. Faherty is a family-owned, eco-conscious, and tailored clothing brand for men and women with styles ranging from bold and distinct patterns to relaxed and bohemian wardrobe staples. Faherty exudes laid back luxury and makes for the perfect gift for the most chill person in your life.
The Socialite
For someone who always wants a new 'wow' factor to show-off, enjoys a-night-out as often as possible and loves sharing their impressive finds on social media: Kendra Scott.
Kendra Scott is a luxury jewelry designer known for her unique use of color and quality materials. With beautiful gemstones and timeless styles, Kendra Scott has won the fashion world over one gorgeous piece of jewelry at a time. Every jewelry piece is intricately and artfully designed at the company's state-of-the-art studio in Austin, Texas. More than pretty pieces of jewelry, Kendra Scott believes in the power of doing good for others through donations, philanthropic partners, and volunteer efforts. Your friends and family are one-of-a-kinds and now their gift can be too with Kendra Scott.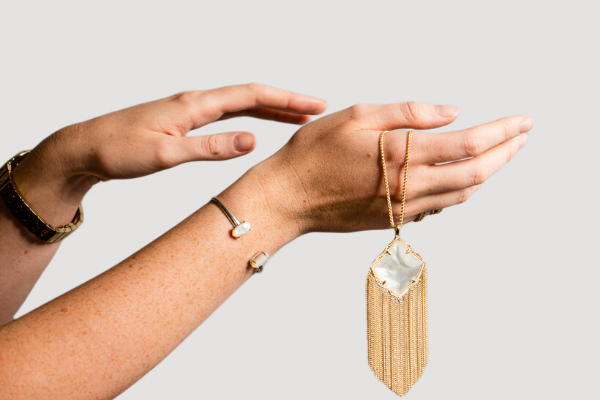 The Sight-seer
For someone who values their time and health, likes taking a new perspective, enjoys discovering what's new, and loves to connect with people: Eyebobs.
You supply the personality, they frame it! Eyebobs strives to frame all personalities, head shapes, skin tones, and bridge types with high-quality, high style and highly differentiated frames. To them, when you change your glasses, you change everything and transform into your true and authentic self. Give them a gift they can stand apart in. From cool and classic to total fashion daredevil – Eyebobs has a frame to fit every style profile.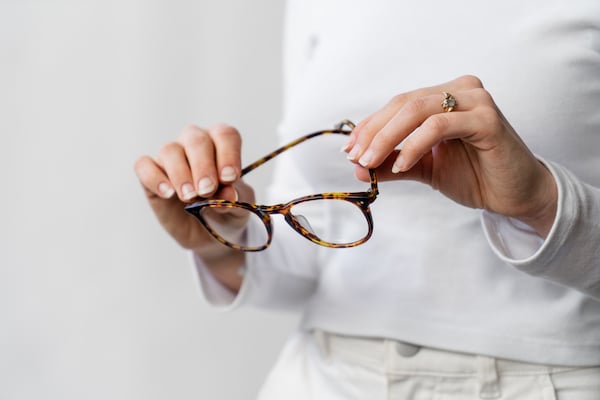 The Outdoor Enthusiast
For someone who lives their best life (literally) outside of the box, owns more athleisure apparel than office attire, and prioritizes function over flare: Rumpl
In 2013, two friends were stranded during a snowstorm with a sleeping bag and hours of time to talk. While waiting for help to arrive, they realized how warm and cozy they felt underneath their sleeping bag and resolved to create a "sleeping bag blanket." Soon after, the first Rumpl blanket was born. Rumpl blankets are designed with the same technical materials found in outdoor gear and activewear. Enjoy traveling the great outdoors or staying in with a Rumpl blanket. From classic colors to bold prints, Rumpl fits every style. Specifically selected to blur the line between comfort and performance, Rumpl is a versatile gift for wherever you may roam.