A brand that's been in the incentive space for a while, Lululemon's stylish and high-quality athletic apparel is a favorite among event attendees. Though we noticed some roadblocks when it came to gifting Lululemon on-site. We decided to re-strategize and are excited to share that you can now experience Lululemon in a new way and gift your guests like never before.
Lululemon is a big name in the athletic apparel market focusing on less mainstream sports and designed more for yoga, running, cycling, training, and more. When it comes to creating functional gear, it's all in the details, technical performance, and innovation for Lululemon. Each one of their fabrics and technologies is created to keep you doing what you love longer.
In the past, Lululemon has been gifted in two uninspiring ways. The first where your guests receive one piece of the same style on-site. This option lacks choice which we at Cultivate believe is crucial for a successful gift program. Choice helps guests pick a gift that helps showcase their unique personalities and lifestyles thus acknowledging them each as their own individuals within a company.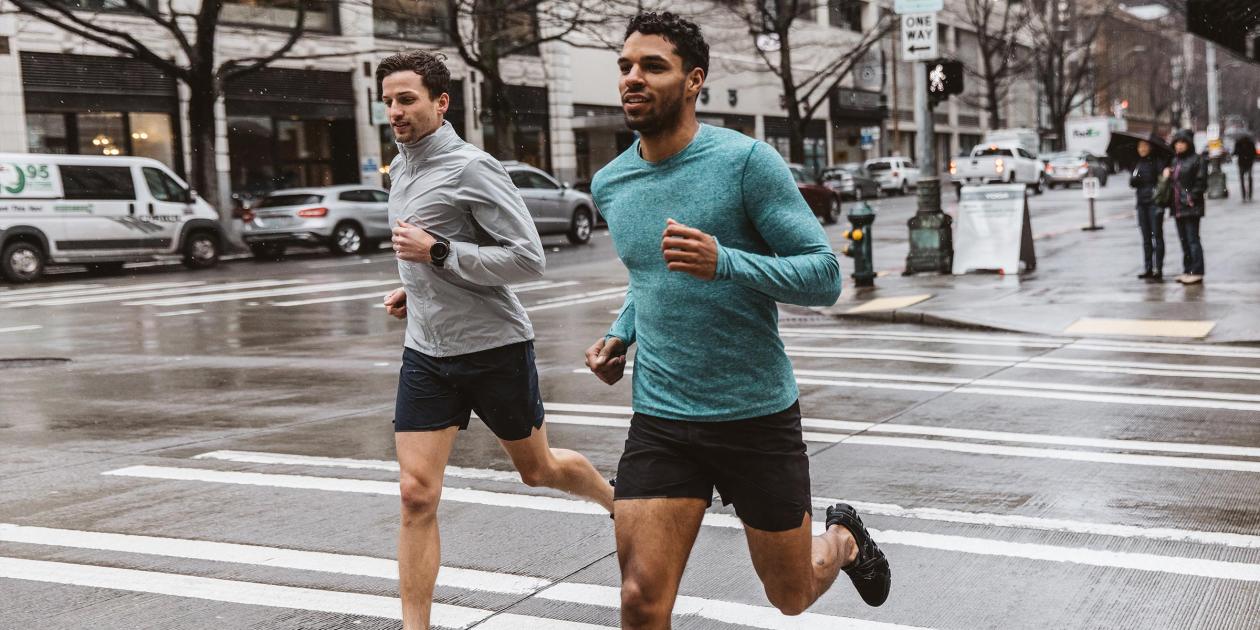 The second option is guests make a selection on-site, and it's shipped to them at a later date. While this option allows guests a choice, as well as allows them to get a look and feel for the product to eliminate sizing concerns it doesn't allow for that instant gratification factor. This may not seem like a deal-breaker, but part of making your on-site gifting a great experience is having your guests walk away from your event with their new gift. The sooner your guests get to use their gift the sooner those conversations surrounding it and your event begin to take place.
So now you might be thinking, what's the best way to gift Lululemon apparel on-site to make sure I'm considering all the factors needed to make my event a success? It's simple, we're now offering the right amount of choice on-site for your Lululemon gift experience with plenty of inventory for your guests to take it with them. It's important to mention that too much choice can leave your guests feeling overwhelmed while not enough choice can make it difficult for them to pick something they really enjoy. Our unique on-site apparel displays allow for guests to see, feel, and try on all of the available product so they can be certain it will fit comfortably and look great. Finally, your guests receive instant gratification when they walk away with their new Lululemon piece on-site.