Across the country and around the world, in-person events, meetings, and incentive trips are taking place with the help of camaraderie and thoughtful protocols. Like you, Cultivate is taking steps to ensure our Diamond Level On-site Staff is well equipped to make your next event successful and enjoyable for everyone.
In this week's blog feature, our team shares how we're preparing and showing up on-site and wellness best practices to consider while planning. Plus, we reveal a list of popular domestic destinations ready to host your upcoming events.
How we're preparing and showing up on-site
Preparing for the unexpected can be the toughest part. We get it. When planning an in-person event, we know meeting and event planners have got a lot on their plates. Staying on budget, managing logistics, and trying to please everybody can be overwhelming, especially when you haven't done it in a while. Couple that with the pressures of the pandemic, and you've got a recipe for stress. Don't worry—we're here to help and put your mind at ease.
In addition to adhering to the most up-to-date CDC guidelines for travel and events and following everyday preventive measures, our Diamond Level On-site Staff is taking the following precautionary actions on-site:
Face masks are provided for our on-site staff to use when required.
Social distancing is promoted by floor decals while people wait in line to select gifts at Pop-up Shops.
We provide hand sanitizer at all gifting display tables.
Our staff is following sanitation steps for high-touch programs like sunglass fittings and iPad stations.
These steps include reduced capacity and frequent sanitizing.
Wellness best practices to consider while planning
Based on the latest guidance, meeting organizers and venue managers who are assessing safety measures will likely need to consider wellness best practices while planning. To help clients maximize Event Gifting programs, our team recommends that planners consider the following measures to ensure successful on-site gifting where all people feel safe and welcome:
Determine any state, local, hotel, or event-specific safety guidelines to ensure we are practicing the same measures.
Connect with your hotel or venue to secure stanchions to encourage a more organized event flow, avoiding a "rush" or crowds.
Consider "open-air" locations for gifting when weather permits.
Avoid placing your pop-up shop in an indoor, potentially crowded, public access area like a hallway or lobby.
If you're in a small space, group people and rotate redemption in waves.
Encourage guests to wear face masks, use hand sanitizer, and social distance when possible.
Advise people on wellness best practices before your event date. If they know what to expect, it can relieve stress and help them feel confident about attending.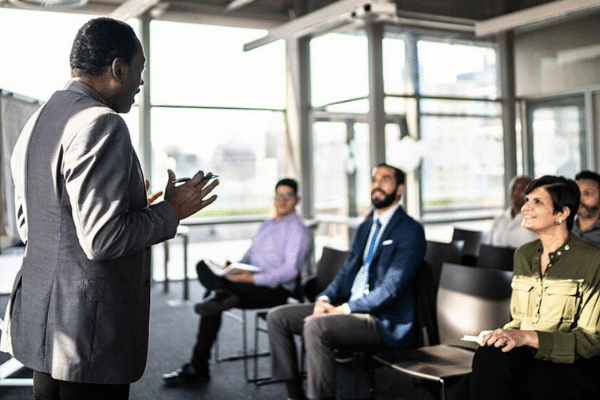 Domestic destinations are re-opening
As coronavirus cases continue decreasing, many popular event destinations are relaxing more restrictions. In the latest news, New York City has lifted its proof of vaccination requirement for access to indoor dining, entertainment, and meeting spaces. Meanwhile, Boston dropped its indoor mask mandate over the weekend, and Philadelphia removed face-covering requirements indoors last week. Hawaii will end its Safe Travels program for U.S. citizens at the end of March. Meanwhile, New Mexico, Nevada, and Delaware have all eliminated mask mandates for indoor public spaces. In Texas, Dallas County has also dropped face coverings requirements for most buildings. And in our nation's capital, the mask mandate has been removed and proof of vaccination is no longer required to access indoor events and dine inside at restaurants. Lastly, in places like Oregon and Washington state, vaccine verification has ended and indoor mask mandates will be lifted towards the end of March.
Does this signal a strong return for in-person events? We're cautiously optimistic! According to the year's first Northstar/Cvent Meetings Industry PULSE Survey, the sentiment among planners is evenly split. Half of planners are undeterred: either their outlook hasn't changed or they're even more hopeful now than in August 2021. Nearly 80% of the 668 planners surveyed intend to produce their next in-person meeting during the first half of 2022.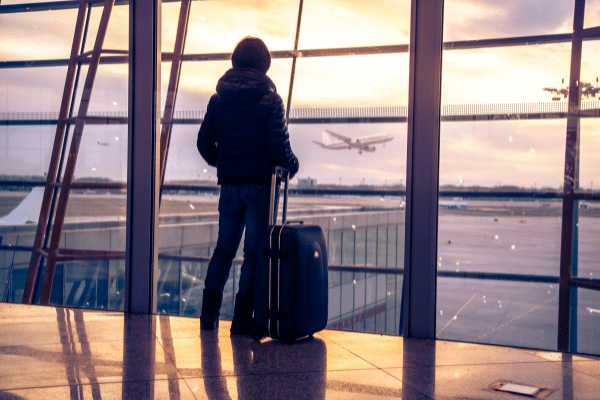 Meeting professionals and program organizers preparing for events scheduled in 2022 and beyond must consider the health and safety of attendees and staff during every step of the planning process. Guidance from the CDC provides a critical roadmap for resuming in-person meetings, events, and incentive trips. With everyone's cooperation, help, and commitment to proactive planning, the events industry is bound to bounce back stronger than ever.
To learn more about Event Gifting and what you can expect from us on-site, connect with our team of experts. We're here to answer your questions and deliver a safe on-site program people will love and remember for all of the right reasons.