With Event Gifting, you select the category, and we tailor the products to your event. So, if you're headed out west to the mountains or going south to a tropical destination, we have gifts for every destination and occasion. Download our 2021 Gifting Catalog to discover more Event Gifting options from brands they'll love.
Event Gifting options cool as a mountain stream
From fly fishing and world-class golf in the summer to a group snowmobile tour, snowshoe excursion, or day of skiing in the winter, a mountain destination offers various engaging group activities designed to encourage team building, networking, and connection. So, when it comes to Event Gifting in the mountains, the chances that people will need resort attire or sandals is slim to none.
Our team of experts recommends gifting options such as polarized sunglasses (higher elevation means you're closer to the sun!), closed-toe shoes that are ideal for various terrains, waterproof jackets as an apparel option, watches to keep track of the time, and of course, luggage that can hold all of their cold-weather accessories.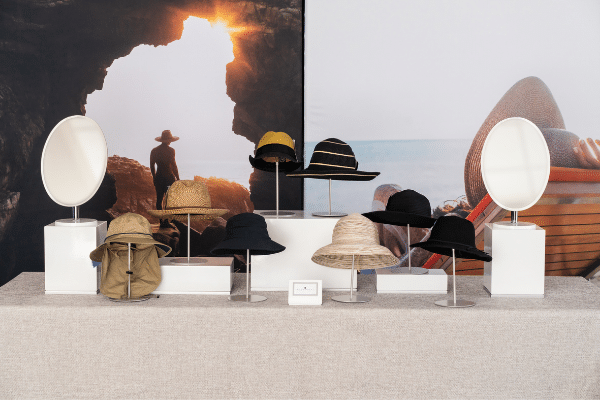 Event Gifting options hot as the tropics
Heading to the beach or another warm-weather destination for fun in the sun? Once your meeting ends, people can experience diving or fishing excursions, windsurfing, parasailing over the ocean, or relax by the pool. To help them make the most of their trip, our Event Gifting options offer something that will suit everyone.
Our team of experts recommends sport sunglasses with high-performance lenses that are perfect for time spent out on the water, sandals (because it's time to kick off those dress shoes!), waterproof bags to keep your essentials dry, hats with built-in SPF, and reusable drinkware to help people stay hydrated in the heat.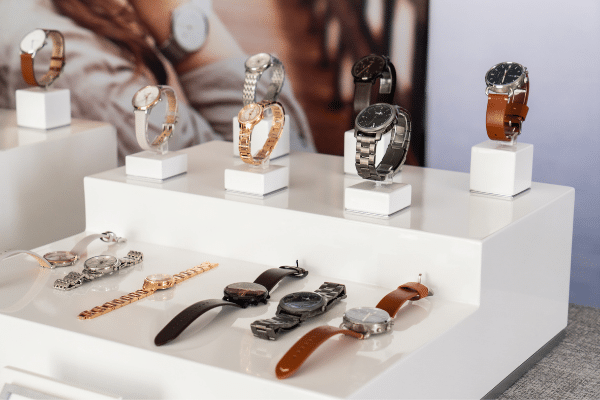 Every program is unique, and we're here to make yours a success. Our team monitors trends, reviews feedback, and designs each Curated Collection with care. No matter where you're headed, our Event Gifting options offer something for everyone and every destination. To see and learn more about the brands and quality products we offer on-site, download our 2021 Gifting Catalog.