In-person meetings, events, and incentive trips are taking flight and resuming across the country and around the world. The 2021 Incentive Travel Industry Index from SITE, FICP, and the IRF show that the demand for incentive travel is increasing, with 60% of companies planning to host incentive trips this summer and fall and 90% planning 2022 trips. And since you already know how Event Gifting with our pop-up shop will impress and appreciate people at your next event, it's time to start thinking about where.
With that, here's a preview of event-ready destinations recommended by our team of Gifting Experts. To see the rest, download our Return of Event Gifting Checklist.
Northeast
New York State: When it comes to planning a memorable incentive trip, the Empire State offers some of mother nature's best work, from the Catskills and Adirondack mountains and scenic Niagara Region to the Hudson Valley and trendy Hamptons seaside communities. Wherever you roam, New York provides an array of picturesque settings, accommodations, and activities for the whole group.
Southeast
Atlanta, GA: Atlanta keeps visitors active and inspired with its dynamic personality and engaging attractions. Accommodation options are plenty and varied with a hit-list of hotels that feel like home. With several new hotels in the pipeline, two new sports arenas, and expansions of the Georgia World Congress Center and Hartsfield-Jackson Atlanta International Airport, Atlanta's appeal keeps growing. Visit the ATL and your meeting or event can become an epic tale.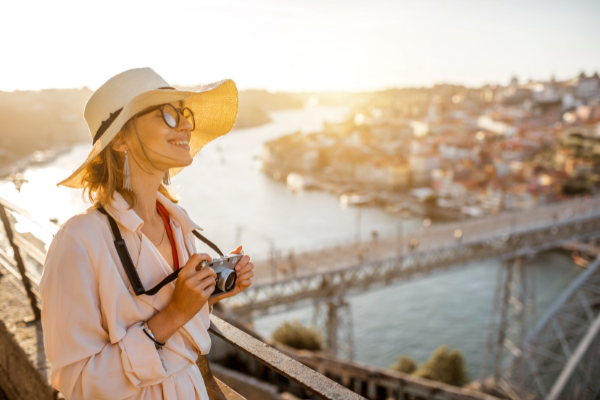 Midwest
Detroit, MI: A destination for all risk-taking entrepreneurs, creative incubators, and meeting planners. Detroit offers a variety of edgy restaurants, meeting spaces, funky hotels, and three high-energy sports arenas. Plus, with one of the world's busiest air transportation hubs, Detroit offers nonstop flights to 150 destinations globally. All that's new is a sign that Detroit is unequivocally an "it" city. And one that's more than ready to play the perfect host.
Southwest
Austin, TX: The capital of the Lone Star State revels in its reputation as a mecca for live music and foodies. Still, the city and surrounding area also offer a wealth of attractions and activities everyone will enjoy. And when it comes to hospitality, meeting professionals will find plenty of top-notch hotels and event spaces, like The Palmer Events Center, which is fully powered by renewable energy from Austin Energy's Green Choice Program.
Far West
Hawaii: The Hawaiian Islands boast abundant and unspoiled nature, near-perfect weather, authentic culture, and gorgeous beaches that add to the timeless appeal for meetings and incentive trips. Spaces like The Hawaii Convention Center offer cutting-edge technology and striking architecture that brings the outside in, with natural light and stunning landscapes in its public areas, giving attendees a unique meeting experience.
International
Canada: This top-rated destination has always been an alluring choice for incentive trips, conferences, and meetings. Canada leverages its natural beauty and economic strengths to provide spaces to explore, celebrate, and reward people with memorable experiences. Its wealth of activities expand the ways incentive guests can engage with people, places, and cultures across Canada.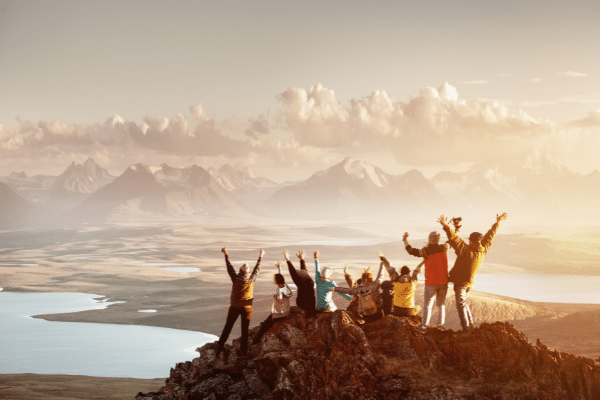 Once you decide on a destination, plan ahead! The IRF's 2021 Trend Report outlines potential pitfalls—like venue shortages, expensive flight and hotel accommodations, and travel limitations—if planners and program organizers wait too long. To help you get started, download our Return of Event Gifting Checklist. It's packed with useful tips and best practices as you begin planning. Plus, you can read about even more destinations recommended by the Gifting Experts. Bon, voyage!