At Cultivate our focus is to appreciate and inspire, but this just doesn't apply to our clients and guests on-site. We strive to do the same for our staff who work tirelessly to make sure all aspects of your event run smoothly. Last month we launched our first official Train the Trainer program to better help streamline our process on-site.
Our top event specialists who have recently been promoted to on-site trainers flew in from all parts of the country to participate in the training. The main objective of the program was to build an interactive, in-depth example of the Cultivate event process from start to finish, as well as build and communicate perfect on-site standards. Our trainers were provided further tools to train, develop, and lead other on-site team members to better execute exceptional customer service driven gift experiences.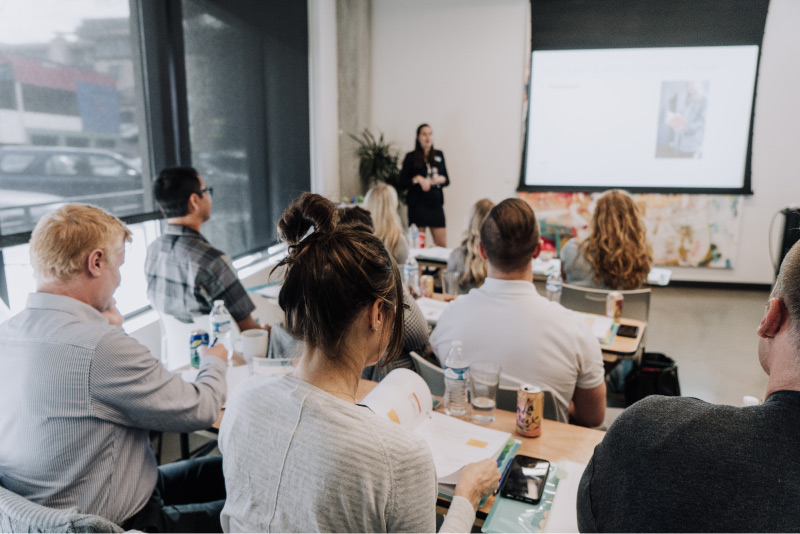 Who are our trainers?
We chose eleven of our event specialists in some of our top markets to represent the Cultivate on-site team. These individuals are those who are professional, engaged, calm and confident, humble, and friendly. They're skilled in events of all sizes and know how to quickly adapt on-site when needed. Their stand out skills have aligned perfectly with the trainer objective which is to assist the on-site team in skill development and Cultivate principles to create a strong, consistent service standard.
The training covered everything from exceptional customer service, display set up and distribution, handling leads on-site, as well as taking a deeper look into the specifics of each gift experience category. We evaluated on-site best practices and identified ways to better improve event processes.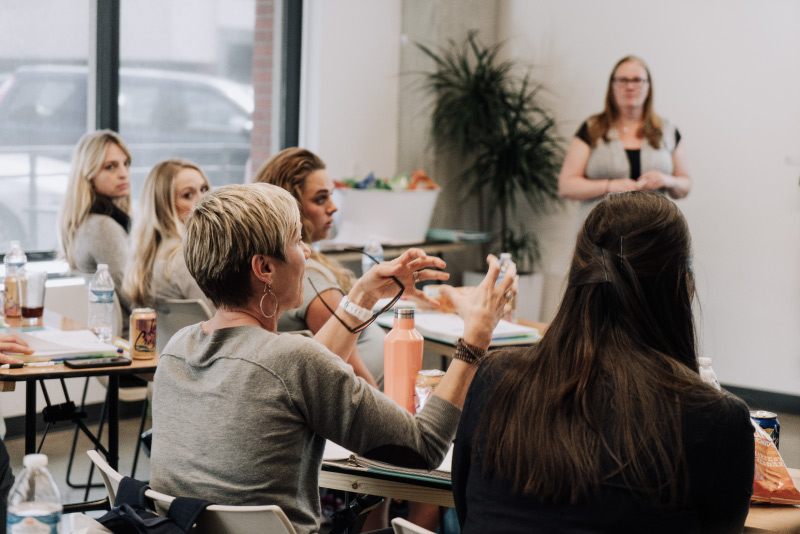 We feel confident that our on-site efforts will continue to strengthen and grow. This training give our trainers an opportunity to bring forth questions, concerns, and further solutions to on-site processes. For us, our best is never enough. We want to continue highlighting our wins, as well as learning from our misses so we can continue to bring you the best on-site gifting in the space.