At Cultivate, we work with a wide variety of aspirational brand partners; each unique in the stories they tell and what they bring to the table. Giving back is at the core of what we do, so it's important for us to partner with brands that do the same. With that, we're featuring Costa, a popular sunglass brand that works towards eliminating plastic in their products and packaging, and is committed to keeping plastic out of the ocean.
Costa was born on the water by a group of fisherman in 1983. Naturally, protecting our waters has been one of the company's top priorities ever since. It's estimated that nearly 9 million tons of plastic end up in the ocean each year, and if nothing changes, the rate of plastic flowing into the sea could double by 2025.
To generate awareness and eliminate the amount of plastic used within the company, Costa launched their Kick Plastic initiative. To further it's #KickPlastic initiative, Costa outlines 5 small changes every person can make to lessen the amount of plastic we use:
Think reusable. Bring your own grocery bags, reusable bottles, utensils, containers and straws.
Take plastic out of takeout. Decline bags and utensils. Ask restaurants to pack leftover food in your own containers. Or just take yours with you and do it for yourself at the table.
Reel in old line. Change your fishing line routinely to keep old, stretch line out of our oceans where it can harm sea life.
Clean a beach. Grab your friends and pick up plastic before it washes into the ocean.
Buy in bulk. The amount of packaging that comes with individually packaged products adds up pretty fast.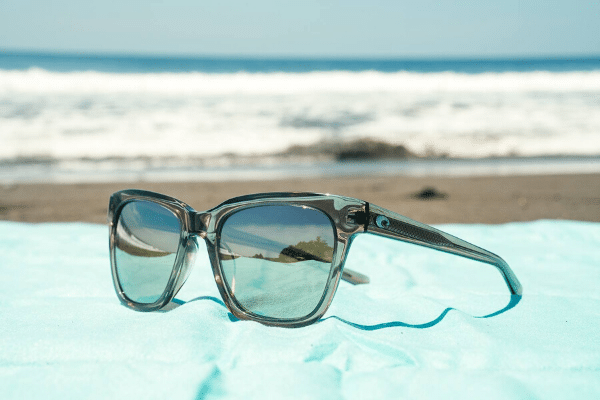 Bio- Resin Raw Materials Process
Under the #KickPlastic initiative is Costa's Bio- Resin Raw Materials Process. This process helps to reduce carbon footprint which works toward continuing to protect the planet's waters. Costa's earth-friendly, bio-resin frames are durable, lightweight, and they hold their shape under the harshest conditions. To give you an idea, here's a quick breakdown of that process:
Seeds from the castor plant are harvested and processed into castor oil.
Castor oil is used to produce a natural raw material known as bio-based plastic resin.
Use of bio-based resin vs. petroleum-based resin offers a reduction in emissions and the overall carbon footprint.
Bio-Resin is the foundation for Costa's plastic sunglass line of frames.
The process is comprised of several technological advancements that have a major impact on sustaining our planet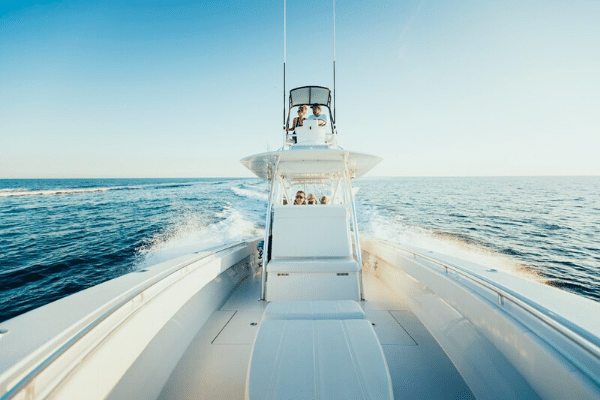 No matter the event, we strive to appreciate and inspire with the gifts we give. And because Costa works to appreciate and protect the waters that are so important to their communities, we strongly feel that their givebacks are equivalent to our company values. Kick Plastic and the Bio-Resin Raw Materials Process are just two ways that Costa gives back to the environment. You can learn more about the causes they support on their website under Inside Costa.