Last week Cultivate was joined by two other local companies, Arcana Restaurant, and Vapor Distillery, for a dinner to support Attention Homes and the impact they're making in the lives of Boulder's homeless youth. The event was a huge success, and we wanted to take a few moments to talk about it, as well as why Attention Homes' mission is so important to us.
We launched our giveback program with Attention Homes back in 2017 and have since spent time donating financially, volunteering at their local shelter, organizing donation drives, and more. Attention Homes works to provide essential services to homeless, at-risk youth. Along with providing them with a safe place to stay at night, Attention Homes services also include access to healthy meals, hot showers, and hygiene products, as well as educational and employment opportunities.
We're proud to work with Attention Homes in providing resources and inspiration in order for homeless youth to reach their full potential as we feel their mission aligns with ours – to appreciate and inspire amazing people. Though it didn't feel like enough, we wanted to find a way to further spread the word about Attention's Homes mission.
That's where last Monday night's event came in. We partnered with Arcana Restaurant in Boulder to host a three-course dinner featuring locally sourced ingredients prepared and presented by in-house Chef, Samuel McCandles. We also partnered with Boulder's Vapor Distillery to create a craft cocktail station where attendees learned how to make and enjoy a signature craft cocktail featuring spirits from the distillery. They also received a gift basket with the cocktail recipe and ingredients to recreate at home.
CEO of Attention Homes Chris Nelson gave a overview of the organization and the impact they're making as attendees dined. The purpose of this event was to educate people about Attention Homes and the work they're doing.
"The support we received for this first-time event far surpassed our expectations. It gives me great hope that we can make a meaningful difference upon the lives of Boulder's youth if we continue to build awareness and work together as a community," said Cultivate's President and Founder, Tom Romine.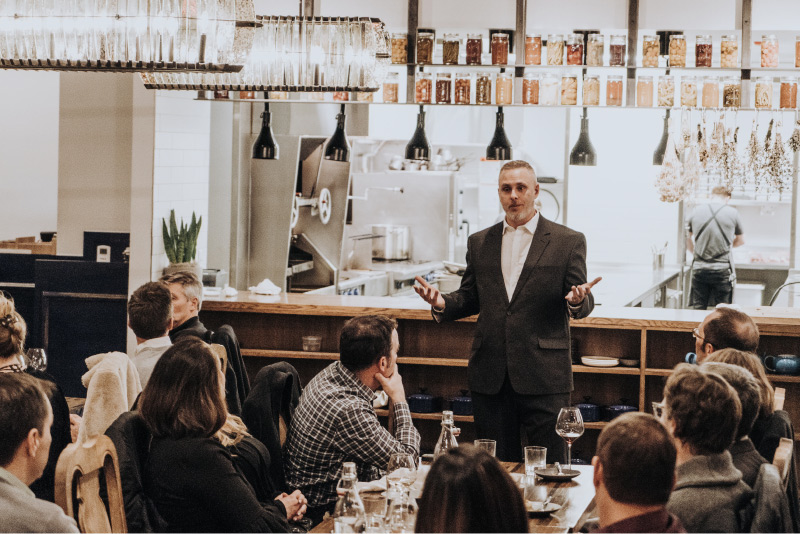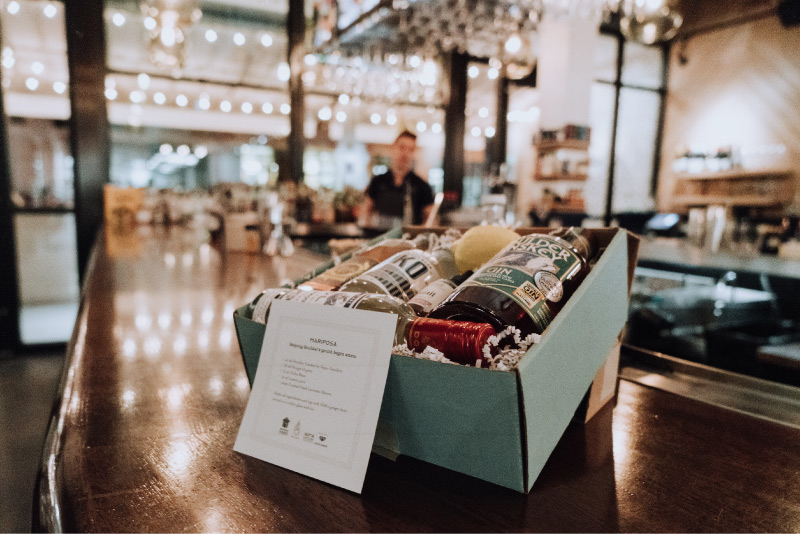 We're proud to be able to continuously support an organization that positively affects our community, and while the event was designed to generate awareness the attendance was so high we were able to raise $2,100 for Attention Homes.