Whether you live your best life running down the field or cheering from the sidelines, activewear is the go-to apparel when it comes to spending time in the great outdoors. From high-intensity workout gear to a lightweight sweatshirt for running errands in, we have a piece of Vuori apparel for every guest on your list. Make spirits bright and give them the softest activewear they'll never want to take off with a Vuori performance apparel gift experience.
Launched in 2015, Vuori was born out of the beach community of Encinitas, CA. Vuori actually means mountain but to those closest to the brand, it represents the view from the summit; clear, expansive, and awe-inspiring. This is why Vuori works to inspire others to approach all aspects of their lives with clarity, enthusiasm, and purpose while also having fun. Guests select their favorite Vuori apparel on-site from our variety of styles and sizes, available for both men and women. Crossing the boundaries of traditional athletic wear, it's safe to say that Vuori has a soft-spot for performance apparel.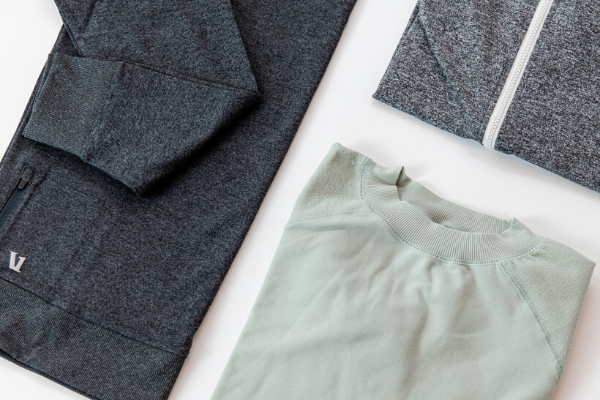 Built to move and sweat in, but designed with a casual aesthetic aimed to transition effortlessly into your everyday life, Vuori is made for every activity. They use the best performance fabrics available without ever sacrificing style or comfort. Manufacturing sustainable fabrics that are embedded with technical properties to maximize performance; such as anti-odor, moisture-wicking, and quick-drying. Their recycled initiative uses roughly 25 plastic bottles to create a pair of shorts and their upcycling turns coconut links into sustainable clothing.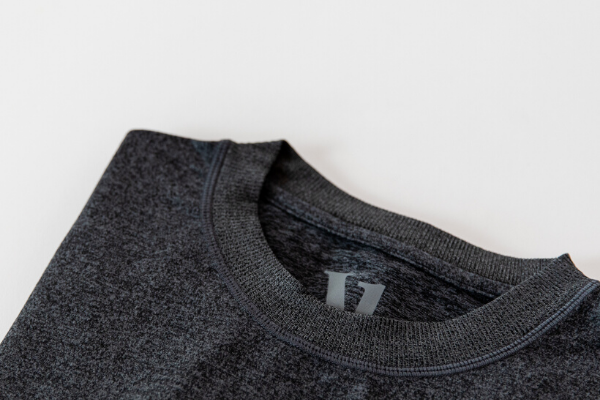 Give your guests the gift of choice on-site and inspire movement at your next event with athleisure apparel from Vuori and Lululemon Curated Mix gift experience. Comfortable fabrics and stylish designs make this a gift experience your guests are sure to remember long after it fades. So, whether your guests are in a yoga class, walking with a friend at the park, or just running Saturday morning errands, Vuori will get them there in comfort and in style.