As you begin planning a program that appreciates people with Virtual or Event Gifting, there's a lot to consider, from how it works to the gifting options, shipping, and delivery. Don't worry—we're here to help. When you connect with a Gifting Expert, our team answers your questions and ensures we're a match for your gift program.
Here are a few FAQs to help you get started:
What's the difference between the two?
Virtual Gifting is a gifting platform for anyone, anywhere that lets you deliver a gift of their choice directly to their inbox.
For Event Gifting, our team of experts helps you impress and appreciate people with a pop-up shop, delivered anywhere in the world.
What's the planning process like?
Virtual Gifting: After you connect with a Gifting Expert to be sure we're a match for your program, you'll get a demo code to see how our platform works. From there, we create a gifting platform designed specifically for your gift program. When it's time to launch, all you have to do is send an email to invite people to your gifting platform. They login and shop for a quality product of their choice, then our team handles the delivery.
Event Gifting: After you tell us about your event, you'll get a detailed proposal with your gifting options and what to expect from our Diamond Level On-site Staff at your event. We know you have a lot on your plate, so we handle all the details including displays, inventory, logistics, and distribution. Last but not the least, we travel to your destination and setup on-site to help you appreciate people with a quality gift of their choice.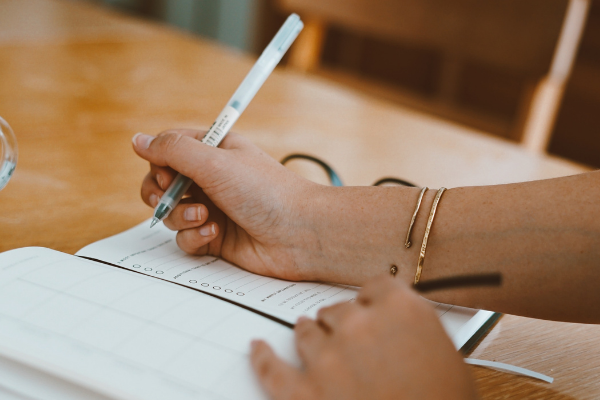 Are the gifting options all the same?
Every program is unique and so are the gifting options. We believe the right amount of choice makes people happy, and our team recommends quality products and designs each Curated Collection with care.
For Event Gifting, you select the category, and we tailor the products to your event. Whether you're headed to the beach or taking a trip to the mountains, our on-site gifting options allow people to use their gift on their trip or at an event and are easy to pack in a suitcase.
With Virtual Gifting, you can offer people a wider range of quality products. So if you want to appreciate people with recreational gear, home fitness equipment, electronics, or kitchen appliances, look no further than Virtual Gifting.
Whether you appreciate people with a gift of their choice delivered to their inbox or on-site at your next event, our team is here to help make your program a success. Connect with our team of experts to learn more!