Cultivate's objective as a company is best told through our core purpose: Working together to appreciate and inspire amazing people. While we may all agree that outwardly expressing our gratitude is essential to strengthening bonds and making meaningful connections, affirming gratitude within ourselves tends to be the more difficult task. One of the best ways to combat a lackluster attitude towards appreciation and gratitude is by consciously recognizing the things we're thankful for on a regular basis. An easy way to implement more gratitude into your life is through a gratitude journal.
What is it?
According to Wikipedia, a gratitude journal is "a diary of things for which one is grateful. Gratitude journals are used by individuals who wish to focus their attention on the positive things in their lives."
A gratitude journal forces us to pay attention to the inspirational moments in life we may otherwise take for granted. We start to become more naturally attuned to experiencing life around us. In return, the emotional tone of our life can shift in profound ways, and physically journaling about these events will help continue to spark appreciation. Research suggests writing what we're thankful for onto paper makes us more aware of them, deepening the emotional impact of gratitude.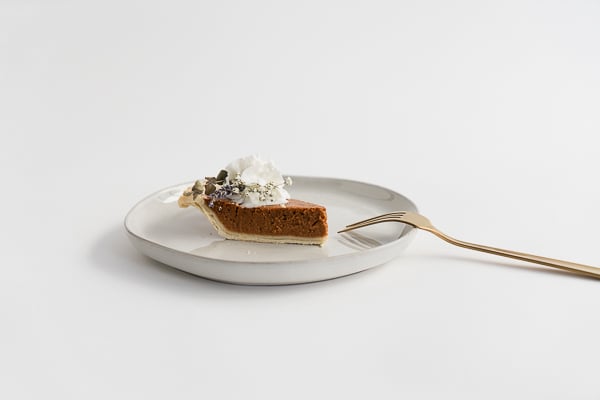 Two reasons to try it:
1 Learn a lot about yourself
Appreciation makes you increasingly cognizant of the moments and things in your life that matter most. Life moves fast, and it's human nature to take your experiences and the people in those spaces for granted. Gratitude journaling forces us to be aware and inspired by the things we consciously appreciate. Plus, after a while, reviewing past entries can help to better measure your mental growth and attitude over time.
2 Reduce stress and anxiety
Stress comes from a myriad of sources, so making time to be engaged in a moment of appreciation reduces feelings of stress and anxiety. Actively being grateful makes any daunting task appear as just another life obstacle that you know you can overcome. In addition to becoming more aware, gratitude journaling helps us become accepting of sudden changes and stressful situations.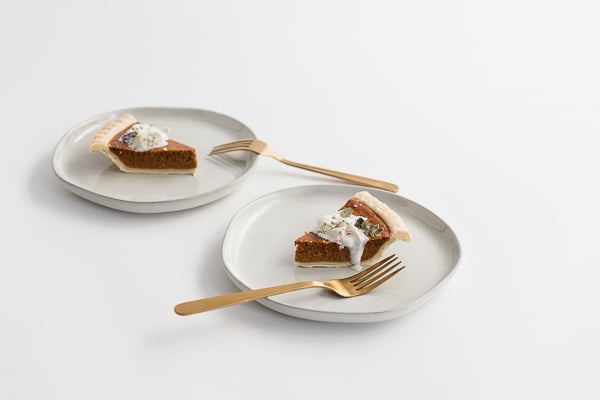 This holiday season, we hope that you reflect on all of the people, experiences, and memorable moments in life you're grateful for. And if you want to try gratitude journaling, download our Cultivate-inspired gratitude journal prompt for your first journal entry. Remember, gratitude turns what we love into enough.