Enjoy the great outdoors like never before. Smartwool socks and apparel will inspire joy, spontaneity, and the magic of enjoying each moment for your guests. Adventure comes in layers of Merino wool. Meaning Smartwool socks and apparel are soft, moisture-wicking, thermoregulating, and odor neutralizing. Whether your guests are walking the dog around the block or traversing through the foothills of the Rocky Mountains, enable their every outing with a Smartwool gift experience.
Smartwool believes that time spent outside is valuable, restorative, and essential for everyone. Smartwool was established in 1994 when the founders designed a pair of Merino wool socks to allow skiers more time on the mountainside without cold feet. In fact, Smartwool was the first outdoors company to make performance Merino Wool socks, completely revolutionizing the category forever.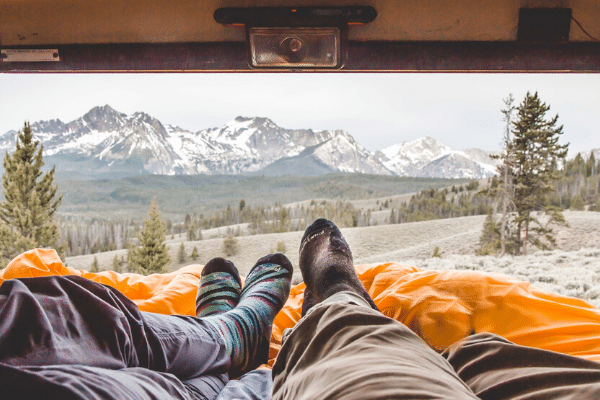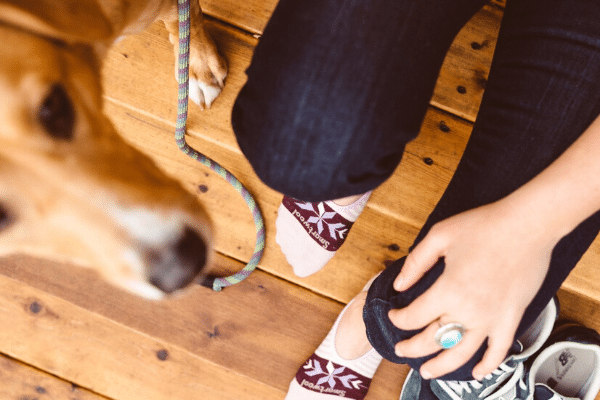 You may be wondering, "why Merino wool?" The decision to create performance apparel with Merino wool was an easy decision. Merino wool is as practical for creating quality apparel as it is perfect for every adventure. Merino wool is a natural fiber grown by Merino sheep that's thinner and softer than regular wool. This unique fiber helps keep skin dry, comfortable, and warm for longer than regular synthetic socks. Merino wool ski socks are designed to complement even the most technical boots. With soft cushioning and a comfortable fit, these socks will help elevate any day on the mountain.
Smartwool works to provide ethically sourced wool by making sure the sheep are treated humanely, the growers are treated fairly, and the farms they partner with minimize their impact on the environment. They also repurpose recycled wool fibers whenever possible in an effort to be more sustainable and out of respect to the sheep themselves. The recycled wool is collected, shredded, and then re-spun to create an even more sustainable product.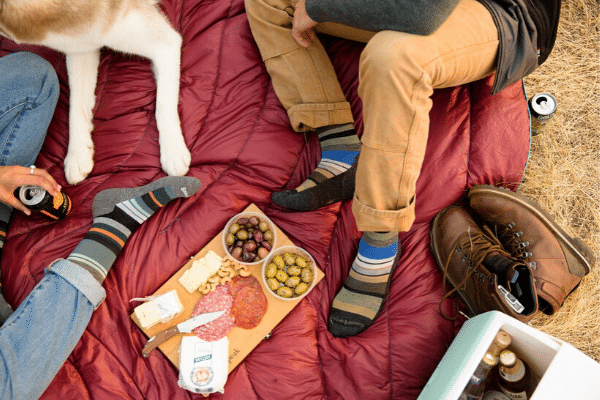 Wrapping your guests' up in Merino Wool is sure to spark meaningful conversations long after your event fades. Turnkey service, Diamond Level trained staff, and on-site pop-up boutiques are sure to impress. Want to create unforgettable Smartwool gift experiences for your guests? Let Cultivate help!