Thanks to this year's warmer-than-usual summertime arrival, many people are trying to find more ways than one to cool down. And as someone planning a Virtual Gifting program, you may want to offer them quality products they can use to do just that. Aside from recreational gear and outdoor entertainment, our team of experts tunes into seasonal trends, product reviews, and feedback to offer gifting options people will love—like a Ninja Master Prep blender they can use to blend, sip, and stay cool.
With that, we set out to find delicious, easy-to-make frozen drink recipes people can recreate at home that will help them chill out all summer long.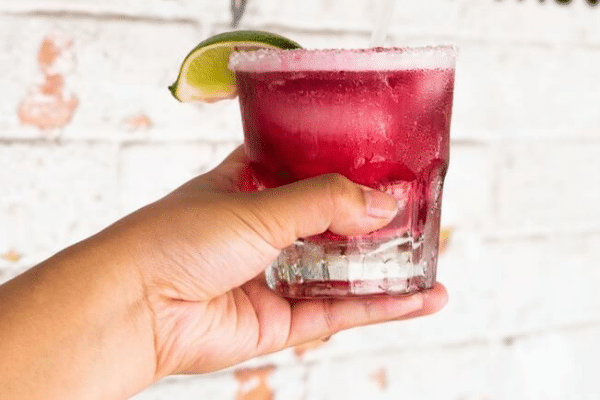 Frozen Pomegranate Margarita
Here's what you need:
4 oz. White Tequila
2 oz. Triple Sec
½ Cup Pomegranate Juice
1 Lime Juiced
3 Cups of Ice
Salt for Glasses
Lime wedges for Garnish
Here's the how-to:
Add all ingredients to the blender's pitcher.
Use long pulses until well blended.
Run a lime wedge around the rim of the glass and dip the glass in salt.
Pour the frozen Margarita into 2 tall glasses.
Garnish with lime wedges. Cheers!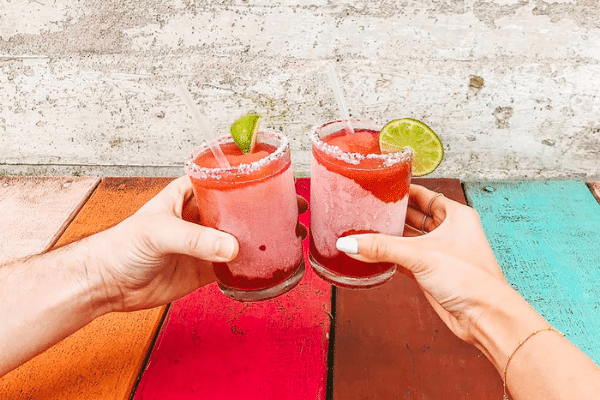 Watermelon Slush
Here's what you need:
4 Cups of Diced Seedless Watermelon
1 Tbsp Freshly Squeezed Lime Juice
Pinch of Salt (brings out flavors)
1 ½ Tbsp Sugar, or to taste
1 Cup Ice
Lime wedges for Garnish
Here's the how-to:
Using the blender's pitcher, add all the ingredients.
Blend using short pulses at first, then follow with 2 long pulses until pureed.
Next, taste and correct the flavor with sugar or lime juice if necessary.
Pour into tall glasses, add ice if desired. Garnish with lime wedges.
Sip, sit back, and enjoy!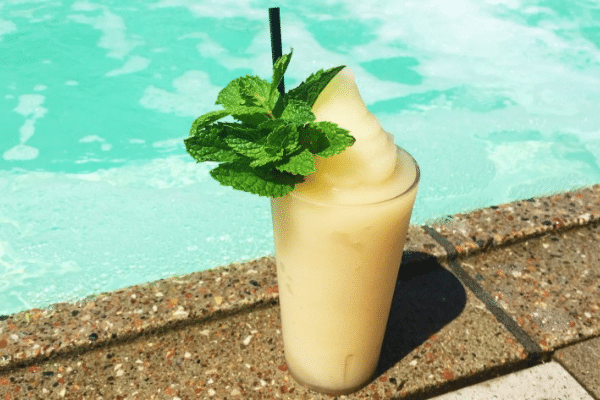 Frozen Mojito
Here's what you need:
2 Limes, Juiced
10-12 Mint Leaves
2 oz. DIY Simple Syrup*
6 oz. White Rum
2 Cups Ice cubes
Lime wedges for Garnish
Here's the how-to:
Make your own simple syrup by combing 4 Tbsp sugar and 4 Tbsp water in a saucepan on warm stove until sugar dissolves.
Next, add all ingredients into the blender's pitcher
Use long pulses until well blended.
Serve in 2 tall rocks glasses, garnish with mint and lime wedges.
Toast to summertime!
To learn more about the quality products and brands we recommend, download our Gifting Catalog. It's filled with gifting options for both Virtual and Event Gifting and offers something everyone will love. Ready to start planning? Connect with a Gifting Expert to learn more about our Virtual Gifting platform and how easy it is to appreciate anyone, anywhere with a gift of their choice delivered to their inbox.