Sunglasses are our most popular category of gift experience and with good reason! The truth is the need for a new pair of shades is always in style, and with the amazing brands offered, sunglasses make for the perfect gift no matter what the occasion, weather, or destination.
Choice
A Cultivate sunglass gift experience is designed to offer the right amount of choice, not too much and not too little. Brand variety adds more value and guarantees that everyone walks away happy with a pair of sunglasses that uniquely fits them. We offer the most aspirational brands in the market for both fashion and lifestyle sunglasses. Take a look!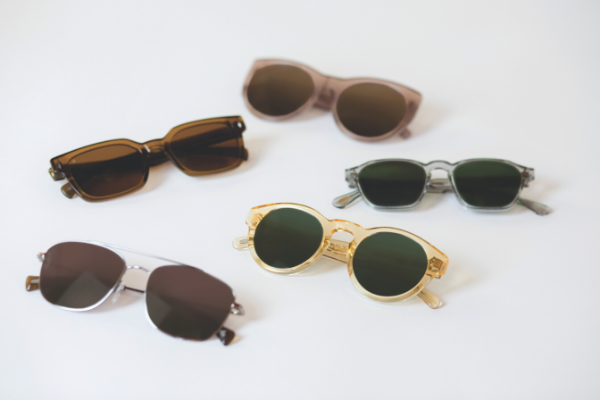 Always in Style
A gift that is frequently worn, your guests can always use a new pair of sunglasses regardless of where they live. Think about how often you step on or lose your current pair. A Cultivate sunglass gift program allows your guests to choose from the latest and greatest styles from a variety of brands. So whether your guests are looking for high-end detail with a fashion-forward style or something a bit more classic and laid back, we've got a pair for them.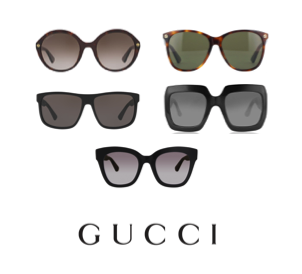 Gucci
A high-end brand known by many! Influential, innovative and progressive, Gucci has reinvented a wholly modern approach to fashion. They've redefined luxury for the 21st century, further reinforcing their position as one of the world's most desirable fashion houses. A playful mix of volumes and materials make Gucci a truly one of a kind pair of sunglasses. Known as eclectic, contemporary, and romantic, Gucci products represent the pinnacle of Italian craftsmanship and are unsurpassed for their quality and attention to detail.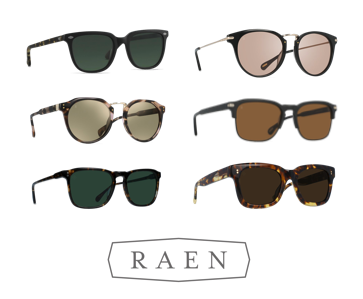 Raen
For those who are looking to forge a new path, Raen sunglasses are inspired by the classics, and handmade for today. Focused on the use of premium materials, each pair is carefully crafted with a clean, classic aesthetic. Influenced by the eccentricity and uniqueness of Oceanside, California, every Raen design is attainable, on trend, and fashion-driven. The perfect gift for those looking for high-quality eyewear at an affordable price Raen exists to look beyond the horizon.