Last year, you really showed up—online and on-site—from inviting people to select a gift of their choice to offering quality products that allowed everyone to find something they loved. Thanks for making appreciating people a priority. As a final farewell to 2021, we want to highlight a few of the silver linings you helped us accomplish and make possible.
Top-redeemed gifting categories
Gifting with us means the choice is theirs, and thanks to you, people were invited to explore a range of quality products online and on-site. With Virtual and Event Gifting, people selected a gift of their choice and found something they loved.
With Event Gifting, nothing beats instant gratification delivered on-site in real-time. In 2021 the top-redeemed gifting category for Event Gifting was Handbags and Luggage. Whether they're going on a weekend getaway or commuting to work, these travel-inspired gifting options combine fashion and functionality.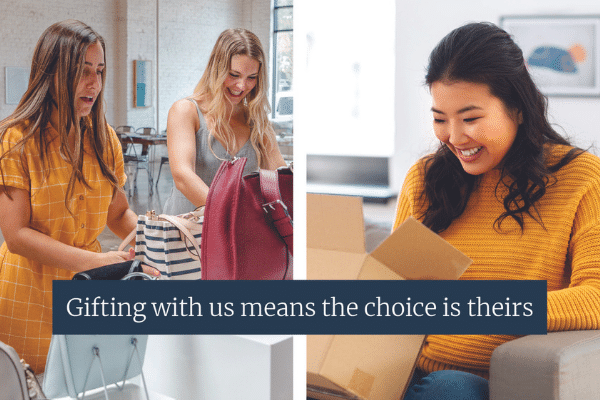 For others, appreciation was delivered directly to their inbox. Virtual Gifting's top-redeemed category at the top of everyone's wishlist was Recreational. With a year like 2021, the need to unwind and get outside was universal. Whether people found themselves trekking through the mountains or working up a sweat in an at-home gym, our online gifting platform offered a wide range of quality recreational products people loved, delivered to their doorstep.
Thanks for helping us find the silver linings
Highlighting the silver lining moments of 2021 doesn't end with top-redeemed gifting categories. Even though everyone loves our variety of gifting options and inviting people to select a gift of their choice, there's even more to celebrate. With your help, our team of Gifting Experts was able to:
Appreciate more than 53,000 people.
Connect with 2,256 new and existing clients.
Reward people with Pop-up Shops in 5 Countries.
Add 16 new employees to the Cultivate team.
Deliver 118 Event Gifting Programs.
Launch 267 Virtual Gifting Programs.
Help our Diamond Level On-site Staff travel 151,823 miles.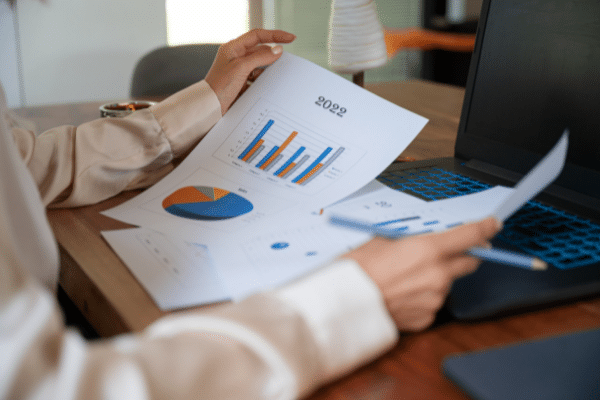 We're thankful for your continued support and look forward to helping you appreciate, celebrate, and motivate people in 2022. If you're ready to begin planning this year's programs or want to connect with an expert to learn more about our proven gifting solutions, connect with us.
From our team to yours, Happy New Year!