Corporate events can be a great way to bring employees, clients, and partners together in a shared experience that builds connections and fosters collaboration. Whether it's a conference, a team-building retreat, or a celebratory dinner, corporate events can have a range of benefits for your organization.
Yet across the world, just one out of every five employees is engaged at work, according to Gallup. However, by following employee engagement best practices, companies can boost engagement all the way to 73%. In this blog post, we're exploring the top reasons why you should consider hosting a corporate event.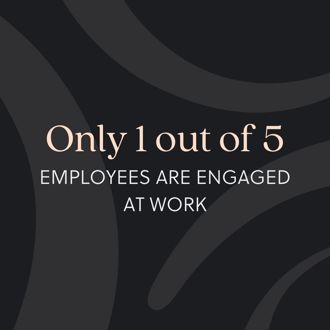 First things first, what is a corporate event? It's any type of program that an organization hosts with the goal of recognizing or attracting employees, clients, and partners. From all-hands meetings to webinars and marketing events, there's a variety of corporate event types for you to choose from based on your goals and the interests of your business.
Now you may think that sounds nice, but what's the whole point? According to Allied Market Research, the U.S. corporate event market — which hauled in $95.3 billion in 2020 — is expected to reach $510.9 billion by 2030, growing 17.3% yearly. These jaw-dropping rates can be attributed to the success that businesses receive from corporate events.
Not only are the numbers promising, but here are a couple more exciting benefits your business is likely to see: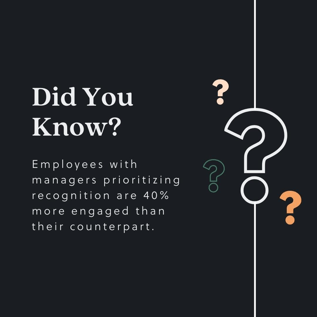 Strengthen Relationships
One of the primary benefits of hosting a corporate event is the opportunity to strengthen relationships among your employees, clients, and partners. By bringing people together in a shared experience, you can create a sense of camaraderie and connection that can carry over into the workplace.
According to TravelPerk, 79% of professionals are most excited to get meet people face-to-face and build meaningful relationships in real-time. Events like these are the perfect time to build trust and improve communication among those who contribute to your business's success, which can ultimately lead to a more productive and collaborative working space.
Build Brand Awareness
Corporate events can also be an effective way to build brand awareness and promote your organization to a wider audience. For example, by hosting a high-profile conference or event, you can attract attention from industry leaders, media outlets, and potential customers. This can help to raise your profile and position your organization as a thought leader in your field.
Improve Employee Morale
Another key benefit of corporate events is the positive impact they can have on employee morale. By providing employees with opportunities to connect with one another and celebrate their achievements, you can create a more engaged and motivated workforce. Did you know employees with managers that prioritize recognition are 40% more engaged than their counterparts who aren't as lucky to have thoughtful bosses? This can lead to higher levels of productivity, better job satisfaction, and lower turnover rates.
Generate New Ideas
Corporate events can also be a valuable source of new ideas and inspiration. By bringing together employees, clients, and partners from different backgrounds and perspectives, you can spark creativity and innovation. This can lead to new product ideas, process improvements, and other breakthroughs to help your organization stay ahead of the competition.
Showcase Your Organization
Finally, hosting a corporate event can be a great way to showcase your organization and highlight your accomplishments. Whether celebrating a major milestone or launching a new product, a well-planned event can create a memorable experience that leaves a lasting impression on attendees. This can help to build brand loyalty and reinforce your organization's values and mission.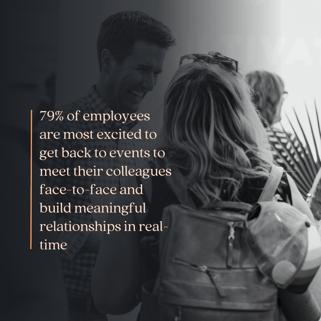 There are many compelling reasons to consider hosting a corporate event. Whether you're looking to strengthen relationships, build brand awareness, improve employee morale, generate new ideas, or showcase your organization, a well-executed event can deliver significant benefits for your organization.
If you want to elevate your corporate event to the next level, consider adding a gifting program to the experience. Connect with our Gifting Experts to explore the possibilities of your unforgettable event.