Company and career milestones are significant moments that mark a company's or person's individual career development and growth. Whether you're planning to celebrate an employee's work anniversary, a loyal customer, or a renewed partnership with a vendor, these milestones represent the long-lasting relationship you and your company have with these people. However, lackluster appreciation is an all-too-common experience for working professionals. There's more to recognizing these accomplishments than simply giving a brief shoutout in a meeting, branded coffee mug, or a pat on the back.
In this week's blog feature, our Gifting Experts explore meaningful milestones and why these opportunities to appreciate and celebrate people are vital to success.
Meaningful milestones
One of the most famous milestone gifts in history is The Statue of Liberty. On July 4th, 1884, France presented the United States with this one-of-a-kind gift to represent the alliance between these two countries and commemoration of friendship after the hardship of the American Civil War. This is one of the most significant milestones and gifting examples solidifying and celebrating a professional relationship.
In our professional lives, milestones often celebrate longevity, evolution, dedication, and a person, team, or business's noteworthy accomplishments. These career and company-inspired milestones can look like many different things:
Work Anniversaries
Picture this: you just made it to your tenth year at your job! Unfortunately, your boss barely took notice. You got a brief shoutout in a team meeting, and that was it. Bummer. Whether it's someone's first or tenth year, it's essential to celebrate the time they've committed to company success. After all, without team members' dedication, your brand might look, feel, and perform very differently.
Why: When you celebrate employee dedication, you show people that the organization values them. This type of appreciation cements relationships and proves that their time with your company is well spent and inspires them to stay the course. Furthermore, appreciating people's tenure is proven to evoke a positive emotional response, ward off burnout, increase productivity, and deepen retention.
Loyal Customers and Clients
Trust and loyalty are two characteristics that support relationships between consumers and companies. The failure of leadership has weakened these proverbial supports and made distrust the default response for many people, but there is an antidote for that: appreciation.
Why: Appreciating and celebrating loyal customers and clients humanizes your brand and drives growth. This sends a message to other potential customers that you're invested in these relationships and will stake the same level of investment towards them.
Business Partnerships
A partnership is a solid foundation for your company to lean on, especially one that renews. Partnerships increase your lease of knowledge, feedback, expertise, and resources to make better products or deliver better service and reach a greater audience. All of these put together can skyrocket a brand to great heights. The right business partnership will enhance the ethos of your brand and allow you to share the financial burden for expenses and capital expenditures needed to run the company.
Why: Celebrating a renewed partnership acknowledges the role partners play in your business's success. Whether you work together to launch revolutionary products, break into a new market, or disrupt the competition — appreciating business partners signals a united front to the world.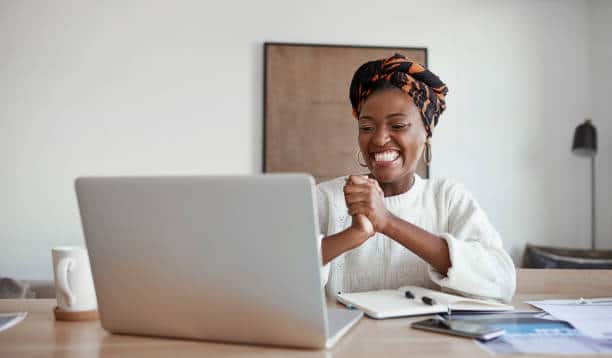 Milestones give a prime opportunity to show genuine appreciation for someone's efforts over the years. As much as they're about looking back on accomplishments, they're also about looking forward. Milestones are a time to celebrate relationships and show that your organization is invested in and excited for future successes.
When it comes to milestone gifting opportunities, Cultivate can help you deliver online and on-site appreciation in an impactful and memorable way. Connect with a Gifting Expert to learn more about our variety of gifting solutions that will help you cement and foster meaningful relationships with people who deserve it the most.