The holidays have looked slightly different these past few years, but that doesn't mean you have to cancel your holiday party. Our expert advice? Go virtual! A virtual holiday party is a perfect way to celebrate your employees, appreciate your coworkers, and connect with people while respecting social distancing guidelines.
In this week's blog feature, our team of experts outlines some virtual engagement tips that will help you plan an online holiday party people will love.
1. Make it easy to attend. Use the video app people feel most comfortable using. If you already use Zoom for weekly business meetings, then stick with that platform for the party, recommends Harvard Business Review.
If video conferences aren't a regular part of your workweek, then be sure to include a link to the video app you'll be using with your initial invitation. Inform people ahead of time if they need to download an app and let them know the password to enter the video call if you're using one.
2. Crafts, anyone? Start your virtual holiday party off with a little friendly competition in the form of a wreath-making contest. This is an excellent way to engage people's creative side and bond online with casual conversation.
Here's how it works: Ask people to pick up craft supplies or send them to their house before the party begins. When it's time to begin, allot a certain amount of time for each person to complete their wreath design. When time is up, have everyone email in their votes, and declare a winner. The best part? Everyone wins in the end with a handmade piece of decor that they can display in their homes.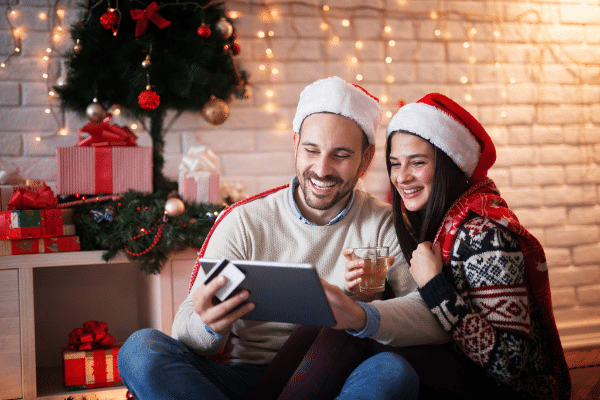 3. Spread holiday cheer with Virtual Gifting! Holiday gifting is in full swing and is one of the most popular ways to express appreciation. In fact, psychological research has proven that gifting is actually good for your health. Studies have shown that not only does the person receiving the gift experience a flood of serotonin, but so does the giver.
Virtual Gifting makes it easy to send holiday gifting options to anyone, anywhere. Here's how it works:
Launch: We design an online gifting platform that aligns with your budget.
Their choice: People can explore a variety of gifting options and select a quality gift of their choice.
Delivery: Sit back and relax; our team of experts will handle the delivery.
​​4. Holiday Pet Dress Up! Name a better way to put a smile on someone's face other than dressing up your four-legged, furry friends in holiday attire for all to see. Ask people who want to participate to dress up their pets in either their most festive accessories, sweaters, or costumes, and then let the fashion show begin.
While showing off their pet's "Sunday best," ask people to share something fun about their four-legged friends, such as their favorite toy or their quirkiest behaviors that always make you laugh. Talk about cuteness overload.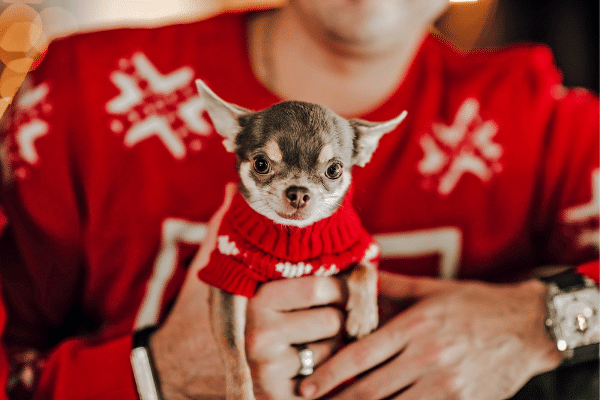 Whether you're racing the clock in craft competitions, inviting people to select a gift of their choice from your online gifting platform, or showing off your pet's favorite holiday sweater, we hope these virtual engagement tips either get added to your party itinerary or inspire ideas of your own.
Need more holiday inspiration from the experts? Download our 2021 Holiday Gifting Catalog to see more of the gifting options we recommend!