Incentive programs are nothing new but have become increasingly important since the beginning of the pandemic. There are many ways to incentivize people, but not all methods are effective. Luckily, the Incentive Research Foundation (IRF) digs into the facts and figures in its 2022 Trend Report.
In this blog feature, our team gives you a high-level overview of the IRF's trend predictions for 2022 and touches on how you can use this report to make updates to your current incentive programs.
Expanding company culture
During "The Great Resignation," many companies have begun switching gears and expanding their reach from only offering incentive programs to top performers and senior team members to all employees. To combat high turnover, the need for connection is higher than ever before. The IRF suggests that the best way for companies to effectively reach people is to offer a combination of rewards such as travel and quality gifts.
Travel remains on top
Of the incentives mentioned, the IRF predicts that incentive travel will remain a top motivator. The benefits of incentive travel include higher employee motivation, networking opportunities, relationship building, long-lasting memories, and a positive cultural shift within the company culture. The IRF recommends keeping a close eye on health and safety protocols and travel restrictions while planning.
The IRF's June 2021 study, "The Impact of Destination Choice on Motivation," reported that group incentive travel awards are considered 'very' or 'extremely' motivating by 80% of survey respondents.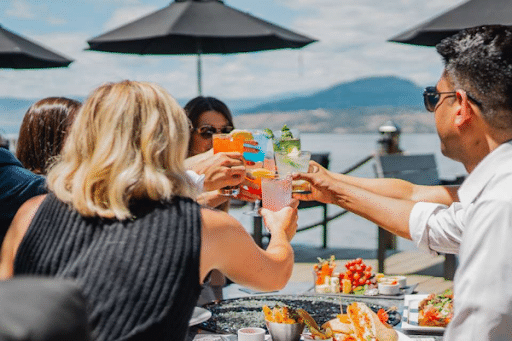 A non-traditional workforce
Working-from-home is another side effect that has stemmed from the pandemic and it looks like it's here to stay. In fact, a recent poll found that most employees prefer working remotely over the traditional in-office environments. This online shift has resulted in a lack of in-person networking and socialization across all industries. To help bridge the gap, the IRF encourages all remote and hybrid companies to leverage gifting as a way to drive desired behaviors, connect with people, and facilitate appreciation, even from afar.
A survey of 1,506 workers revealed a strong preference for remote work, with 41% of respondents indicating they would seek employment with another company if their current employers required a return to a physical workplace all or part of the time.
Personalization takes on a new meaning
Couple remote work with gifting and the need for personalization is critical for maximizing your program's impact. At Cultivate, personalized gifting is the same as inviting people to select a quality product of their choice—it's personalized because it's their decision. In this report, the IRF points out that personalized gifting is the best way to show people that you recognize them as individuals which can have a huge impact on emotional wellbeing and job satisfaction.
According to the IRF's Industry Outlook for 2022, overall incentive budgets are expected to increase by 34% in 2022, with the per-person spend increasing to $806.
Supply chain issues rock the world
Despite our best efforts, there is one thing that the IRF touches on that remains out of our control: supply chain disruptions. Ongoing supply chain issues are being felt all around the world. Inefficiencies, dissatisfaction, and compromised experiences are all results of these issues. However, by staying attuned to these challenges, we can be tactical in how we approach incentive planning. The IRF suggests communication and getting a headstart with vendors and third-party planners is critical in order to have a realistic timeline and ensure successful delivery. AKA: The earlier you bring us into your planning process, the better.
According to the Industry Outlook for 2022, merchandise budgets are up 30% in the US and 42% in Europe for 2022, but the inventory program owners need may not be available when they want it.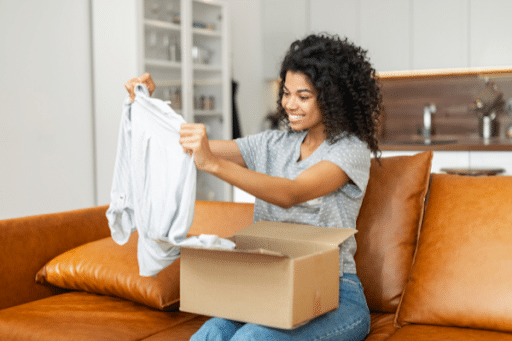 Aside from exploring the IRF's 2022 Trend Report, partnering with Cultivate is the next step that many incentive planners and organizers should take. Our Gifting Experts are well aware of supply chain issues and are actively working with clients to plan ahead and ensure a successful online launch or on-site delivery. Connect with the Gifting Experts to learn more about our gifting solutions and how we can help you plan and manage the details.