2022 is becoming a year of growth for many businesses, but not how you might think. With increasing inflation rates, supply chain issues, and an unpredictable economic environment, companies are changing and reevaluating how they think about and value incentives.
In this week's blog feature, our Gifting Experts dive headfirst into the IRF's recent report to debunk the common misconception that cash incentives are effective.
Increased gifting and travel budgets
You may think that the incentive industry is crazy for suggesting that non-cash incentives are a more effective retention strategy than monetary rewards (spoiler alert—we're not!). Here are a few facts to support why we believe non-cash incentives are more impactful in today's economic climate:
Inflation has reached an annual rate of 8.5%
Food prices are higher than in years
The US economy has shrunk 1.4% during the first half of the year.
Now, you're probably wondering, "how could more money not be the most obvious solution?" Research suggests that investing in a person's emotions versus assigning them a dollar value will ultimately leave them more satisfied. Think about it this way: due to inflation, unless cash incentives are increasing at the same rate as inflation or more (spoiler alert—they're not), the extra cash people would receive has already eroded in value. In other words, the impact of a cash incentive leaves people feeling like they received the short end of the stick.
Non-cash rewards are doing the exact opposite. Businesses offering things like merchandise, travel, and other non-cash rewards have nearly doubled their budget compared to previous years. There is also a priceless component of non-cash incentives—the feelings of appreciation they evoke inside of the recipient.
Unless cash incentives are increasing at the same rate as inflation (spoiler alert—they're not), the extra cash people would receive has already eroded in value.
Psychology of value
A study conducted at the University of Chicago found that when people rely on feelings to assess values, the quantity of the reward is significantly less important than the value compared to how the reward makes a person feel. In addition to this study, a similar survey conducted by the IRF in 2017 measured a person's subconscious reactions to cash or non-cash rewards. The results of eye-tracking, heart rate, and perspiration sensors found that people were more attracted to the option that invoked the most feelings: non-cash incentives.
Now, you may be wondering, "how on earth will I find a non-cash incentive option that everyone will love?" The answer is straightforward and backed by twelve years of proven success: offer them a choice. At Cultivate, our gifting solutions are curated to the needs of your business and designed to deliver a return on appreciation. Whether you're gifting on-site or online, you can rest assured that the element of choice will deliver meaningful appreciation that connects people and moves your business forward.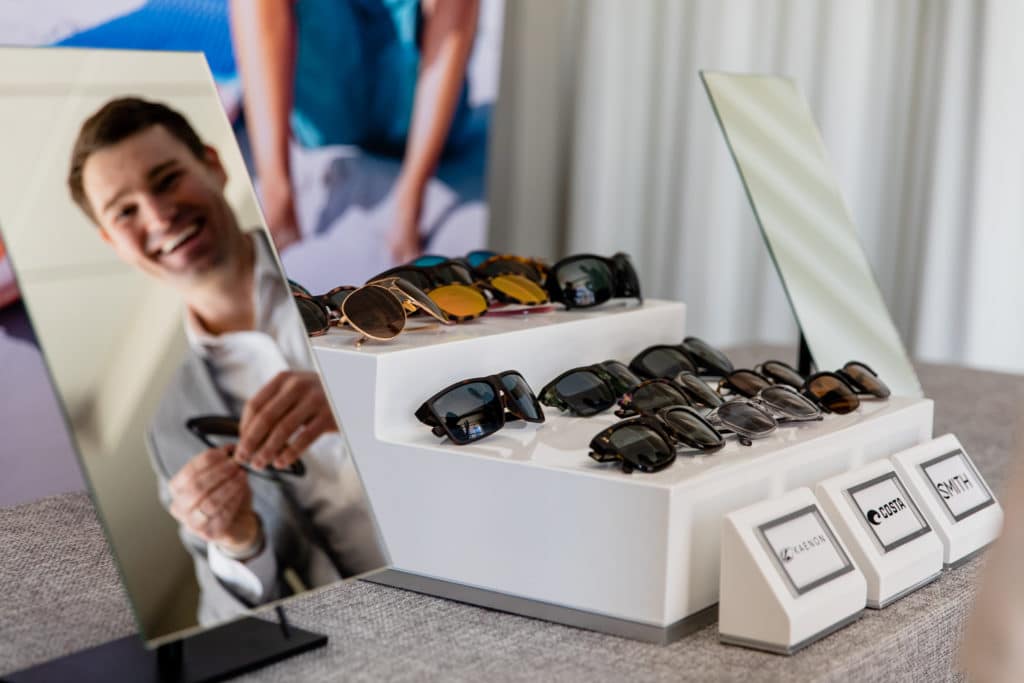 Amid rising inflation and an unpredictable economy, non-cash incentives will give you the most bang for your buck. Connect with one of our Gifting Experts to learn about the variety of quality, non-cash incentive gifting options we offer. Partnering with Cultivate means you'll work smarter, not harder, and appreciate people in a way they'll remember. No cash needed.