In less than five years, Stance has turned socks into one of the most exciting accessories. After noticing that the category had been looked over and dismissed, Stance founders saw an opportunity to ignite a movement of art and self-expression. Now found in over 40 countries, Stance socks are made for lifestyle and performance while celebrating your human originality.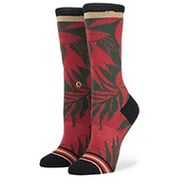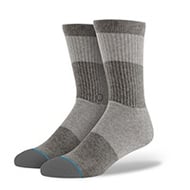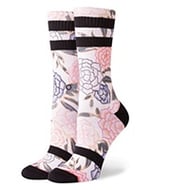 Made with Buttler Blend™ fabric, Stance socks are ultra-soft, odor-resistant, anti-microbial, silky smooth, and breathable. Their bright, unique patterns across several different categories dare you to be different and help you stand out against the crowd. With styles for everyday, casual wear, and active and performance, we're sure you'll find one to match your individual needs and style.
Stance lives by:
entrepreneurship
creativity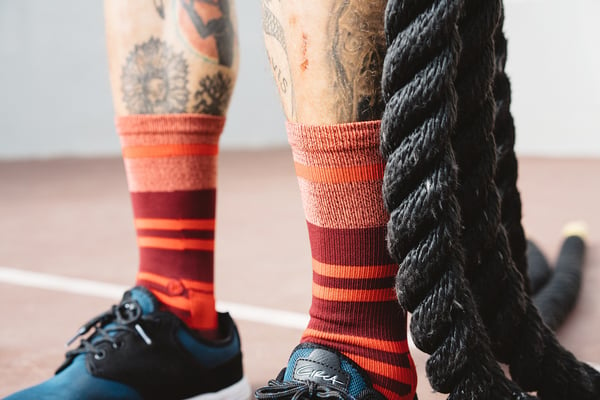 Looking to make a statement at your next event? Stance gift programs allow your guests to walk away with bold, unique pairs of Stance socks on-site. Or pair them with a shoe gift program to really maximize guests' experience. Consider Stance for your next event because individuality never goes out of style!